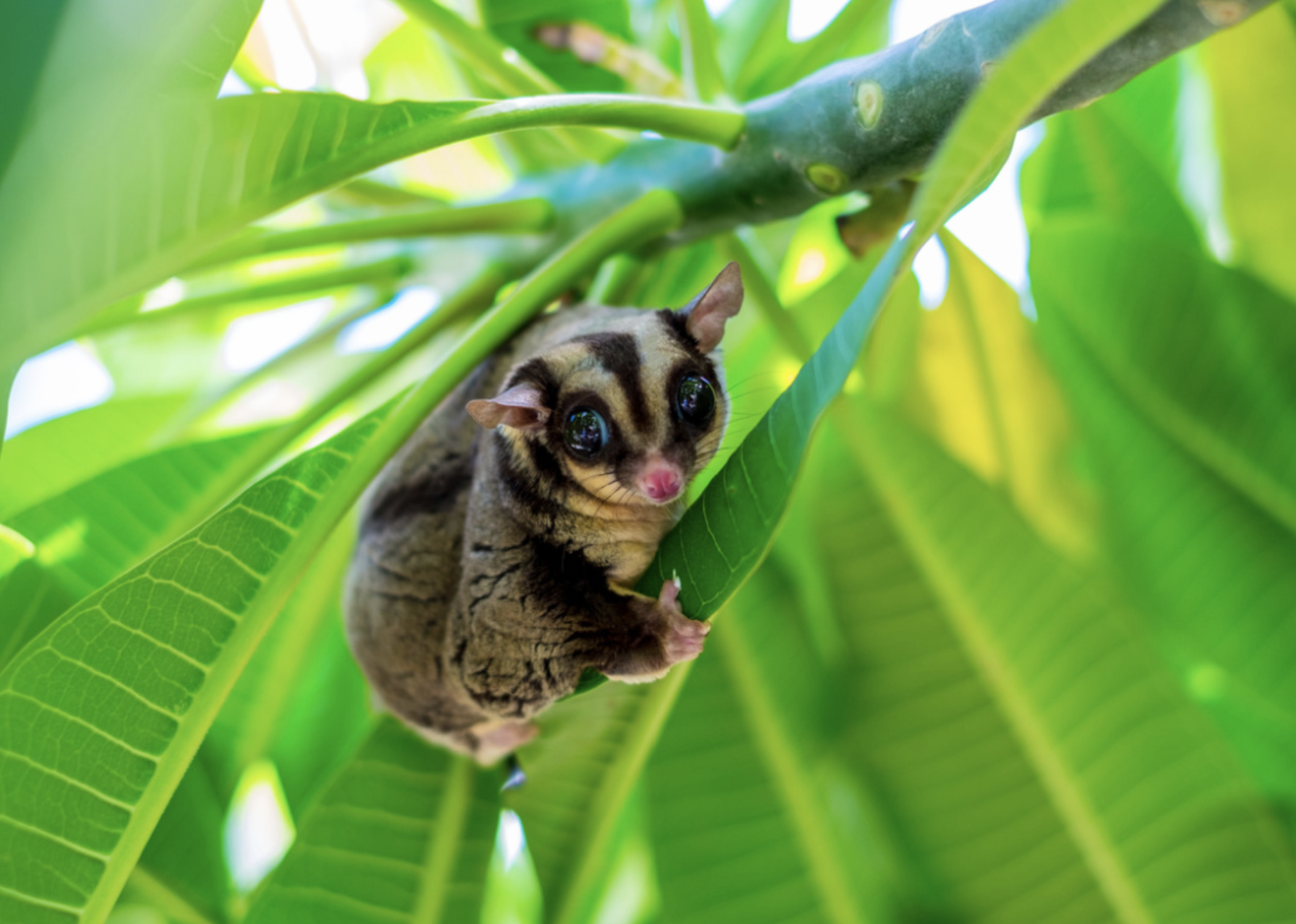 25 of the smallest mammals in the world
Manop Boonpeng // Shutterstock
25 of the smallest mammals in the world
All mammals that inhabit the earth today descended from one common ancestor called the Morganucodon—a tiny shrewlike creature that lived alongside the dinosaurs roughly 200 million years ago.
Competing for resources with the planet's early Jurassic reptilian giants kept the mammal lineages that existed around the same time relatively small—typically not much bigger than a house cat. Their small size also made them better adapted to surviving the cataclysmic asteroid that wiped out the dinosaurs. In the aftermath of the impact, with less competition for resources and predators to threaten their existence, mammals grew in size and diversity.
Exactly how the mammal class evolved and branched from Morganucodon into the more than 5,400 different species on Earth today—with the largest weighing more than 10 fully loaded school busses and the smallest weighing less than a nickel—is a complex and incomplete puzzle still being pieced together by scientists.
In the process of mapping our ultimate family tree, we have learned about many important evolutionary adaptations as well as traits so deeply embedded in mammalian DNA they're still widely exhibited in the class today, particularly small mammals most closely related to Morganucodon. Morganucodon and other concurrent mammals were likely nocturnal to avoid being seen by dinosaurs. The earliest mammals were also fossorial, or adapted to digging and burrowing, spending much of their time safely below ground.
A joint 2017 study from the University of London and ​​Tel Aviv University's Steinhardt Museum of Natural History found that mammals only began emerging from the shadows of the night or the darkness of their burrows after the extinction of terrestrial dinosaurs 66 million years ago—relatively recently on the evolutionary timeline.
To better understand mammalian evolution, including common traits and points of divergence, Stacker compiled a list of 25 of the smallest mammals in the world using AnimalTraits as a reference. All mammals on the list have a mass under 1 pound (453 grams).