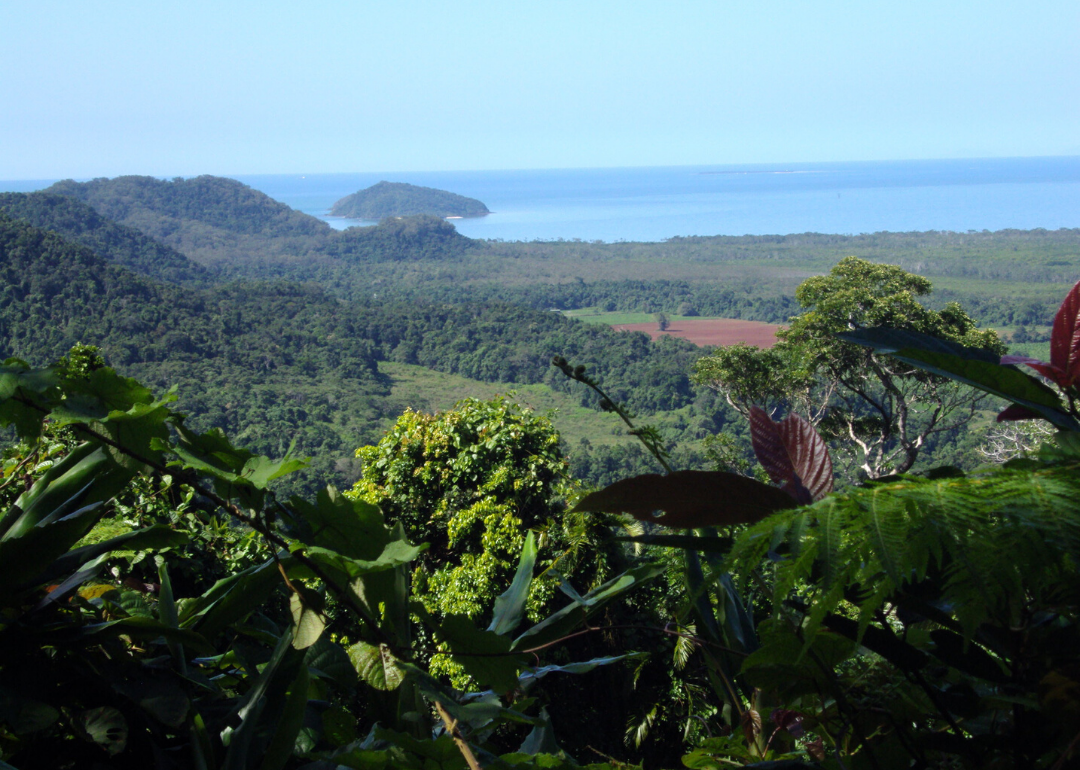 30 ecosystems at risk and the endangered species that live there
30 ecosystems at risk and the endangered species that live there
At no other time in human history has the natural world shifted so rapidly locally and globally. With climate change, species extinctions, and related destabilizing events and disasters, one of the most critical ways to support the recovery and health of people and the planet is by tracking natural ecosystems.
Ecosystems are a particular suite of organisms that evolved with each other and their natural environment that, together, function in certain key and measurable ways. When parts of the living and/or physical system are degraded, those changes can be measured. These measurements offer immense value in knowing what areas need protection and help, and why.
To highlight ecosystems at risk around the world, Stacker consulted the International Union for Conservation of Nature (IUCN). In addition to evaluating species through its main Red List, the IUCN compiles assessments of critical habitats on the IUCN Red List of Ecosystems. Thirty of these ecosystems are included in this story; we chose systems that were evaluated on a global level; for local assessment levels, we focused on ecosystems classified as endangered or worse. Of the 30 included, more than half—17 in all—are found in Australia.
The IUCN's assessments, gathered from 2013 to 2019 and released in 2019, track "species, their interactions, and the ecological processes they depend on" to assess each ecosystem's overall health. The risk of an ecosystem's collapse is affected by measurable criteria like shrinking or limited species distributions, declines in environmental quality, and disturbances to natural biological processes.
There are eight different categories of risk, with the top three in considered "under threat": Critically Endangered, Endangered, Vulnerable, Near Threatened, Least Concern, Data Deficient, Not Evaluated, and Collapsed.
Keep reading to learn about 30 ecosystems at risk and the endangered species that live there.
[Pictured: Daintree rainforest, Australia.]
You may also like: Major cities most at risk of rising sea levels