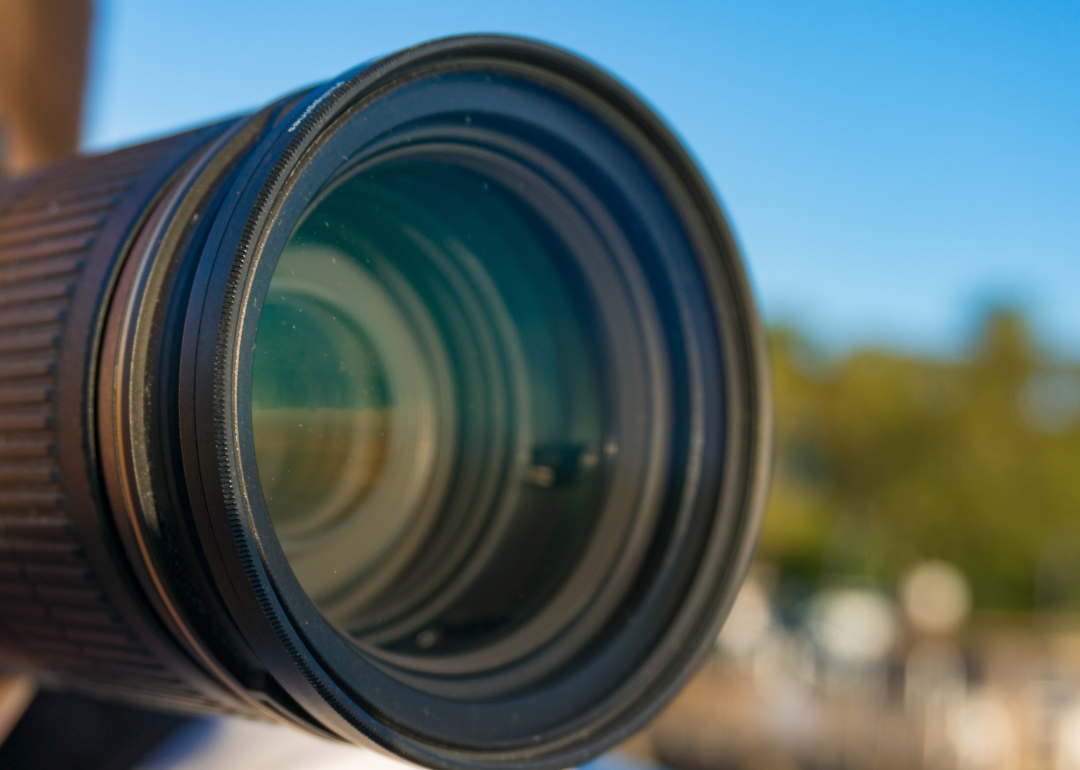 30 newly discovered species caught on camera
30 newly discovered species caught on camera
It is easy to forget that new species are being discovered every day. Did you now that in the past year alone, hundreds of new plants and animals were discovered? Scientists and other biodiversity specialists from the California Academy of Sciences registered these 30 additions, along with almost 200 others, to Earth's vast list of flora and fauna in 2018, after scouring obscure habitats over five continents and three oceans to seek them out.
The new discoveries may hold the key to groundbreaking innovations in science and technology, or they may simply be fascinating to look at. Only 10% of the world's species have been discovered—imagine what they'll find next.
Read on to learn about worker ants from Madagascar, sea slugs in Indonesia, and glowing ''lantern sharks."
You might also like: 46 of the world's most endangered species