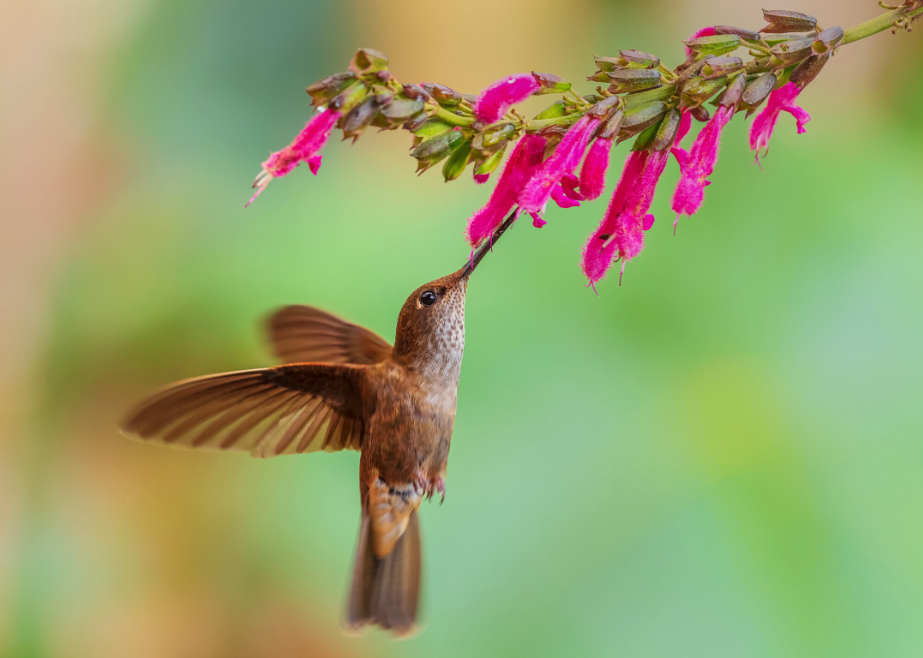 50 animals whose homes are threatened by climate change
David Havel // Shutterstock
50 animals whose homes are threatened by climate change
As more people around the world face the immediate consequences of climate change in real-time, scientists continue to study and update the far-ranging impacts of a heating world not only on humans but also on thousands of other species in the days to come. The overwhelming majority of climate scientists agree that a warming climate threatens and is already impacting global biodiversity and support a push for real aid and legal protection for all species in peril.
A 2019 study published in February 2020 by the Proceedings of the National Academy of Sciences, one of the world's most respected scientific journals, does just that. The researchers link data on species distributions around the world with carbon emissions scenarios.
The authors of the new research, Cristian Román-Palacios and John J. Wiens used data from past surveys of these 538 species to predict how climate change would impact the ranges of these species. They calculated how temperatures would change in each species' native habitat under several emissions scenarios, then determined whether each species' population would survive in its current state, be forced to change habitat and disperse, or go extinct.
In the case of extinction, the species is projected to disappear completely. In cases of dispersal, some species may survive by changing their habitats and moving to more favorable conditions and/or shifting their behaviors to navigate changes to their habitat.
In this story, Stacker highlights 50 animal species examined in this study, all of which will either face extinction or dispersal in the next 50 years under the moderate emissions scenario RCP 4.5, as calculated using the climate model HadGM2. Many of the species included in this story are from the same regions (for example, moths of Madagascar, and birds of South America), as data for these species come from the same source survey papers. You'll also notice that in some regions, other human impacts besides climate are already affecting some species.
The study serves as a canary in a coal mine, with its remarkable and powerful new research providing a window into a possible future that is distinctly quieter than the world we live in today. There is still time to change some of these numbers and projections—and an increasing number of scientists, politicians, corporations, and everyday people is working to do just that.
You may also like: 50 space terms for understanding the universe