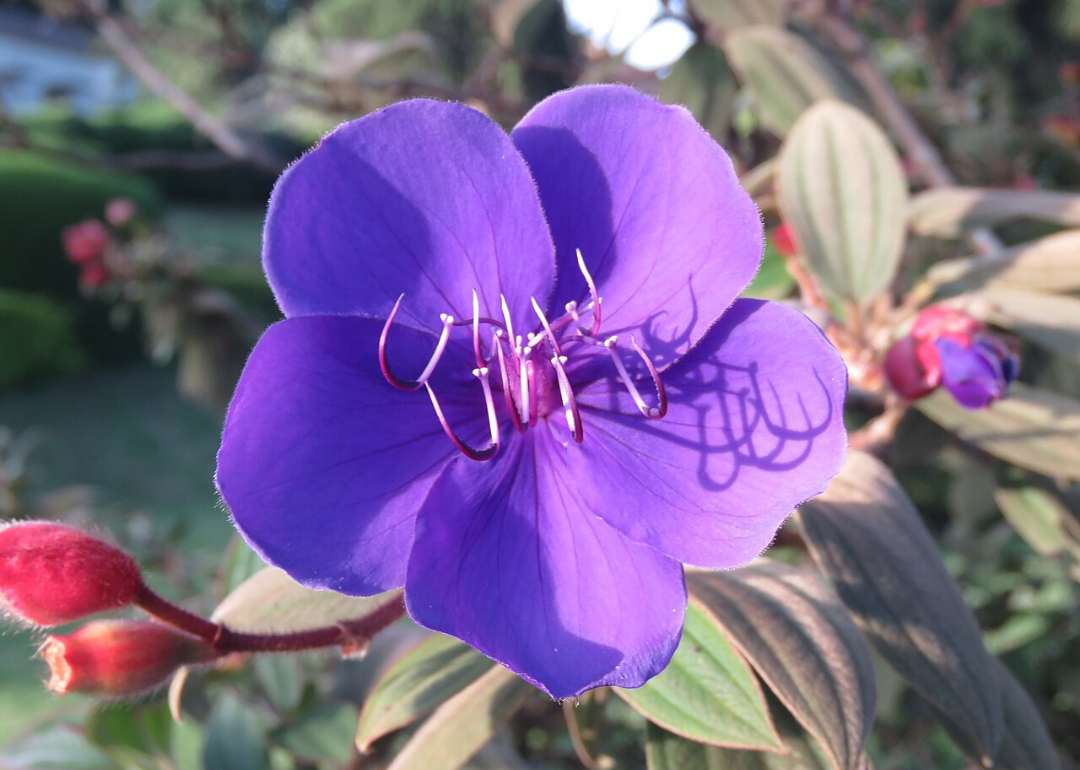 50 flowers that bloom in winter
Vinayaraj // Wikimedia Commons
50 flowers that bloom in winter
Far from being a time when plants are dying and nonexistent, many flowers thrive in wintertime. More than a few exhibit their best colors during the cold months, producing fruits and leaves that are used in an array of medicines, foods, and ceremonies.
Shriveling leaves and snow-covered ground may give the appearance that winter has detrimental effects on plants—especially those that are strongly associated with the onset of spring. However, winter plays a crucial role in facilitating blooms. Many flowers are formed during winter the year before they bloom when their buds use the dormant season to cultivate petals internally. Many other flowers require exposure to cold or shorter day lengths to bloom. The warmth of spring triggers them to unfold and reveal the full flowers that have been forming inside. As climate change causes shorter and milder winters, the blooming process is disrupted. This causes spring flowers to bloom earlier and shortens the lifespans of many overwintering species.
Stacker consulted the Missouri Botanical Garden Plant Finder database to curate a gallery of 50 unique flowers that bloom in winter. All the plants on this list bloom in at least one of the following months: November, December, and January. The plants are organized alphabetically by scientific name. Many are native to warm climates and have spread to more temperate parts of the U.S., particularly the Gulf Coast and Southwest. Plants marked as "seasonal bloomer" and "flowers freely" will bloom in multiple seasons, and the plants with these classifications on this list are categorized as "winter hardy" by the Missouri Botanical Garden.
Read on to discover flower species that bloom in the winter and where they can be found. Each slide also lists the physical, medicinal, and cultural characteristics that make them unique.
You may also like: The 52 women who have won the Nobel prize