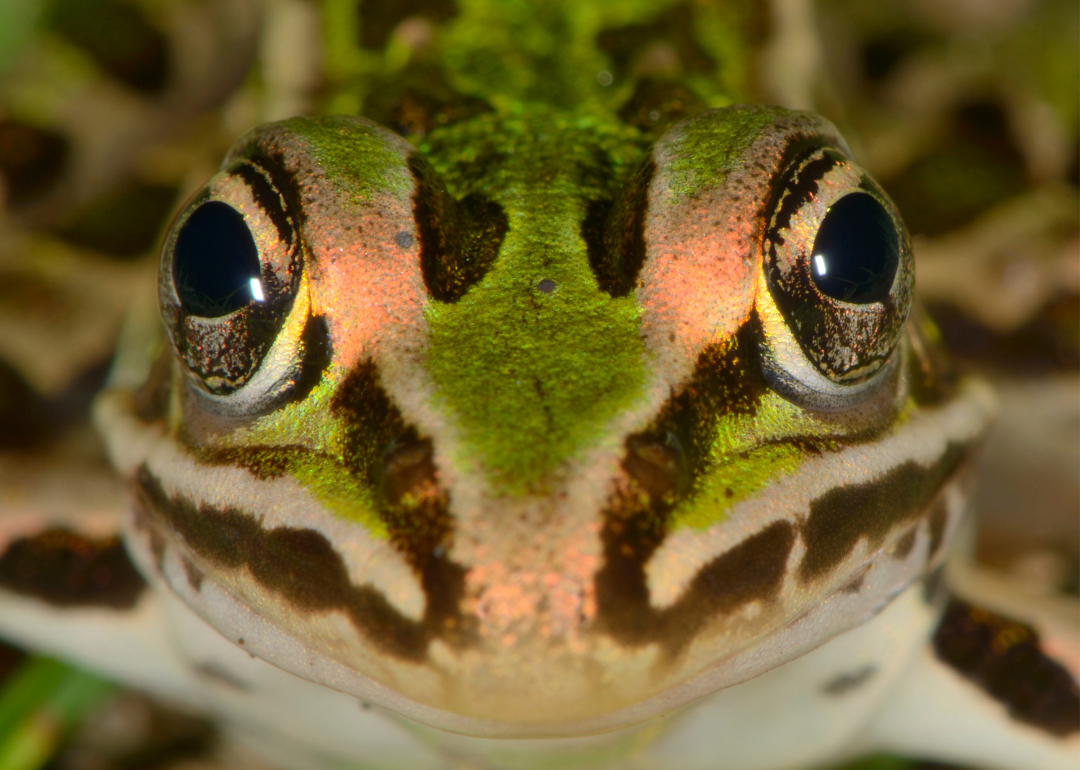 Animal species that may become extinct in our lifetime
Animal species that may become extinct in our lifetime
The planet is in the midst of its sixth mass extinction, one that began about 15,000 years ago, according to the scientific community. The World Wildlife Foundation (WWF) estimates we lose around 10,000 species every year worldwide, at least 1,000 times the natural extinction rate (or, the rate of extinction occurring outside of human impact). 
The western black rhinoceros was declared extinct in 2011, followed in March of 2018 by the last living male northern white rhinoceros. Just two female northern whites remain, spelling the end of the white rhino altogether unless assisted reproduction can successfully step in. But these rhinos are hardly alone; poaching, environmental changes, loss of habitat, overuse of natural resources, and many other factors mean some species of animals currently roaming the planet may not be around by the time today's babies reach adulthood.
The World Wildlife Foundation (WWF) tracks the conservation status of many species and rates them from "critically endangered" to "least concern." While tree kangaroos and brown bears are faring well in terms of population numbers, specific varieties of rhinos, gorillas, and tigers are at the highest risks for extinction—followed close behind by certain whales, dolphins, and turtles. 
To identify the animal species that may become extinct in our lifetimes, Stacker examined data from the International Union for the Conservation of Nature's Red List of Threatened Species as well as the World Wildlife Foundation. Any animal listed as "critically endangered" was considered eligible for extinction in the near future. For this list, an animal is defined as being a member of the phylum Chordata, which includes mammals, birds, fish, reptiles, and amphibians.
Read on to learn of animals facing potential extinction. 
You may also like: Polar bears and 50 other species threatened by climate change