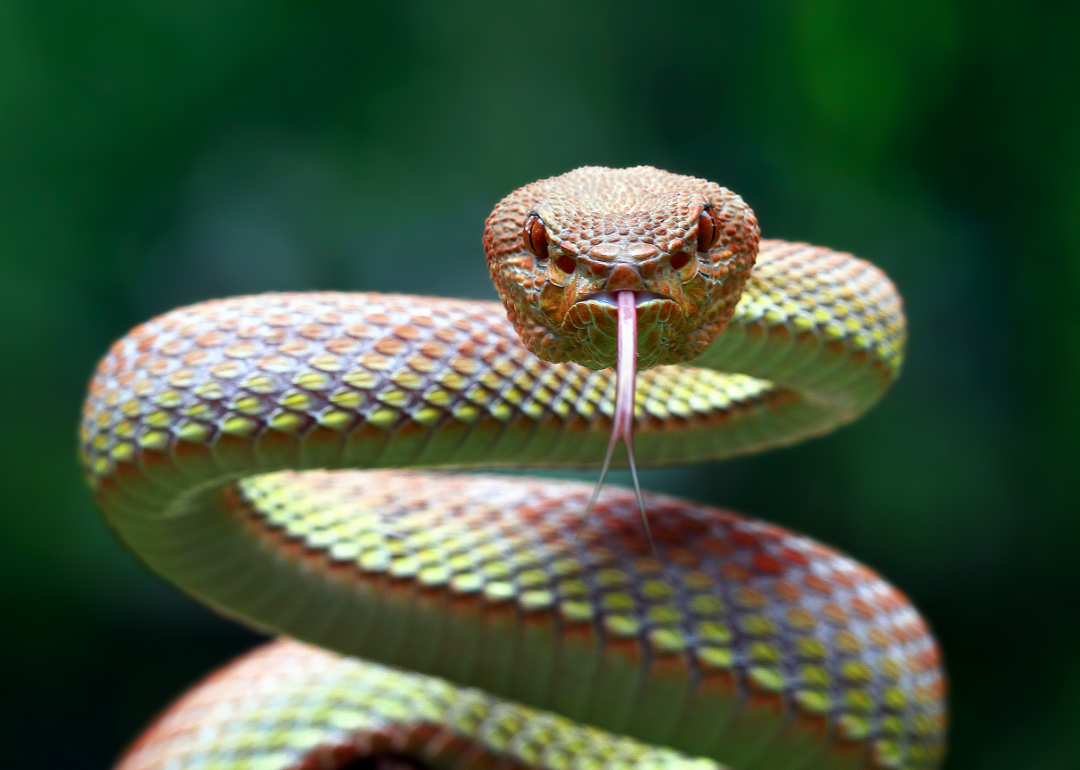 Bats, sharks, pumas: What you need to know about 10 misunderstood animals
Bats, sharks, pumas: What you need to know about 10 misunderstood animals
We owe a lot of our health and happiness to some of the most undeservedly reviled creatures in nature. Bats, in particular, get a bad rep as blood-sucking, horror-genre caricatures or Halloween mascots at best, and disease-spreading enemies of humanity to be culled at worst. Without them, we would not have tequila, bananas, or cacao. Without them, there would be ecosystem collapse.
It may sound like a dramatic proclamation, but nature is constantly working to stay balanced, with every living thing doing its part to maintain homeostasis simply by existing in its given ecosystem. By introducing or removing a variable, the balance often shifts with severe consequences. This is why invasive species are so devastating.
Several studies suggest humans are born with an innate, evolutionary stress response to animals that posed significant threats to our ancestors. Researchers also point out this stress response does not necessarily equate to fear but rather intense focus. We've evolved to be hyperaware of threats like snakes and spiders because it's kept us alive. Today, it's not just avoiding snakes that keeps us alive and healthy. One snake species, the Brazilian pit viper, is a vital source of the live-saving ACE inhibitor class of medicine.
If we aren't born with the fear that makes us vilify certain species, then we are learning it, from a young age and from our observations of others. Culture can also be the reason why one person reveres the wolf while another views it only as a voracious predator. Consider the formative childhood fairy tales passed down through generations like Little Red Riding Hood (both the Brothers Grimm and Charles Perrault versions) or The Three Little Pigs: at their center are lessons to be heeded about danger and death in the form of a wolf.
Fear and misunderstanding have led to the culling of many species, sometimes to the brink of extinction and to subvert conservation efforts. But knowledge can conquer fear. To help, Stacker compiled a list of 10 animals often misjudged and misunderstood by humans. Keep reading to learn the role these 10 misunderstood animals play in the ecosystem.
You may also like: From Hypatia to Christina Koch: 50 groundbreaking women of science