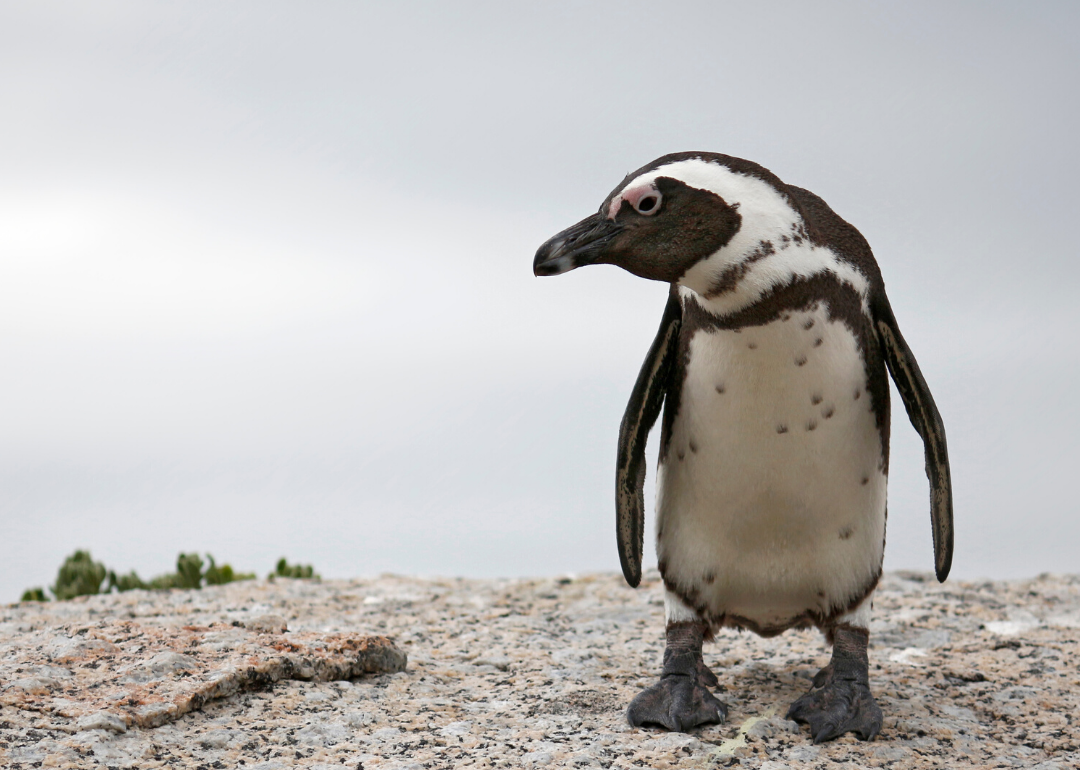 Endangered penguins of the world: Why they're threatened and how to help
Endangered penguins of the world: Why they're threatened and how to help
The most common myth surrounding penguins is that they are birds living in cold, frozen landscapes, although many species live in warm, tropical regions of the world as well. The incredible Galapagos penguins are the only species living north of the equator.
Worldwide, 18 species of penguins span the coastal forests of South America to the island groups of New Zealand and the subantarctic regions. This beautiful species, while maintaining its characteristic tuxedo-like appearance, has distinct features that distinguish one from the other. There are the world's rarest yellow-eyed penguins and the regal emperor penguins; the macaroni penguins with their crested feathers; the blue penguins with a coat of blue tinge and the honor of being the smallest species.
Sadly, almost 55% of these charismatic birds are globally threatened. BirdLife International has listed 10 penguin species as either vulnerable or endangered on the IUCN Red List, making penguins the second-most threatened bird group in the world after the albatross.
According to the organization, the most imminent danger to penguins is the rapidly changing oceanic conditions owing to climate change. As ice caps melt and sea levels rise, the survival of penguins would be possible for only those species that rapidly adapt to new habitats and can breed despite evolving conditions.
Additionally, the threat of oil spills might destroy entire colonies and affect generations. As commercial fisheries exploit the same locations where the penguins find their prey, the threat of the birds running out of their sardines and anchovies only becomes greater each day. Conservation experts are also concerned about "introduced predators" like feral dogs, cats, and rats that feast on chicks and vulnerable molting adults.
Thankfully, there are worldwide government, public, and private initiatives in place to monitor the penguin population, study the threats they face, and come up with sustainable solutions to save the iconic species.
This Penguin Awareness Day, celebrated annually on Jan. 20, you can help the penguins too. You can volunteer to help the scientists monitoring the different populations, keep the nests of breeding pairs safe from predators in your region, or simply by being conscious about your choices as a tourist and not disturbing the birds. The PEW Charitable trust lists some good ways to help save the penguins by managing fisheries responsibly and safeguarding penguin habitats.
Stacker used the International Union for Conservation of Nature (IUCN) Red List to identify 10 penguin species that are categorized as either endangered or vulnerable. Learn what makes each of them so unique and share with friends and family to spread the love for them!
You may also like: Species you might not know are endangered