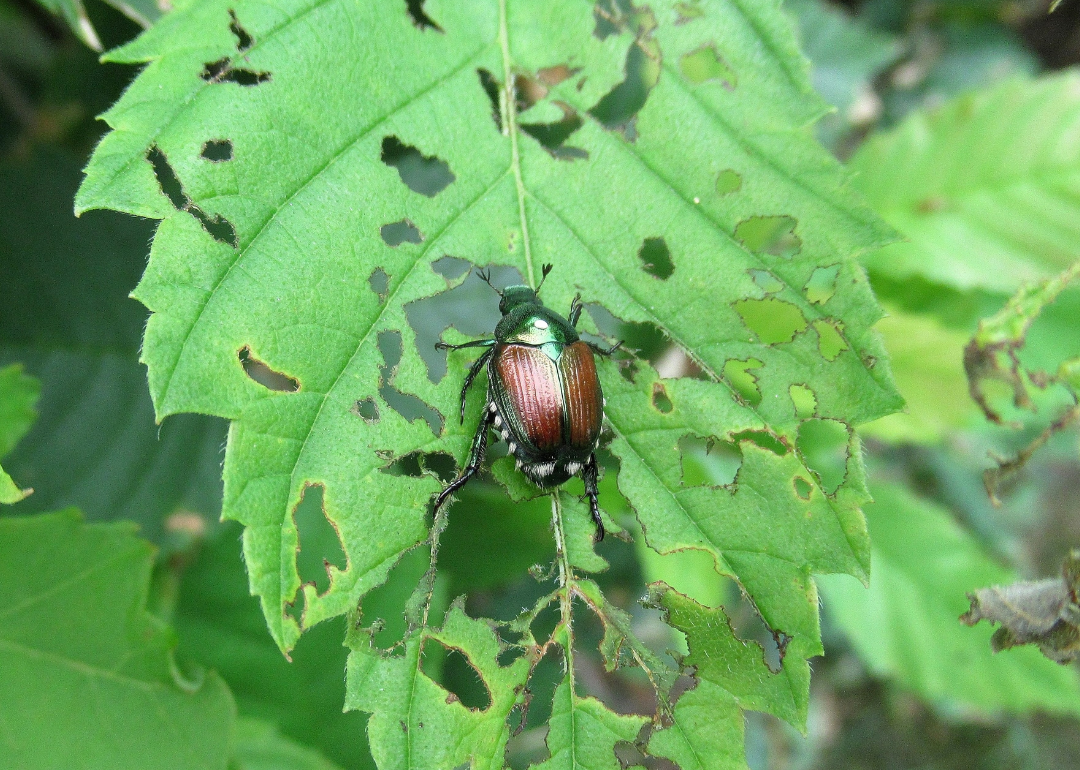 How communities are dealing with invasive species across the US
How communities are dealing with invasive species across the US
Upwards of 50,000 invasive species have been introduced to the United States to date, threatening biodiversity and the longevity of ecosystems in everything from national parks and oceans to suburban backyards and creek beds. No invasive species is too small to do damage. Everything from vines and insects to birds and mammals can destroy fragile environments and utilize limited natural resources vital to the survival of native plants and animals.
Communities across the United States have fought to take action against invasives, sometimes creatively (and sometimes detrimentally) to protect the fragile ecosystems that are so integral to the world's biodiversity. Researchers have observed mixed results from introducing additional new species to eradicate others or bringing in unsustainable and potentially fatal options like poisons for invasive species.
The inevitability of invasive integration—from released aquarium pets to "hitchhikers" on international shipping freighters—makes battling invasive species increasingly complex and challenging. Nevertheless, thousands of independent citizens, organizations, and businesses around the country are seeking out new ways to do just that.
Stacker mined studies, news reports, a variety of data sets, and even first-person accounts to find 20 examples of communities that are fighting invasive species without harming the native plants and animals. These methods require a certain amount of inventiveness, highlighted in this gallery as projects designed as eco-friendly that can serve as inspiration for other communities.
Read on to learn about a professional chef who's turning invasive species into gourmet dishes, incentives for bringing rodents of unusual sizes to shore, and even an invasives-sniffing dog whose olfactory senses are helping eradicate intruding species in New York parks.
You may also like: Polar bears and 50 other species threatened by climate change