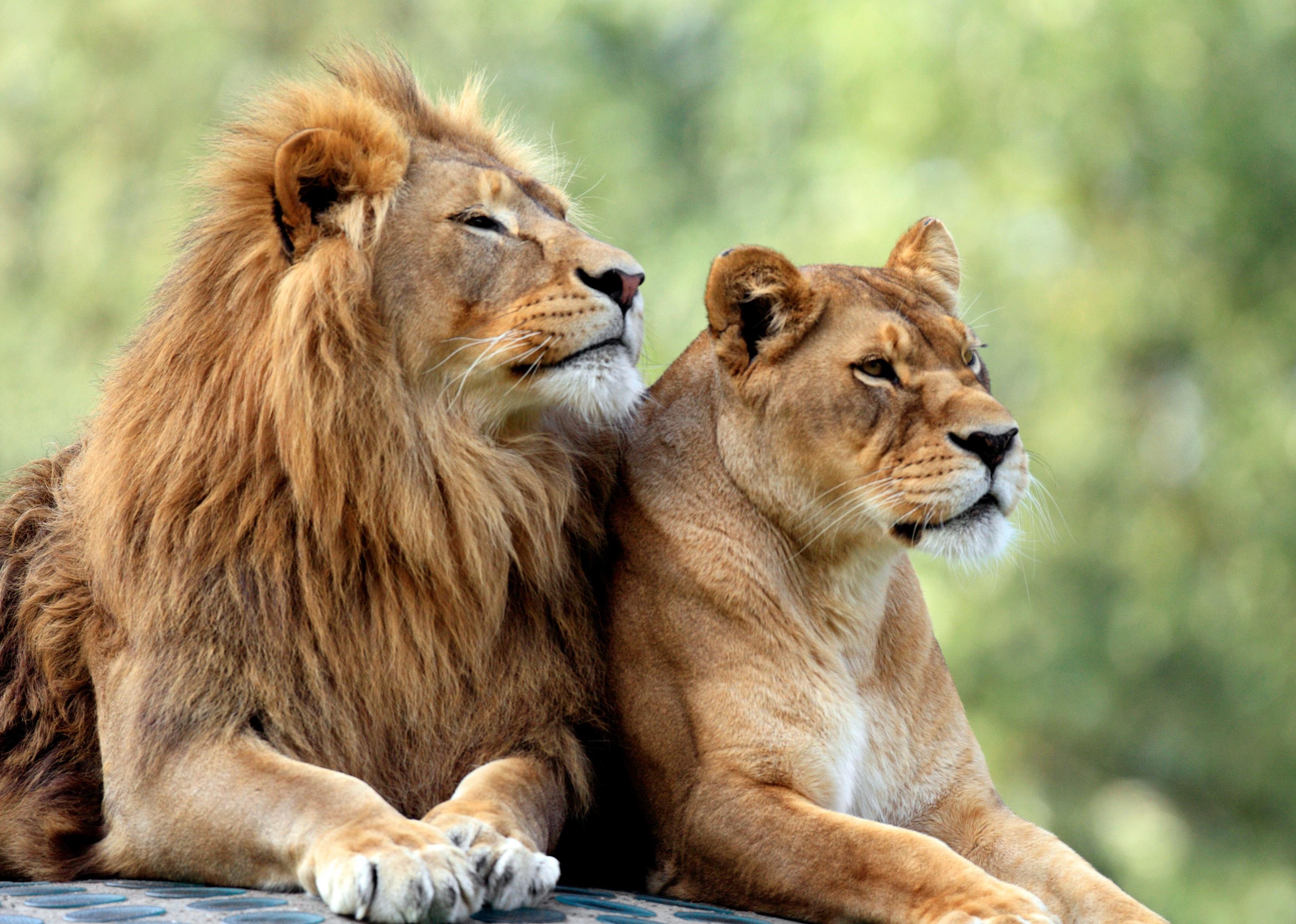 The most frequently targeted endangered species in the world
ArtMediaFactory // Shutterstock
The most frequently targeted endangered species in the world
Many species threatened with extinction today have lived on this planet for tens, even hundreds, of millions of years. Despite millennia of success, their annihilation could come largely at the hands of humans—a relatively new species that, on the whole, has not yet proven to be good stewards of the earth.
Animal populations are decimated by human greed—trophy hunting or participating in the illegal wildlife trade, for example. People worldwide collect species and animal parts not for preservation and not out of respect but for power and status. Traditional medicine in certain cultures also drives demand for animal components believed to have healing properties, like bones, fins, tusks, organs, horns, and meat.
Illicit wildlife trafficking is the fourth-largest global illegal trade, surpassed only by narcotics, human trafficking, and counterfeit products, according to Immigration and Customs Enforcement.
Humans also threaten species in less sinister ways, too—infrastructure and agricultural expansion being two prime culprits in this regard. As humans expand the footprint of their civilizations, they disrupt the delicate balance of the natural world. Nesting sites, habitats, food sources, and even behaviors are all changed or destroyed by the human-wildlife interface and inevitable conflict. For marine species, bycatch—or being caught in commercial fishing gear—is a primary threat to their existence.
Climate change, driven by humans and that which is part of the earth's natural cycle, is also a major contributor to the loss of species worldwide. A temperature increase of a couple of degrees can change the biology of an entire species. The temperature of the sand, for example, determines the sex of a sea turtle. Warmer sand will lead to more females and less genetic diversity among turtle populations. Beaches that are too warm will cook the eggs before they hatch. Warmer ocean currents change entire marine ecosystems that sustain species like penguins.
Citing the 2021 Annual Report on Conservation and Science from the Association of Zoos and Aquariums, Stacker looked at the 27 most targeted species focusing on the five main vertebrate groups. Additional data from the International Union for Conservation of Nature is included for each species.