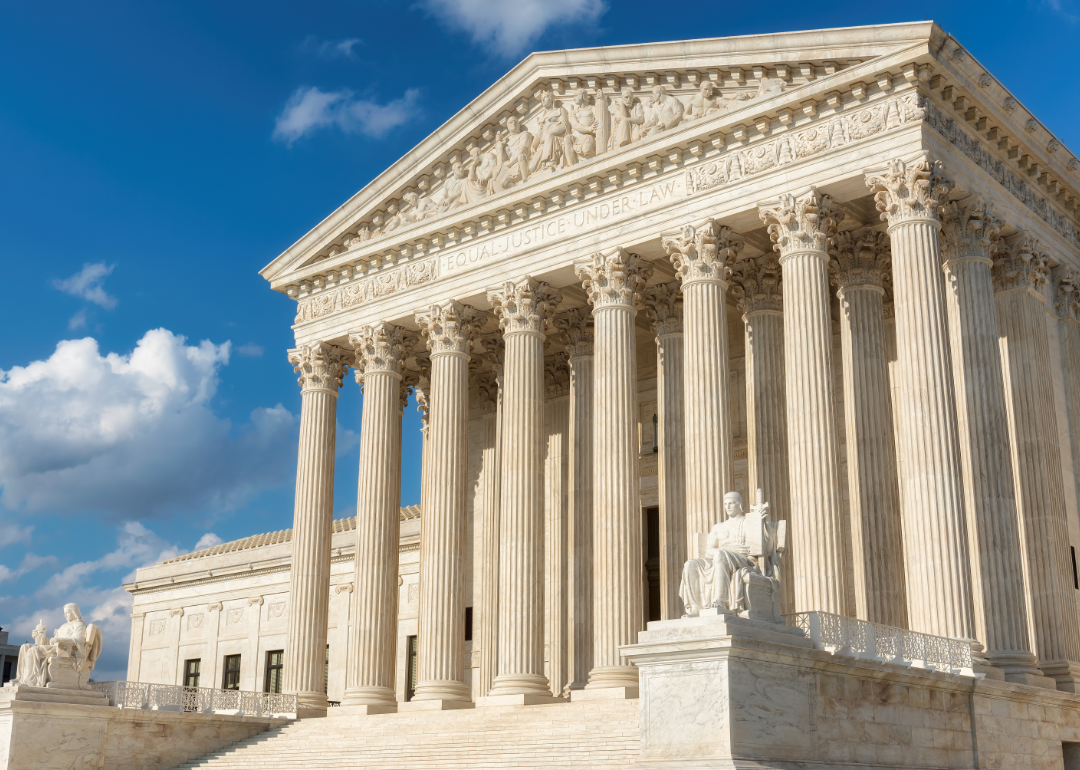 5 changes to reproductive health care in the US since Roe's reversal
The federal fight for reproductive rights began in 1965 when the Supreme Court ruled against states trying to prohibit the prescription, sale, or use of contraceptives (Griswold v. Connecticut). Since then, 22 cases related to reproductive rights have been heard and ruled on by the Supreme Court. These cases have included discussions about whether federal funds can be used for abortion procedures, how information about abortions and contraceptive pills can be disseminated, and whether both biological parents must be notified and consent to an abortion before it occurs.
Those 22 cases include Dobbs v. Jackson Women's Health Organization, which overturned the decision made in Roe v. Wade that protected the right to an abortion under the umbrella of a right to privacy. In the wake of this decision, Stacker investigated how reproductive health care has changed in the U.S. since the reversal of Roe v. Wade, using various news and government sources.