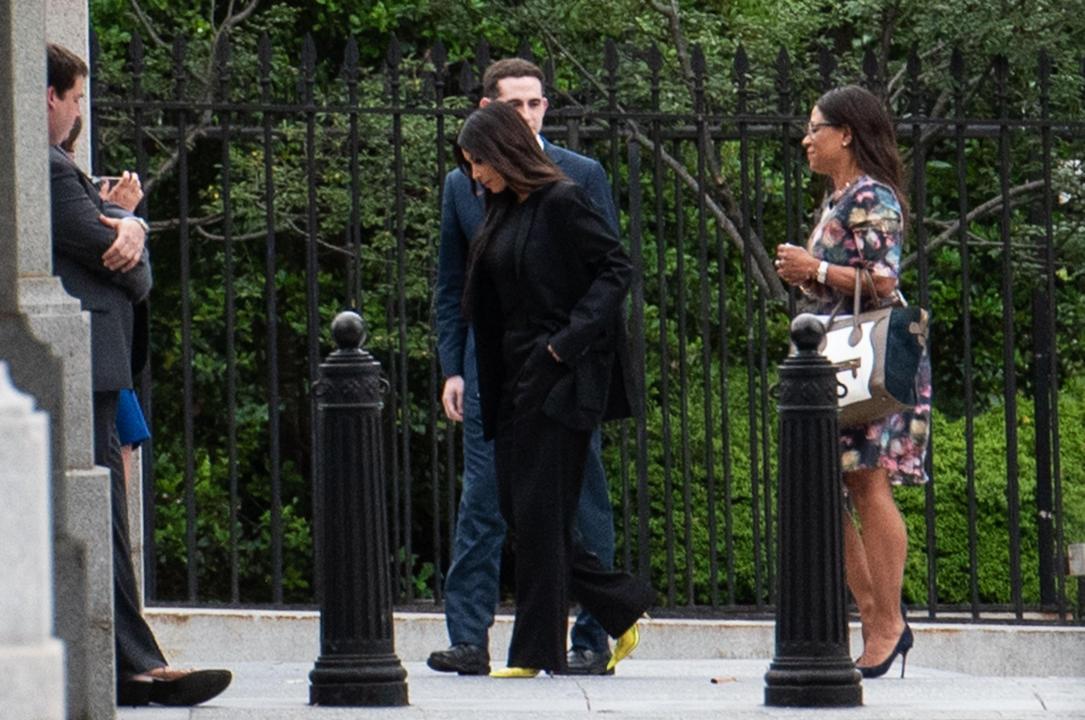 50 famous White House visits
MANDEL NGAN // Getty Images
50 famous White House visits
Whether it's foreign dignitaries, rock stars, military heroes, or ordinary people who did extraordinary things, you know you've made it when you're invited for a visit to the White House. From the time of the Founding Fathers, a visit to the White House—particularly one that includes an audience with the president—has been a special honor that guarantees you a place in the history books.  
Some people use their time at 1600 Pennsylvania Avenue to pitch their pet cause, others to entertain the most powerful person on Earth, and others still are just in it for the photo op. Either way, those who have passed through the gates and onto the White House grounds on a special invitation are instantly in a class by themselves.  
Read on to find out about 50 famous visits to the White House.