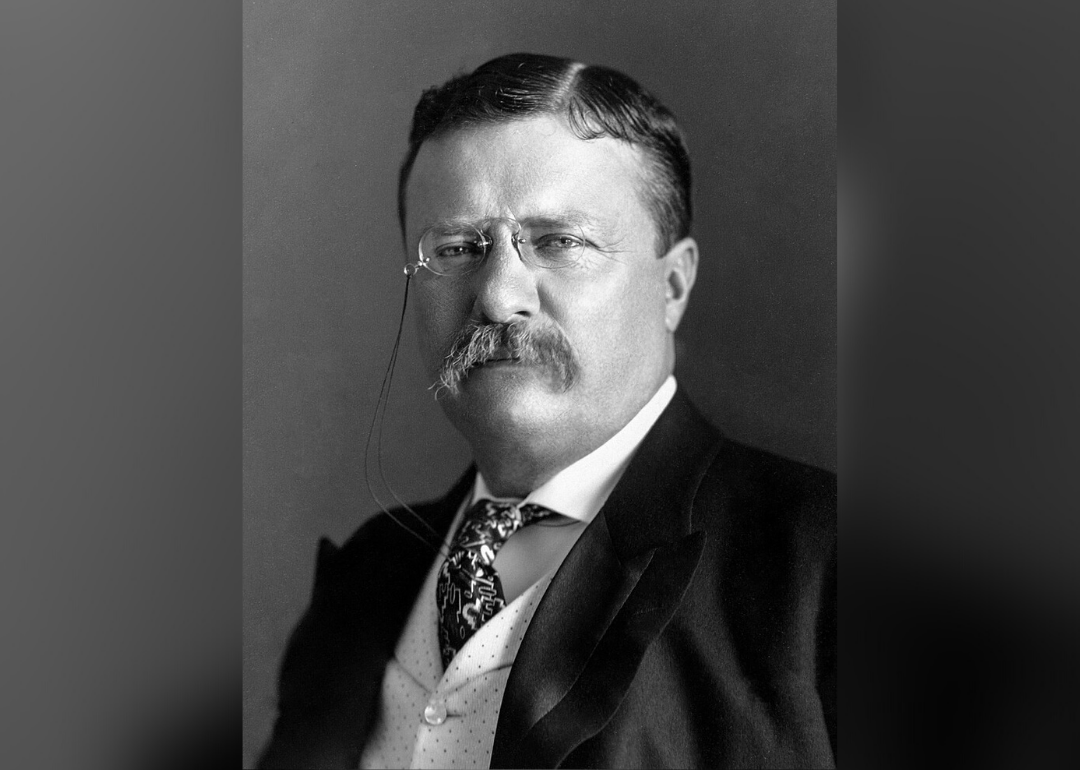 Experts rank the best U.S. presidents of all time
Patch Bros // Wikimedia Commons
Experts rank the best U.S. presidents of all time
Since George Washington was sworn in as the country's first president in 1789, United States presidents have made many integral and difficult decisions to help shape this country. Civil and international wars, economic crises, and deep-rooted bigotry are just a few major installments that our presidents have had to tackle. It's common to debate the efficacy, personalities, and politics of these office-holders during their terms, and opinions run far and wide many years later when analyzing past performance.  
The expectations of the president have evolved over time. Jeremi Suri of the University of Texas LBJ School of Public Affairs asserts in his book, "The Impossible Presidency," that the White House has progressively taken on such infeasible demands—particularly in the most recent 24-hour news cycle—that the president cannot possibly please everyone. Drawing upon recent "disenchantment" with presidents, Suri discusses the limitations inherent in the day-to-day details and duties of the office; we often don't recognize the near-impossible task of leaders meeting the big-picture goals they'd set out to conquer on the campaign trail.
Despite these increasingly impossible expectations, some presidents have certainly made more of a mark than others—and Stacker draws on C-SPAN's most recent 2017 ranking of 43 U.S. presidents to show you how they line up. Donald Trump is not included in this ranking, as the survey is conducted once a new president assumes office, so the next will be in either 2021 or 2025. According to C-SPAN, the survey was devised by academic advisers with a 1–10 scale of "not effective" to "very effective" based on performance in 10 categories: political persuasion, crisis leadership, economic management, moral authority, international relations, administrative skills, congressional relations, ability to set an agenda, the pursuit of equal justice for all, and overall performance within the context of the times. Ninety-one participants in total agreed to the survey, which was given to various historians and professional observers.
Continue reading to see the reasons why some presidents remain household names while others all but fade into the background of American history.
You may also like: Famous speeches from every U.S. president