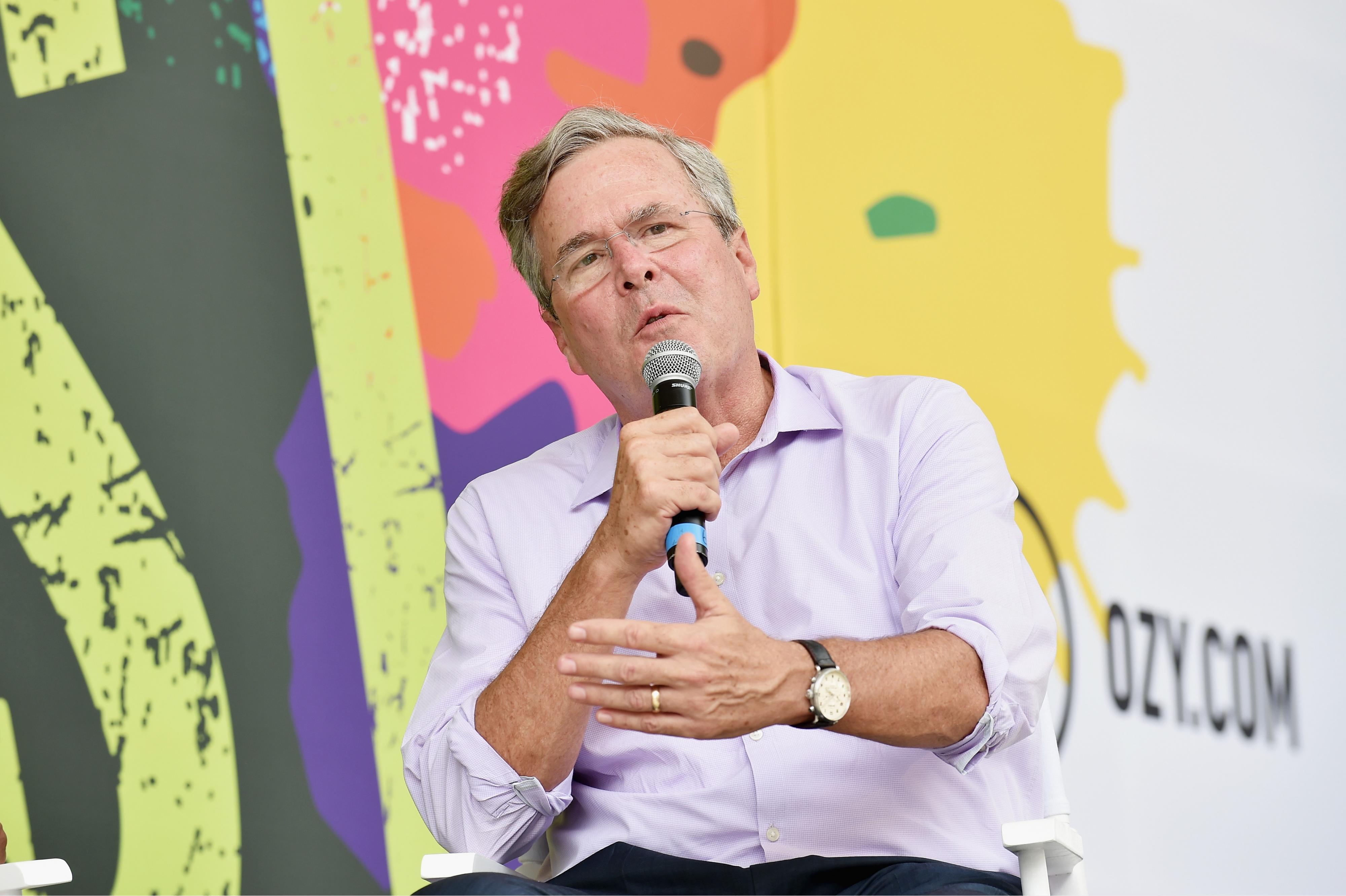 Famous politicians and the colleges they attended
Bryan Bedder // Getty Images
Famous politicians and the colleges they attended
College is full of characters from all walks of life. There are the jocks, the nerds, the wannabe nerds, the struggling artists, the activists, and the kids who are always asleep in class. Among all these personalities could be our nation's next great leaders.
Scouring the web, Stacker created a list of 50 famous U.S. politicians and the colleges they attended. Some were famous for their campus activism, others for rarely showing up to class. Each slide contains some biographical information about the political leader, where they attended school, and some important information about their time at university.
Did any famous politicians attend your college? Did any share your major? Read on to find out. Also, don't miss learning about the politician who was expelled from Harvard University for cheating. We begin our list with a movie star who went to a little college in Eureka, Illinois.