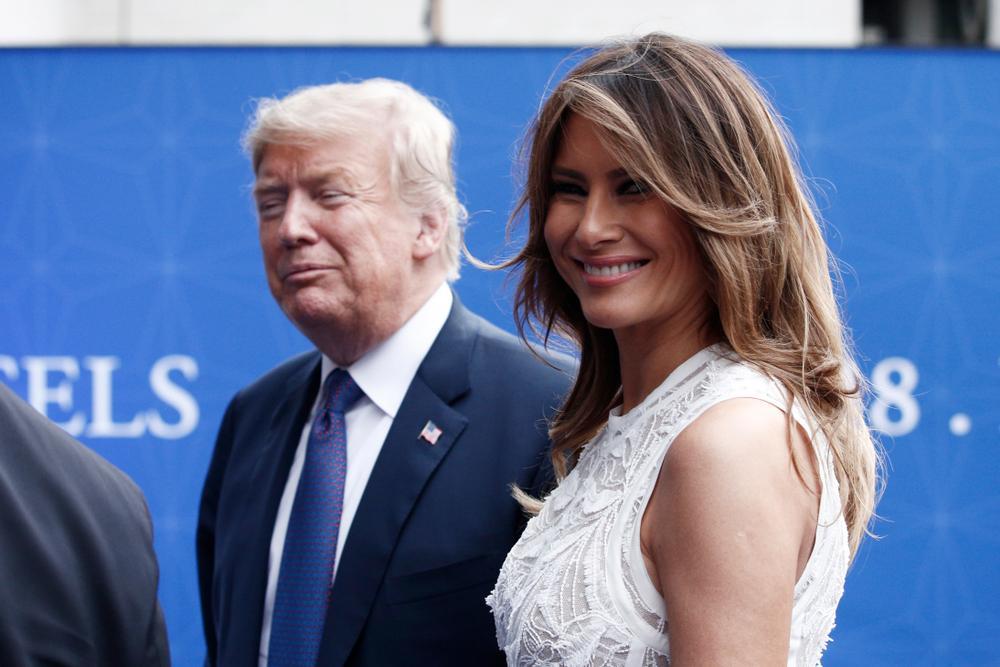 A history of accomplishments from every first lady
Alexandros Michailidis // Shutterstock
A history of accomplishments from every first lady
Washington. Lincoln. Roosevelt. Kennedy. These iconic surnames don't solely belong to the men who have held served America in the nation's highest office. 47 first ladies have served over 45 U.S. presidencies: an all-star lineup of women who continue to shift the course of history.
At Stacker, we're celebrating these extraordinary women with a list highlighting their accomplishments. Included are the wives of the presidents, and the women who occasionally filled in for them: nieces, daughters, and family friends. The women listed here fought for and with their husbands. Many did so amid unimaginable loss and suffering, especially before the advent of modern medicine and technology. Although they receive recognition as first ladies, a few never lived to serve in the role—dying before their presidential husbands took office.
According to many accounts, the term "first lady" didn't surface until 1849, when Zachary Taylor, the 12th president, is said to have used it to eulogize Dolley Madison, wife of President James Madison. Today, the term is as American as the White House. "First lady" has come to symbolize strength, stature and service.
Click through our gallery to read more about these irreplaceable women in history.