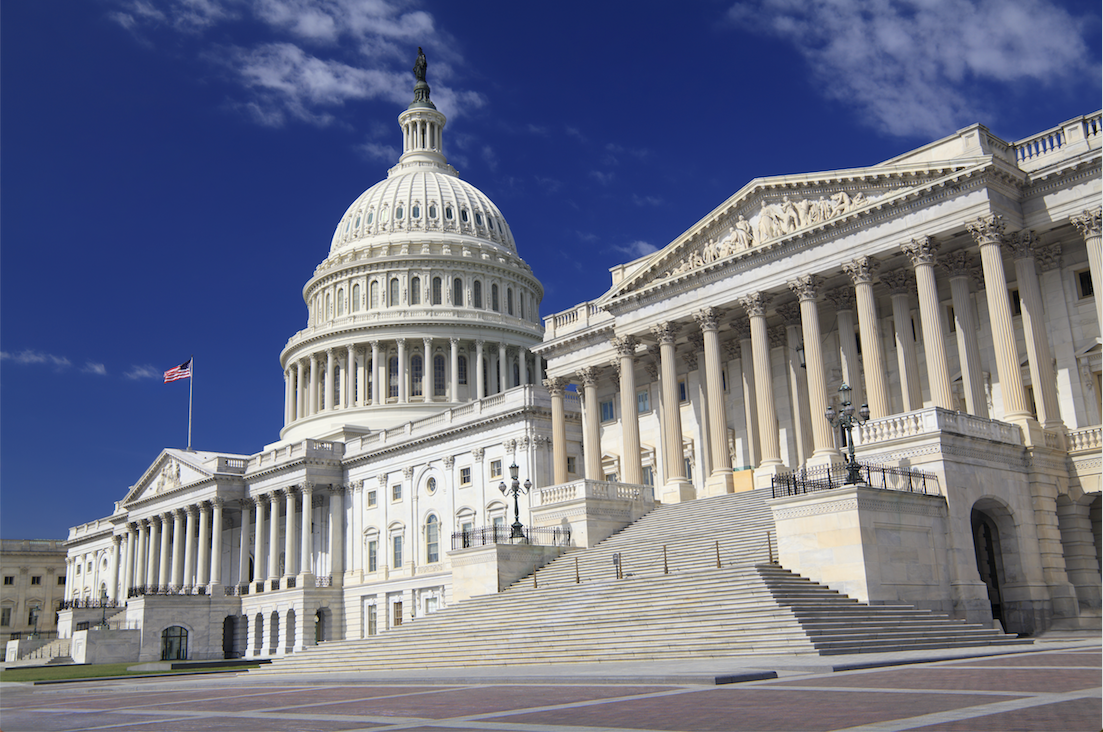 History of political parties in America
History of political parties in America
Americans are deeply divided when it comes to politics. In 2016—for the first time in two decades—more than half of each party said they viewed the other side in "deeply unfavorable terms." Slightly fewer than half thought the other side was a "threat to the nation's well-being." A recent survey found that about 42% of people think members of the other party are "downright evil." While some suggest the nation hasn't seen such division since the Civil War, the country has a history of disparate political views since the signing of the Constitution.
President George Washington was an independent, but our nation's second leader, John Adams, was a Federalist—a party spawned from the ideals of Alexander Hamilton, who wanted a strong central government. Adams lost to Thomas Jefferson, who opposed Hamilton and helped form the Democratic-Republicans—now the modern Democratic Party.
America's creators didn't mention political parties in any of the founding documents, and Washington championed moderation. In his 1796 farewell address, the nation's first president cautioned the new country's citizens against the destructive nature of divided factions. He once said: "We must drive far away the demon of party spirit and local reproach."
Despite Washington's warnings, political parties popped up after he left office. Since 1852, either a Democrat or Republican has occupied the White House. Only once did a third-party candidate come in second: when Teddy Roosevelt ran for president on the Bull Moose Party ticket in 1912.
Early Republicans favored big government and fought for civil rights, while Democrats wanted to keep slavery and limit federal involvement. The political priorities of each party have changed—some might even say switched—over the past 150 years.
Though we have a Republican president, only a little more than a quarter of registered voters identify with the party. In 2017, 33% said they were Democrats and 37% identified as independents. In the 2016 election, members of the Green and Libertarian parties were also on the ballot, but third parties have yet to get close to winning the presidency. Voters tend to go with a candidate who has a better shot at winning, which has kept the two-party system in place.
Stacker consulted the Library of Congress, political party websites, and news reports to compile a list of 30 years in the history of political parties in America. Click through to find out how factions have changed since the Constitution was signed.
You might also like: States with the highest and lowest Trump approval ratings