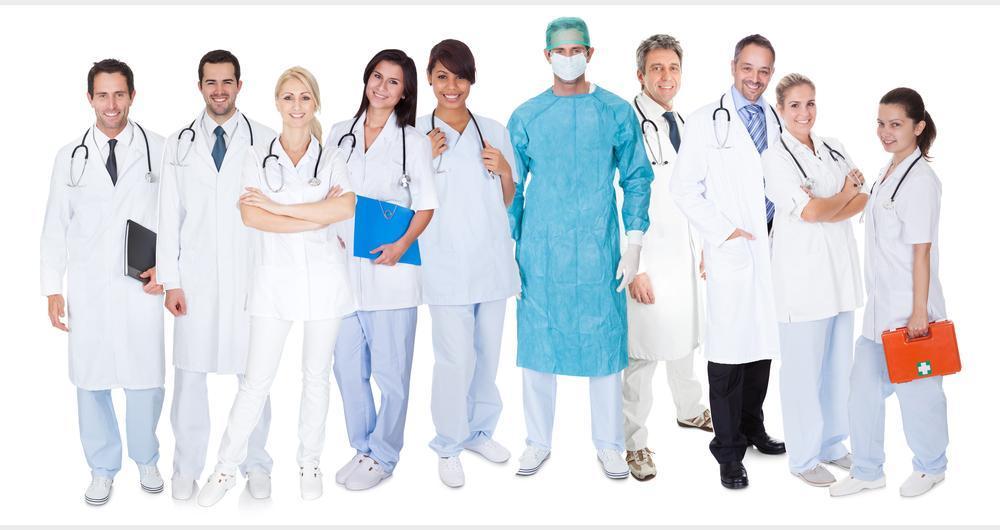 Lobbyists spending the most in Washington
Andrey_Popov // Shutterstock
Lobbyists spending the most in Washington
"Schoolhouse Rock" can teach children how a bill is turned to law in Congress, but it leaves out an important step in the process—lobbying. Lobbying comprises organised attempts to influence the government by persuading political leaders to create legislation beneficial to the lobbyists. Corporations and associations use lobbying to advance their interests or amplify the voices of their shareholders and members.
Based on data from the Center for Responsive Politics, Stacker created a list of the corporations and groups that have spent the most money in Washington on lobbying since 1998. In 2018 alone, these groups have already spent millions of dollars trying to get bills on health care and music streaming turned to law. The expenditure reports are from the Senate Office of Public Records and include data between 1998 and 2018. The 2018 totals are through July 24.
From the company producing helicopters and missiles to the provider of your home's internet service, corporations are spending big money in Washington to get their issues on the legislature's floor.
Read on to find out who is spending how much and which issues receive the most lobbyist money. We begin with a telecommunications company in Philadelphia.
ALSO: Explaining the most influential Supreme Court cases of the past term