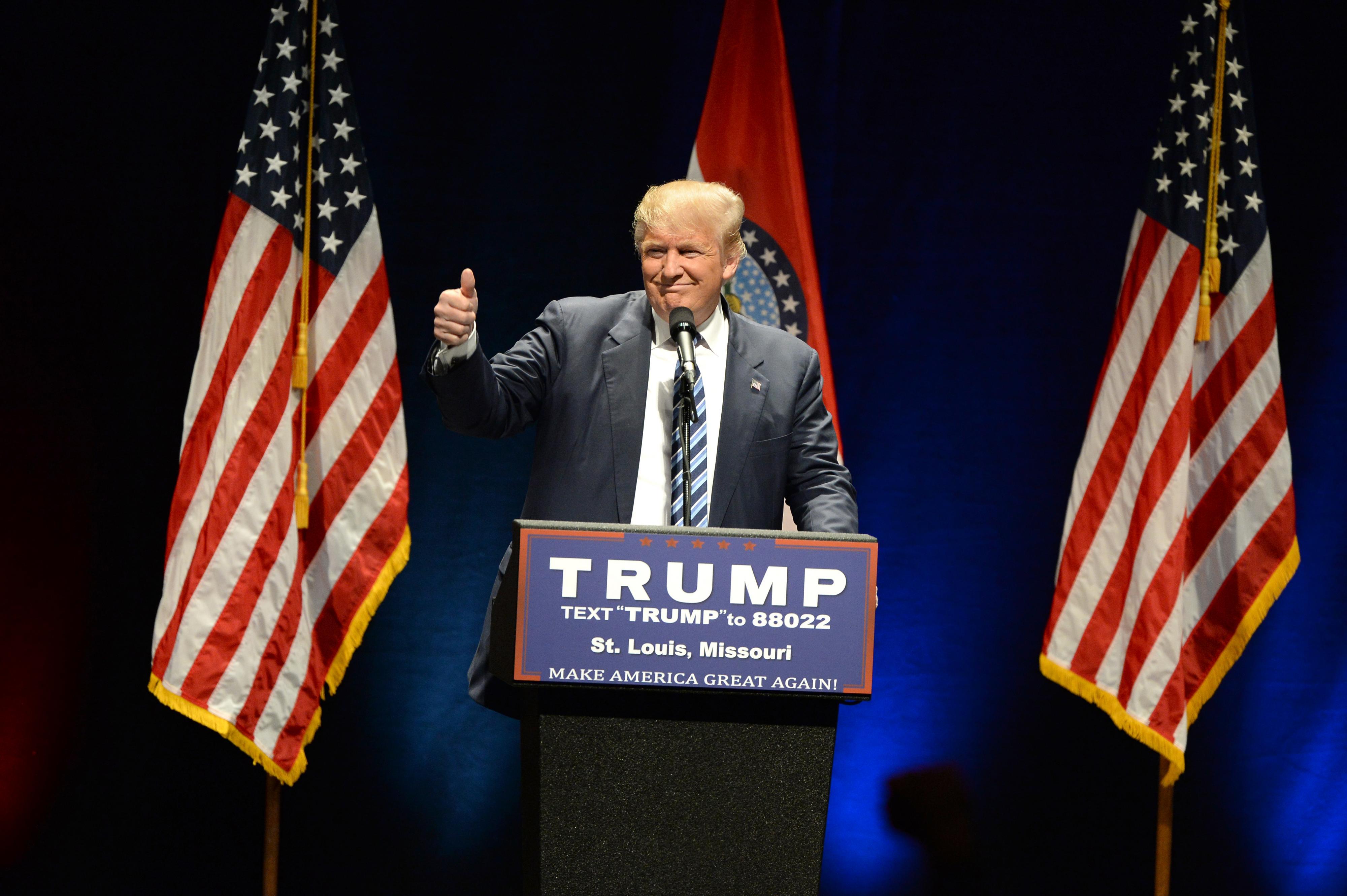 States with the highest and lowest Trump approval ratings
Gino Santa Maria // Shutterstock
States with the highest and lowest Trump approval ratings
President Trump's popularity with everyday Americans has been newsworthy since he was sworn into office. He started his presidency with the lowest approval rating of an incoming president since those numbers were first gathered; and, in comparison to where previous presidents stood two years into their first term, Trump's popularity is still below average.
Still, those comparisons don't tell the whole story. Stacker took a look at Morning Consult's polls, which track Trump's approval in every state and Washington D.C., and ranked the states from the lowest to highest according to their latest polling in December of 2018. Ties were broken by the highest disapproval percentage. If both are the same, the ranking favors states with the smallest net change in ratings from January 2017 to December 2018.
Trump's approval rating mostly falls along party lines: On average, 84% of Republicans approve of Trump's job performance, compared to around 7% of Democrats. Other factors that correlate with Trump approval rates include race, geography, and religion: concentrated populations of white, rural, and Christian in the South and Midwest tend to support Trump; while people of color, millennials and college grads in coastal states with big cities tend to disapprove of the President.
Trump's stance on controversial topics have led some to break with Republicans by joining #TheResistance and voting Democrat in the 2018 midterms; however, his stance also drew others closer to the fold in favor of electing Republicans who want to further the White House's agenda. Read on to see how your state feels about the president— and which states in the South and Midwest are the ones to watch in the 2020 presidential campaign.