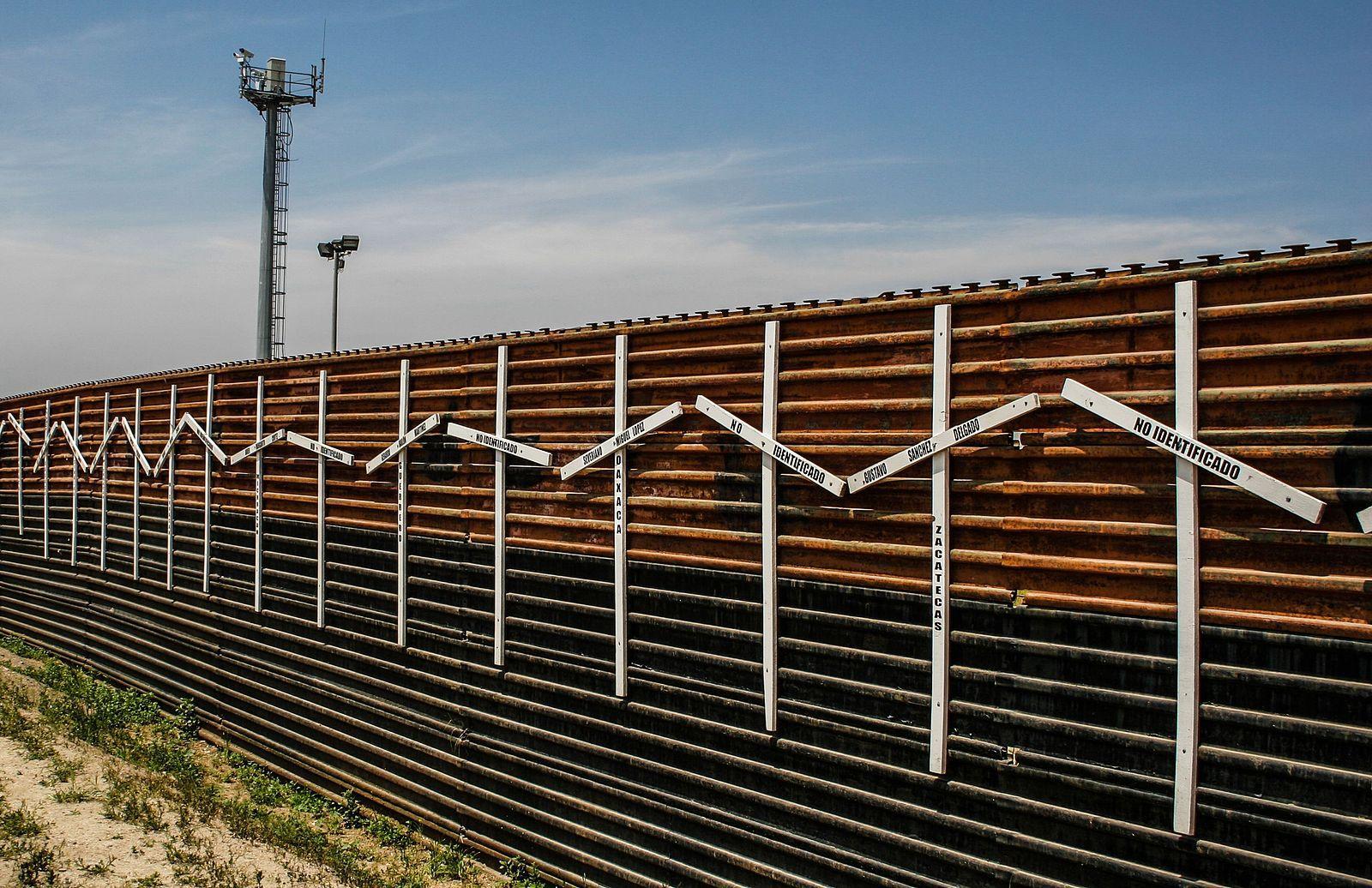 U.S. border towns that would be affected by the border wall
Tomascastelazo // Wikimedia Commons
U.S. border towns that would be affected by the border wall
For many Americans, President Donald Trump's promise to build a wall on the nation's southern border represents an ideological debate about changing demographics and funding priorities in the U.S. But for the people—and the flora and fauna—living on the border, the wall would have much more tangible effects on their everyday lives.
The U.S. border with Mexico is nearly 2,000 miles long and has more than 10 million people living within its vicinity. Many western parts of the border in California, Arizona, and New Mexico already have existing barriers such as walls, fences, and barbed wire. In Texas, however, most of the border spans vast and remote land—much of which is privately owned and without a manmade barrier.
In Washington, Trump continues to push for the construction of new barriers in Texas while claiming more border walls will lower crime rates. Opponents argue that the issue of border security is far more complex, and reject what they view as racial malice associated with Trump's wall proposal. Other detractors point to the potential for additional border wall construction to adversely impact the many wildlife refuges, state parks, and nature preserves along the Texas-Mexican border—as well as sites of historical and cultural significance.
To explore the apolitical, real-world effects of Trump's proposed barriers, Stacker has crunched data from 10 towns across southern Texas' border. Population estimates and median household incomes are provided using data from the U.S. Census Bureau.
Read on to learn about 10 towns that would be affected by the border wall.