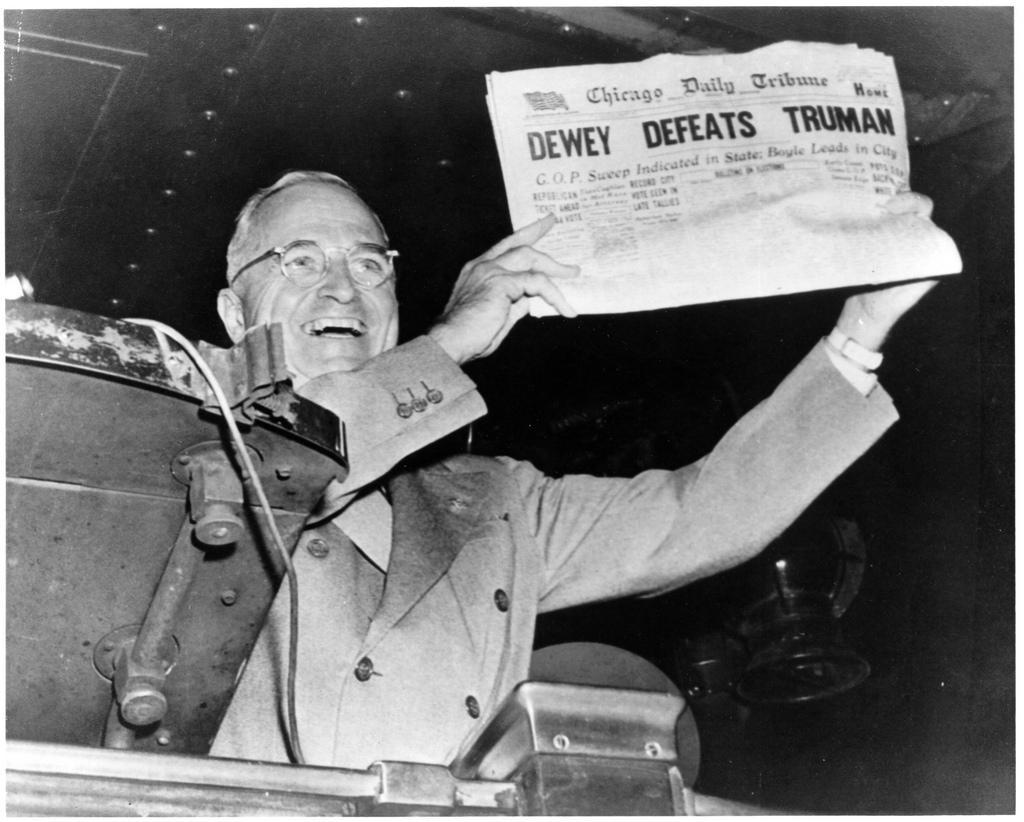 Where are they now: Famous runners-up for the Presidency
Where are they now: Famous runners-up for the Presidency
Often highly controversial and frequently basted with partisan acrimony, American presidential elections generate great interest in not only who won, but also how the losers managed to lose. Who were these contenders (or pretenders) who came up short, and what are they up to now?
Stacker dug through information from sources including the Federal Election Commission, the U.S. Electoral College, historical accounts, and major news sources to spotlight the lives of 25 vanquished candidates, living or dead, following their losses. The slides include the candidates' parties, the runners-up, the victors, and the margin of defeat in Electoral College votes. The results do not reflect third party or minor party candidates except where they gained more than 25 Electoral College votes.
Whether buried in landslides or just barely missing the mark, the research denotes whether these "also-rans" continued in politics, made further impacts on American society or dropped out of the public eye to pursue other interests. 
Read on to get a glimpse into the lives of 25 challengers who fell short.
ALSO: Read to find out which presidential candidates ran the most dominant race.