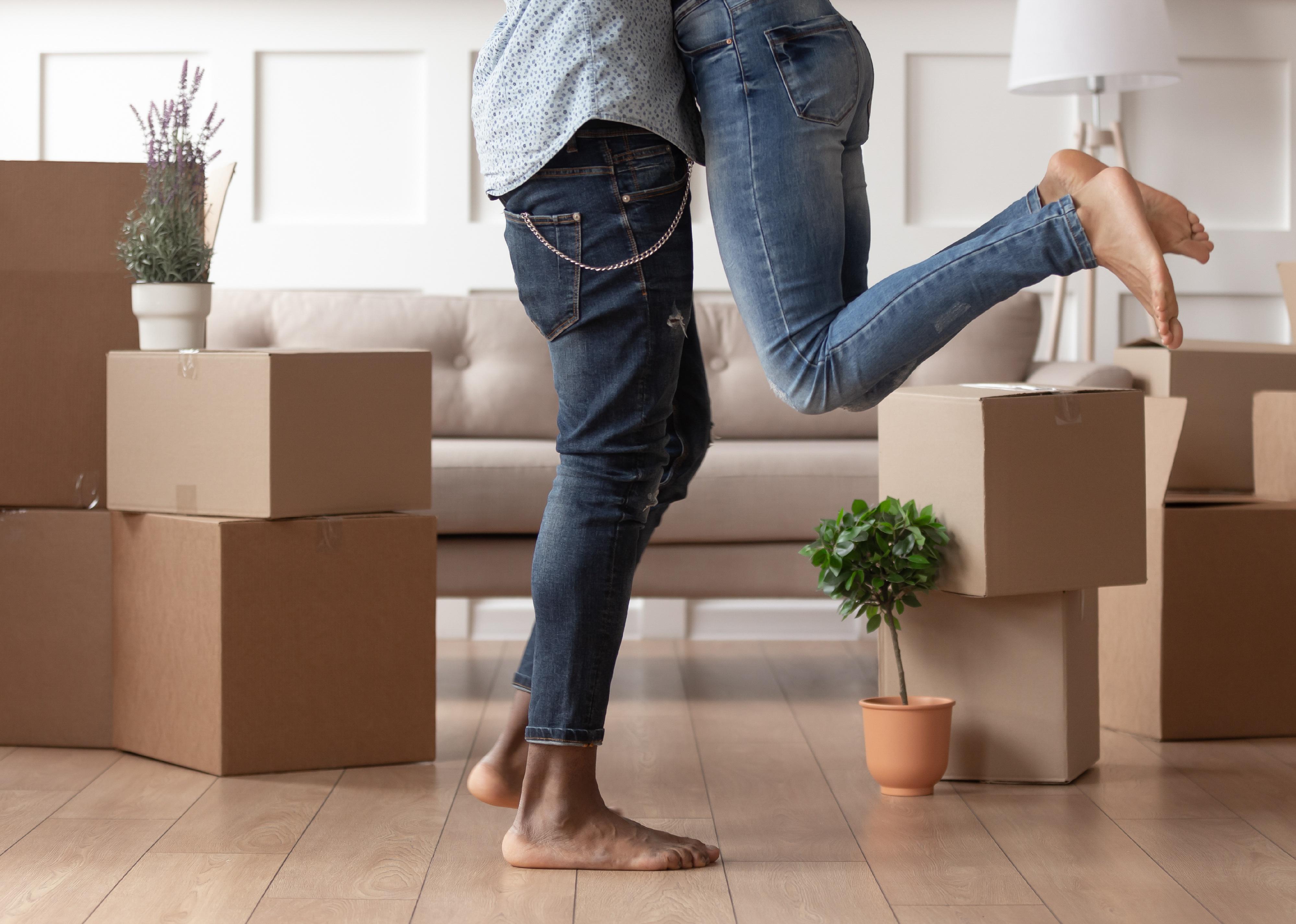 Stacker Studio
10 most common reasons people recently moved
10 most common reasons people recently moved
During the COVID-19 pandemic, many in the workforce started working from home for the first time. The impact of this switch from a traditional office space has been one of the most significant social changes brought on by the pandemic.
During the first year of the pandemic, from March 2020 to February 2021, the number of people who left denser urban areas (those in excess of 10,000 people per square mile) rose 17% to approximately 2.9 million. But by the following year, moves out of such urban areas returned to pre-pandemic levels. As more offices went remote during the pandemic, fewer people may have seen the need to move for a new job or work transfer. Consequently, even as companies urged employees to return to the office, many workers now prefer remote working conditions—at least part of the time.
While pandemic-related relocations are just one factor behind why someone may have moved, what is clear is that Americans are packing up for new homes less than before. Approximately 27 million people moved between 2020 and 2021, representing the lowest mover rate in over 70 years, according to the U.S. Census Bureau. The high cost of housing and dual-career households may play some role in this decline, according to the Harvard Joint Center for Housing Studies. This may be because single-income households and commuters generally have more mobility.
Still, 27 million movers is not a small number. For those who did move between 2020 and 2021, real estate platform ZeroDown examined the Census Bureau's migration/geographic mobility data to uncover the reasons behind it. The survey is broken down into family-, economy-, and housing-related categories. Options that included "other reasons" were not included. The data collection occurred during the pandemic, which may have influenced response rates and 2021 estimates. The number of people who moved, given below, includes anyone who is aged 1 or older.
This story originally appeared on ZeroDown and was produced and distributed in partnership with Stacker Studio.