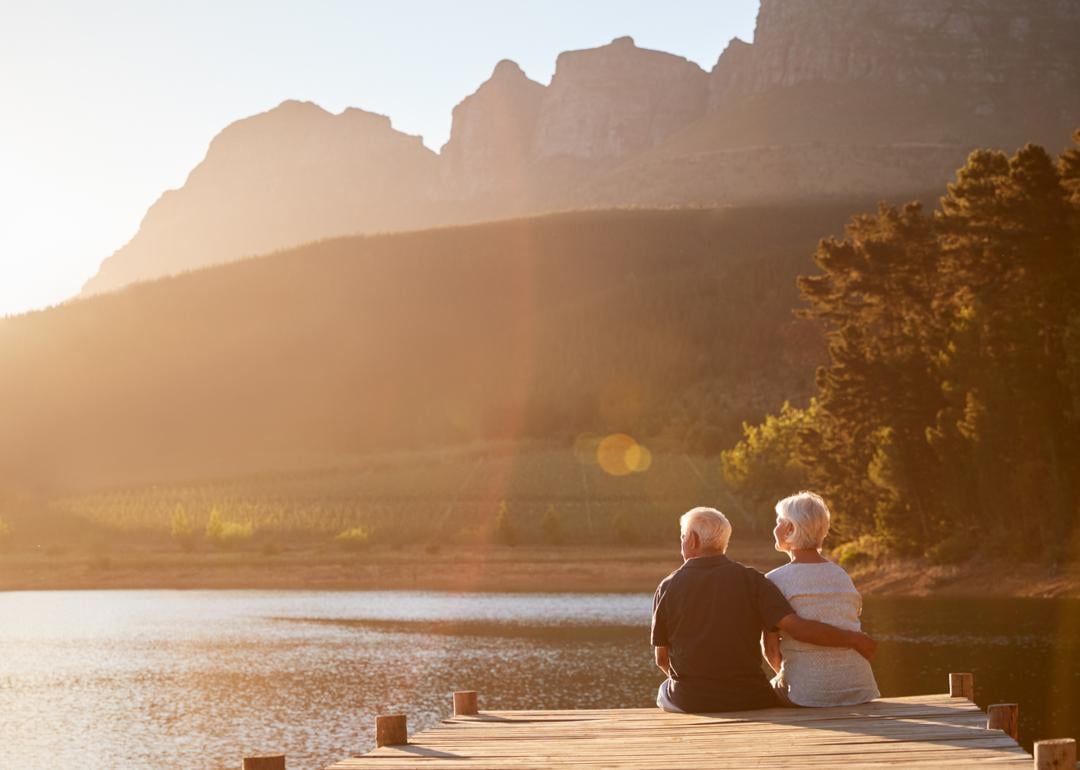 30 things to look for when deciding where to retire
Monkey Business Images // Shutterstock
30 things to look for when deciding where to retire
On Jan. 1, 2006, the first baby boomer turned 60. Today, 10,000 people from that generation turn 65 every single day and more than 65 million of them call the United States home. Although many baby boomers are already retired, the very last one in the U.S. won't turn 65 until 2029. When that happens, a projected one in five Americans will be 65 or older—up from just 14% in 2012.
Retirees aren't hard to find, and many of them are looking to pull up stakes, hit the road, and grow new roots somewhere else. Those who aren't among the multitudes who haven't saved anywhere close to enough money to make that dream a reality, congratulations and bon voyage—but first, there are some things to keep in mind. While retirees are probably excited to get started in their new life, choosing a place to retire is something they definitely want to get right the first time.
From finances to culture and politics to proximity, retirees have all kinds of things to consider before they go for it and sign that lease or mortgage agreement. Some of those considerations have to do with age, others have to do with health, and most involve the almighty dollar. There are, however, plenty of things retirees on the move need to think about that are more obscure and harder to define but nonetheless just as important in terms of happiness, satisfaction, and quality of life.
Are you retired or close to it, and considering starting a new life in a new town or city? If so, you've probably already done plenty of planning and preparing of your own. This list, however, can remind retirees about some of the most important things that are easy to overlook and give a fresh perspective on considerations that they might have already thought through.
You may also like: Best places to retire in every state