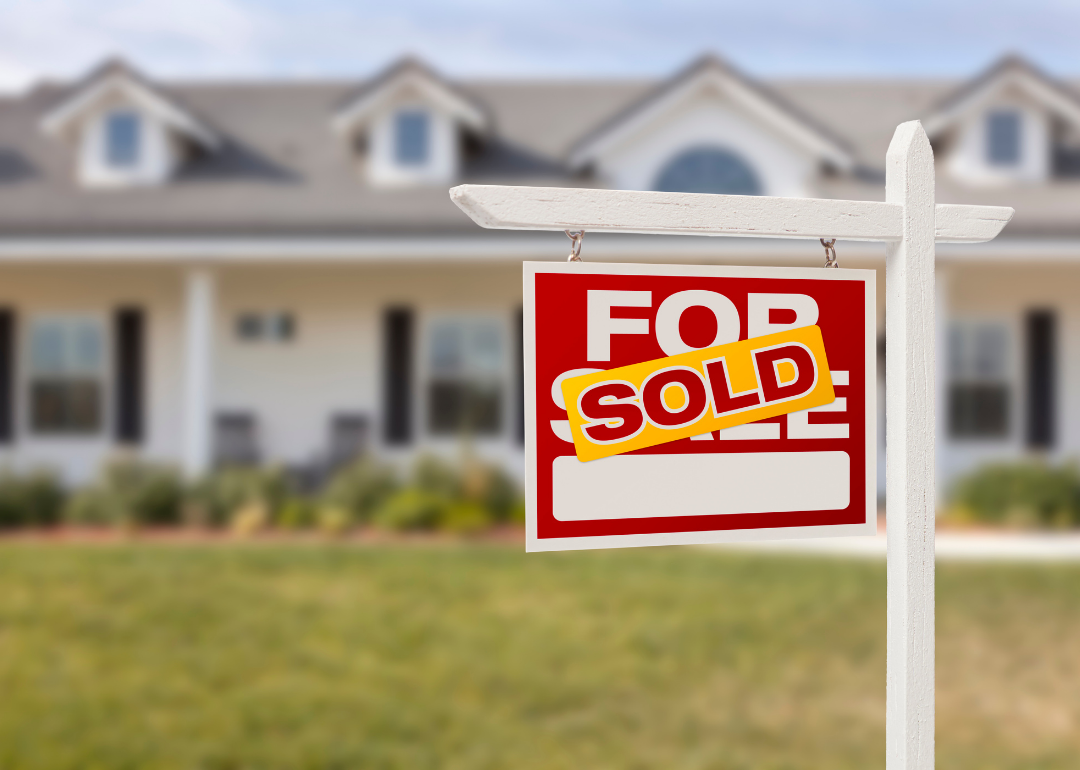 Stacker Studio
35% of people worked from home during the COVID-19 pandemic—here's what it means for real estate
35% of people worked from home during the COVID-19 pandemic—here's what it means for real estate
By June 2021, the number of employees who were working remotely fell to 14.4%, according to MarketWatch. That was the lowest percentage since the start of the COVID-19 pandemic, when offices around the country closed and millions of Americans started thinking about which wall in their house would make the best Zoom background. At its peak in the spring of 2020, more than one in three workers—a full 35%—were telecommuting. That seismic shift in corporate culture had an impact on much more than just the businesses that employed those workers. It also caused lasting changes in the real estate industry that are still being felt today.
ZeroDown curated a list of real estate trends that resulted from more people working remotely due to the pandemic, using data from business news reports, property management firms, and real estate experts.
These trends span the entire industry and the entire country. Some were short-lived changes and some have still yet to fully play out. All, however, continue to have an impact on investors, employees, and business owners alike. Keep reading to learn how millions of workers leaving the office impacted the world of real estate in local neighborhoods, cities, regions, and the entire United States.
This story originally appeared on ZeroDown and was produced and distributed in partnership with Stacker Studio.