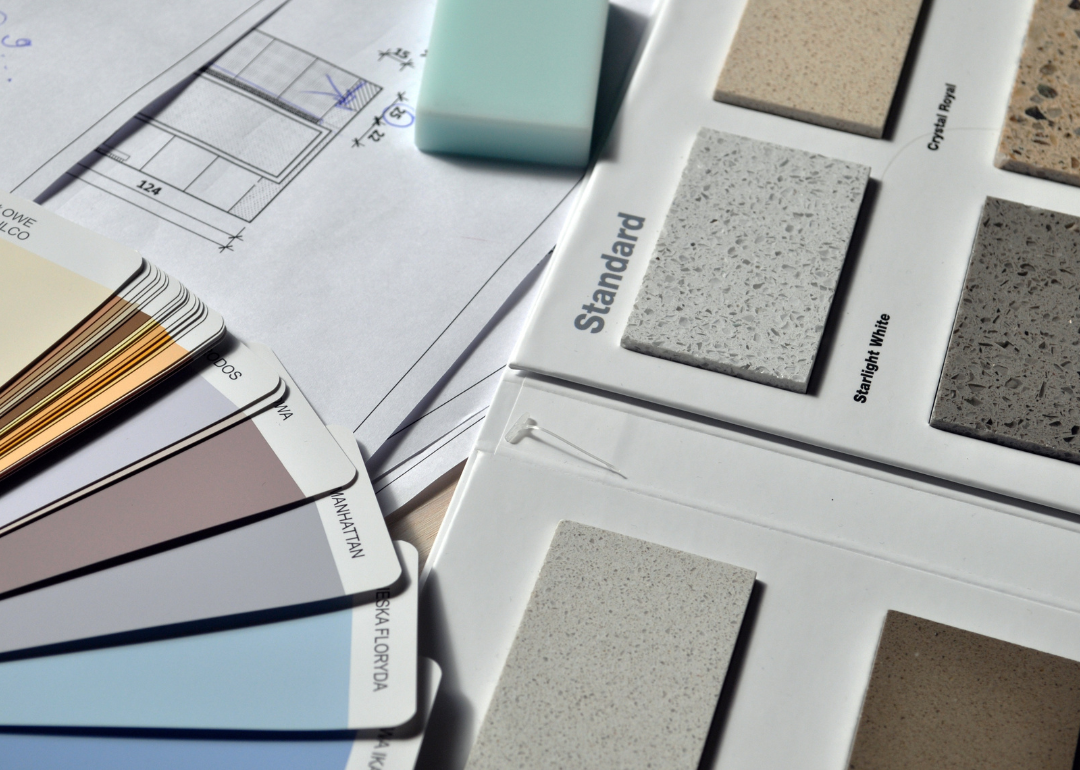 Stacker Studio
5 ways homeowners can get ready for peak selling season
5 ways homeowners can get ready for peak selling season
Picking the right time to sell your home can make all the difference in finding the right buyer and getting a competitive price. According to Zillow, the peak selling season starts in March and continues through the spring and summer. So, if you're thinking about listing your home, now is the time to get prepared.
American Home Shield compiled a list of ways a homeowner can get their house ready for sale, using academic research, news reports, and advice from industry groups.
This might include freshening up the paint, making needed repairs, or updating the landscaping. It's important to present a fresh slate that allows buyers to truly picture themselves living in the home long term.
While projects like decluttering might be accomplishable on a weekend, painting and other repairs might take some time. So, the sooner you want to sell, the sooner you should start making changes. In addition, Zillow data found that the market slows down around September, as families begin settling down for the school year, so time is of the essence.
By combining the right timing with the right preparation, you can maximize your chances of making the sale at the time and price you want.
This story originally appeared on American Home Shield and was produced and distributed in partnership with Stacker Studio.