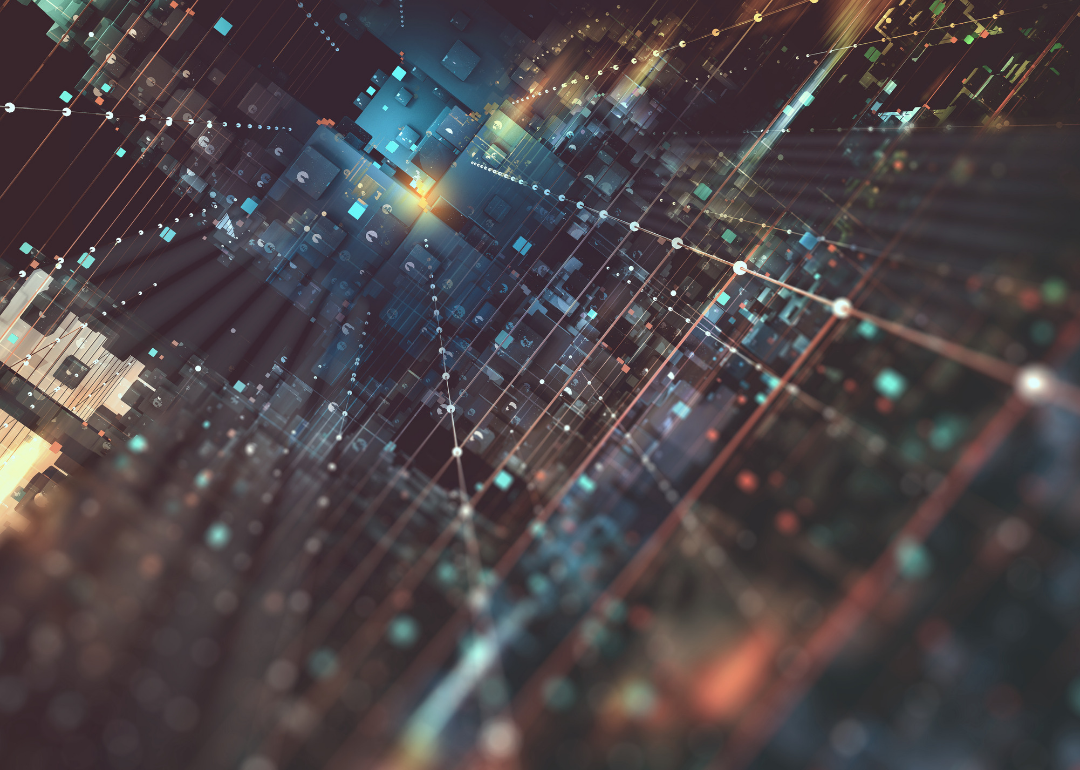 50 best cities for STEM workers
Yurchanka Siarhei // Shutterstock
50 best cities for STEM workers
Science, Technology, Engineering, and Math, or STEM for short, form the backbone for the 21st century's technical economy. Schools around the country are prioritizing STEM education as the United States completes its transition away from a manufacturing economy, which characterized the 19th and 20th centuries, and into a service economy.
The signs of the STEM revolution are all around us. Tech companies such as Apple and Amazon are among the most valuable in the world, college graduates are lured to STEM fields by the promise of growing paychecks insulated from the threat of automation, and start-ups seek to capitalize on the boom of venture capital funding to become the next major global player. The term "unicorn" refers to a privately held startup that's worth over $1 billion; there are nearly 200 in the U.S. alone.
For students in STEM fields, or workers looking to change their career field, it's important to know which of America's metros are adapting to the challenges of the 21st century, with a focus on innovation, plenty of professional opportunities, and a commendable quality of life. To help those interested parties with their decision, Stacker used a Jan. 8, 2019 WalletHub study to rank the top 50 U.S. cities for STEM workers.
To determine which cities were best for STEM workers, WalletHub considered the 100 most populated metro areas in the U.S. across three key measurements (professional opportunities, STEM-friendliness, and quality of life), which were determined through 17 differently weighted metrics, such as the number of tech meet-ups per capita, quality of engineering universities, annual median wage for STEM workers, share of workforce in STEM, etc. We ranked our list by total score, with ties broken by the quality of life score. For the full list, see their in-depth methodology section.
Read on to find out which Midwestern cities are rivaling the coasts for technological growth, which universities feed into the STEM economy of significant cities, and learn which cities beat out the heart of Silicon Valley in our ranking.
You may also like: Oldest cities in America