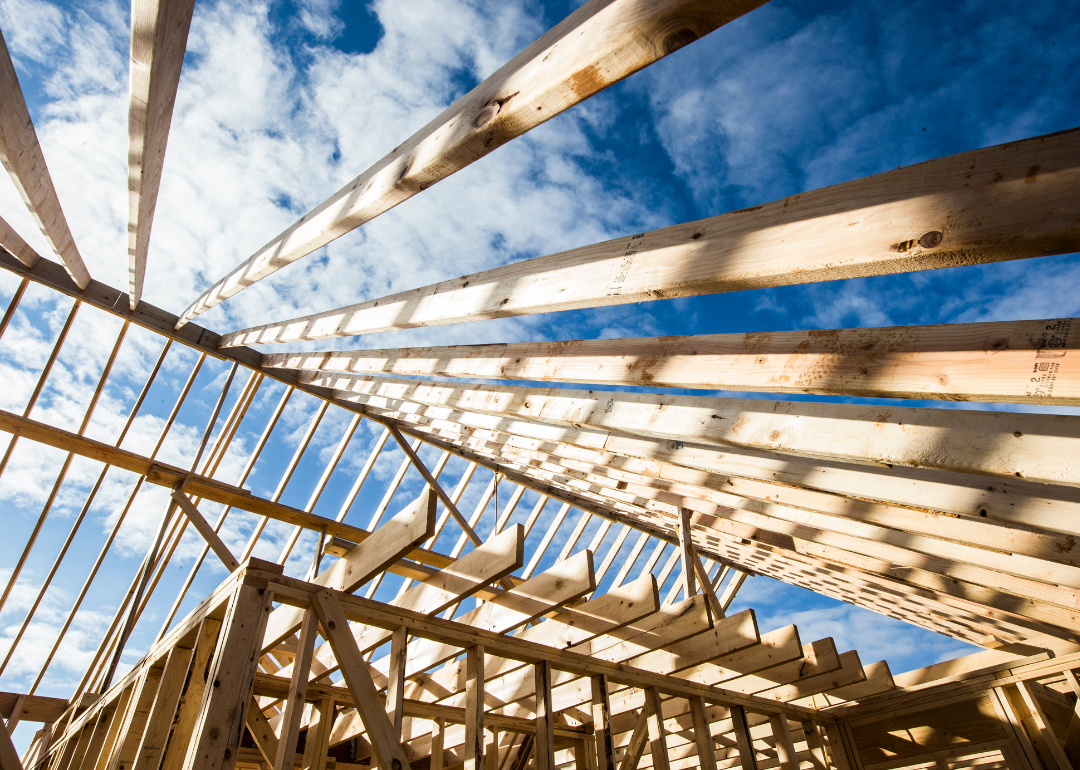 America needs more homes, so why are builders cutting back?
America needs more homes, so why are builders cutting back?
The U.S. is short nearly 4 million homes, according to an analysis published in May 2021 by the Federal Home Loan Mortgage Corporation, commonly known as Freddie Mac. New construction was put on pause during the first couple of months of the COVID-19 pandemic, when large parts of the American economy shut down. While the number of new homes being built has rebounded since then, things began to slow in May 2022. Bedeviling the industry are rising mortgage rates—driven up by the Federal Reserve's efforts to combat inflation—supply-chain issues, and the rising costs of materials.
The number of employed residential construction workers has increased and surpassed pre-pandemic levels, but remains below its peak before the 2008 housing crisis. The Home Builders Institute also points to a lack of skilled workers—hundreds of thousands more workers are needed to keep up with demand.
Housing prices for existing homes continue to rise, though at a slower rate, according to the National Association of Realtors. In July 2022, the median price rose 10.8% from one year prior to $403,800. But that is $10,000 less than the previous month's record high of $413,800. Sales of existing homes have dropped for the sixth straight month, down 5.9% from June and 20.2% from July 2021.
Stacker examined data from the Census Bureau and the Bureau of Labor Statistics to take a closer look at what's happening in the residential construction industry.
You may also like: How much the typical home cost in your state in 1950