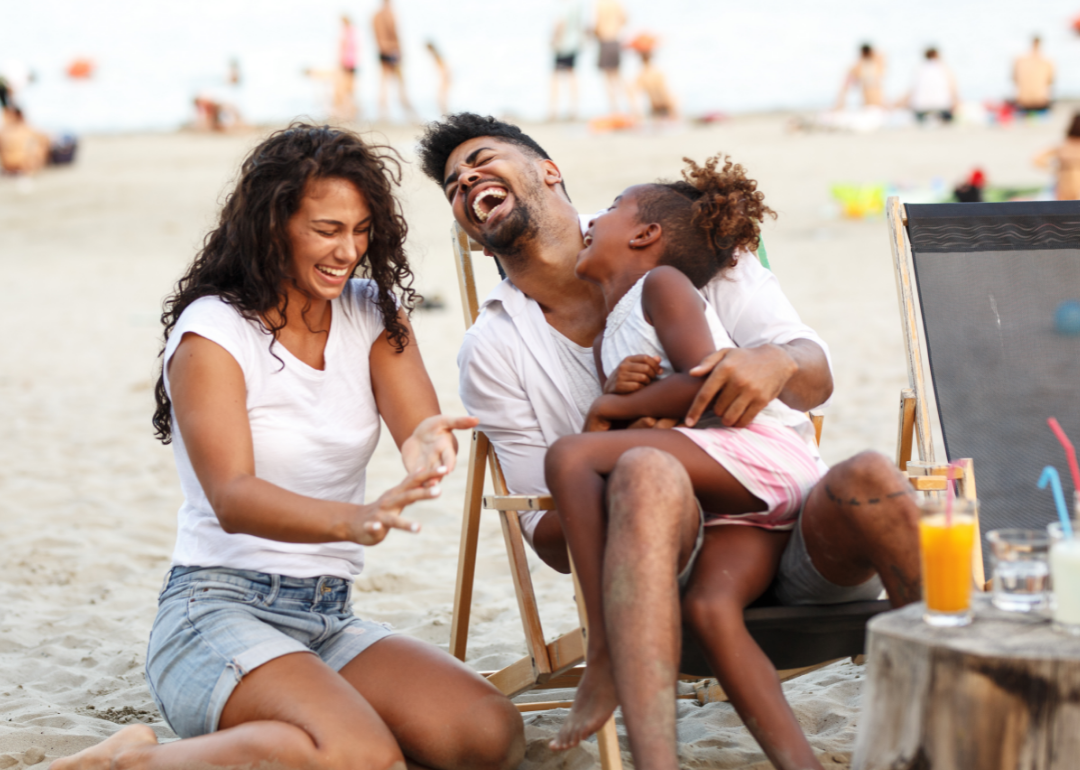 Best county to raise a family in every state
Best county to raise a family in every state
Known in other parts of the world as shires, provinces, or territories, the United States' counties (also known in certain states as boroughs or parishes) date back to the 1600s, when settlers first came to find freedom from British rule. Today, those counties remain, with the 50 states divided into several, each with its own unique makeup.
For couples looking to find a home to raise a family, the county they choose is an important decision. Most families place affordable homes, safe neighborhoods, a quality school system, and family-friendly activities at the top of their wishlists. After all, everyone wants a bit of the American dream.
Stacker compiled a list of the best counties to raise a family in every state using Niche 2020 rankings. Niche ranks counties by a variety of factors including income, housing, and public schools. More details on their methodology can be found here.
These 50 U.S. counties are the best places to raise a family. They feature the top schools in their respective states and fun, family-friendly activities for every season. From annual summer fairs to fall festivals, winter ski adventures, and spring bike rides, there is something to satisfy both parents and kids. Home to everything from the oldest Fourth of July Parade to the world's largest space attraction, they are as diverse as the United States and the many families who call them home. Some lie along scenic coastlines, while others offer mountainous terrain. One county offers fishing villages surrounded by local wildlife. Another features a booming economy, thanks to the prosperous technology companies where many of its residents work. One New England county offers not only some of the best public schools in the state but also the best private boarding school in the country.
From east to west and north to south, join Stacker as we explore the best counties to raise a family. Maybe you'll find one that suits your brood.
You may also like: Best school district in every state