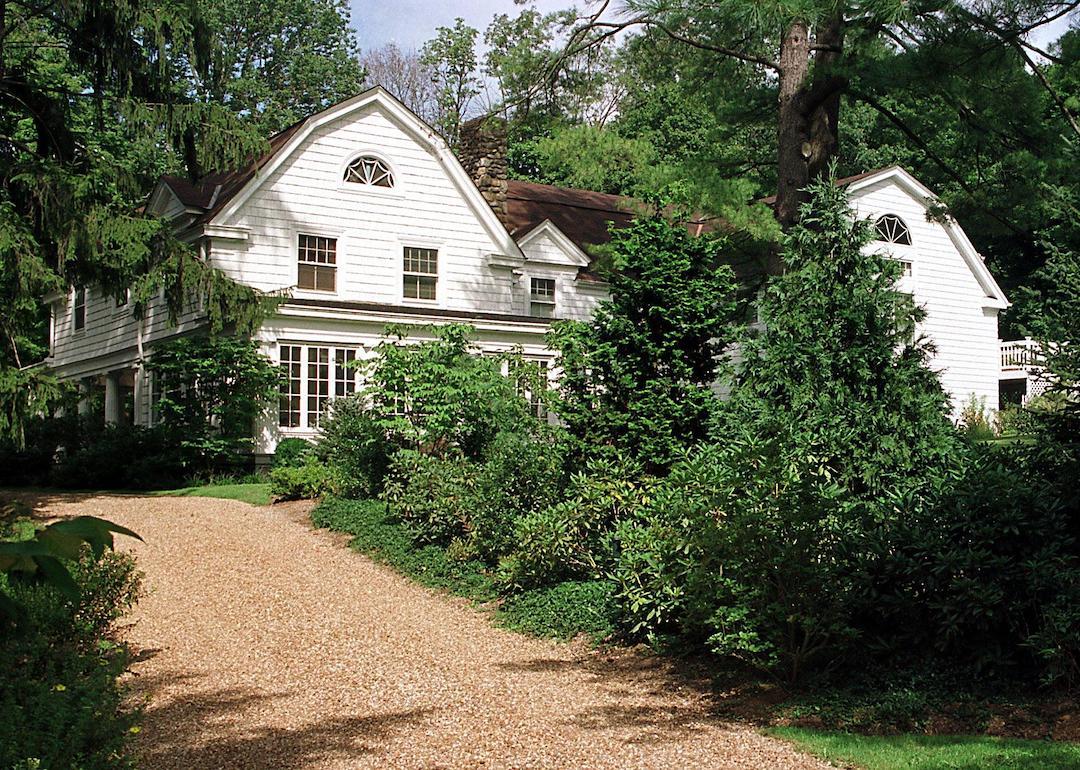 Best East Coast small towns to live in
Susan Farley // AFP via Getty Images
Best East Coast small towns to live in
If you want to live somewhere where you know your neighbors, where you can go kayaking or swim in a lake by the mountains, where your kids can attend top-notch schools, or where you'll be surrounded by history, these communities on the East Coast might be for you.
Most of the listings are within commuting distance of larger cities such as New York City or Washington D.C., but many have kept their small-town feel.
Stacker referenced Niche's 2021 Best Places to Live study, and narrowed the results to East Coast locations with under 5,000 residents. Niche calculated the Best Places to Live according to factors like cost, safety, weather quality, access to healthy living, and several other items. For each town, Stacker included the resident population along with figures for owners, renters, and median household income.
While this data is the most current available, some housing statistics Niche used to calculate its rankings—such as median home values and housing costs—are not entirely reflective of the current housing market. Since these numbers are subject to frequent changes and housing represents 5% of Niche's total ranking, those statistics are omitted from forthcoming data points and do not detract from Niche's overall assessment of the Best Places to Live.
You may also like: Best place to live in every state