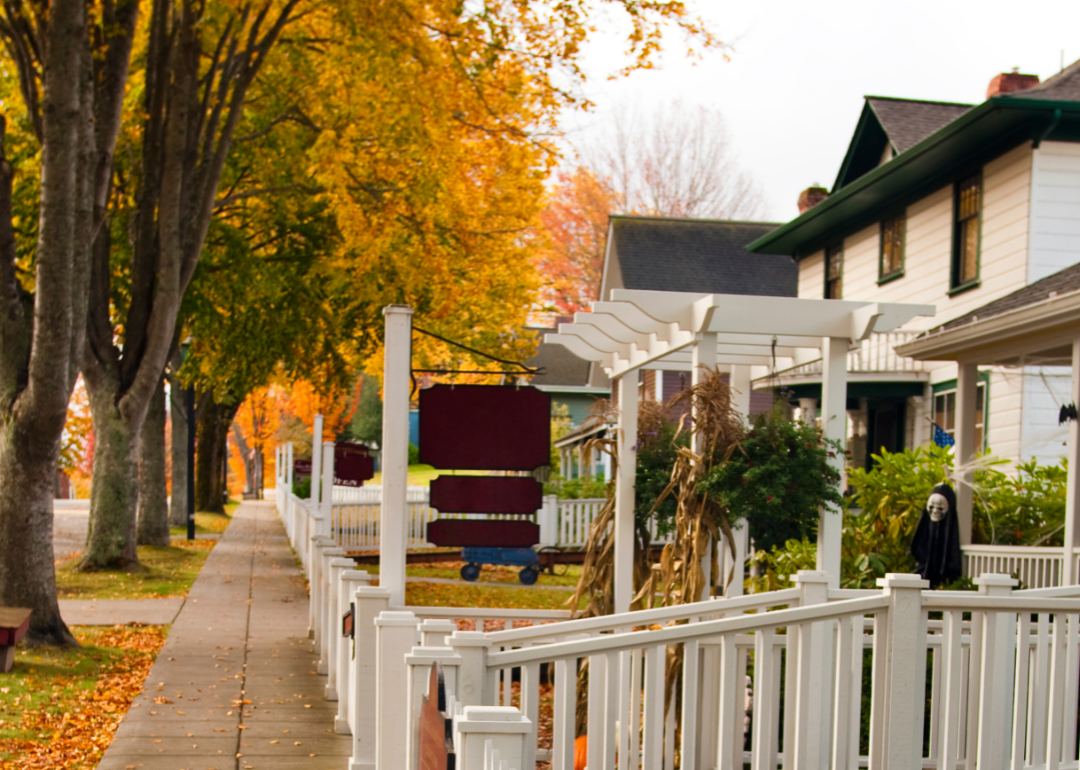 Best East Coast small towns to live in
Best East Coast small towns to live in
If you are looking for a place to get away from the humdrum of life in the concrete jungles of a major city in the United States, one of these communities on the East Coast might be the best place for you.
Residents of these towns with rich histories have the chance to get to know and develop strong relationships with their neighbors, go on weekend getaways to the woods or a mountainside lake, and send their children to top schools. Several of the listed communities lie within commuting distances of major cities, giving residents the choice to work in the city during the day and retreat to tranquility in their small town homes in the evening.
Stacker developed this list using Niche's 2022 Best Places to Live, which listed the top places to live in the country based on criteria such as living expenses, safety, weather quality, and access to healthy living.
In this list, Stacker narrowed down the listings to those located on the East Coast with no more than 5,000 residents. Furthermore, Stacker has added data on the resident population, median home value, median household rent, median rent, and median household income.