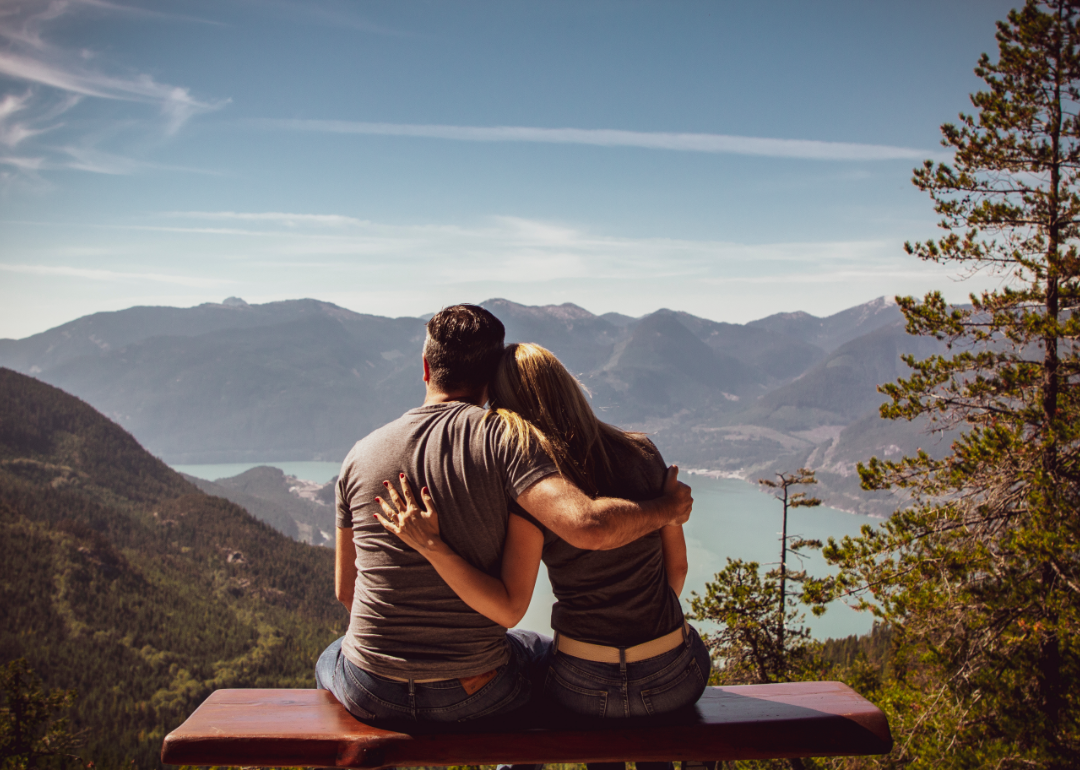 Best Midwestern lake towns to live in
Best Midwestern lake towns to live in
During the COVID-19 pandemic, many people got back to nature—permanently. City dwellers, newly empowered by working remotely, relocated to more rural areas in droves to escape the pressures of living in a small space in a concrete jungle. People in major coastal cities quickly realized that the Midwest had a generally lower cost of living, which made it more affordable.
The Midwest also offers coastal living—just freshwater lakefronts instead of ocean shores. The Great Lakes—together the largest freshwater body on the planet spanning hundreds of miles across the upper Midwest—are a major draw for many; however, the Midwest also has many converted quarries, lakes made from dams, and lakes created from receding glaciers. They all spawn a variety of activities in, on, and around the water that allow people to create a more relaxing lifestyle.
Stacker collected data from WalletHub—released on June 16, 2021—comparing U.S. beach and lake towns in six categories: affordability, weather, safety, economy, education and health, and quality of life. All cities had to have at least one local beach listed on TripAdvisor. Rankings are based on comparisons of 191 cities across 62 key indicators of livability. Read the full methodology here.
Is lakeside living for you? See what these Midwestern towns have to offer.
You may also like: Interior design trends from the 1920s to today