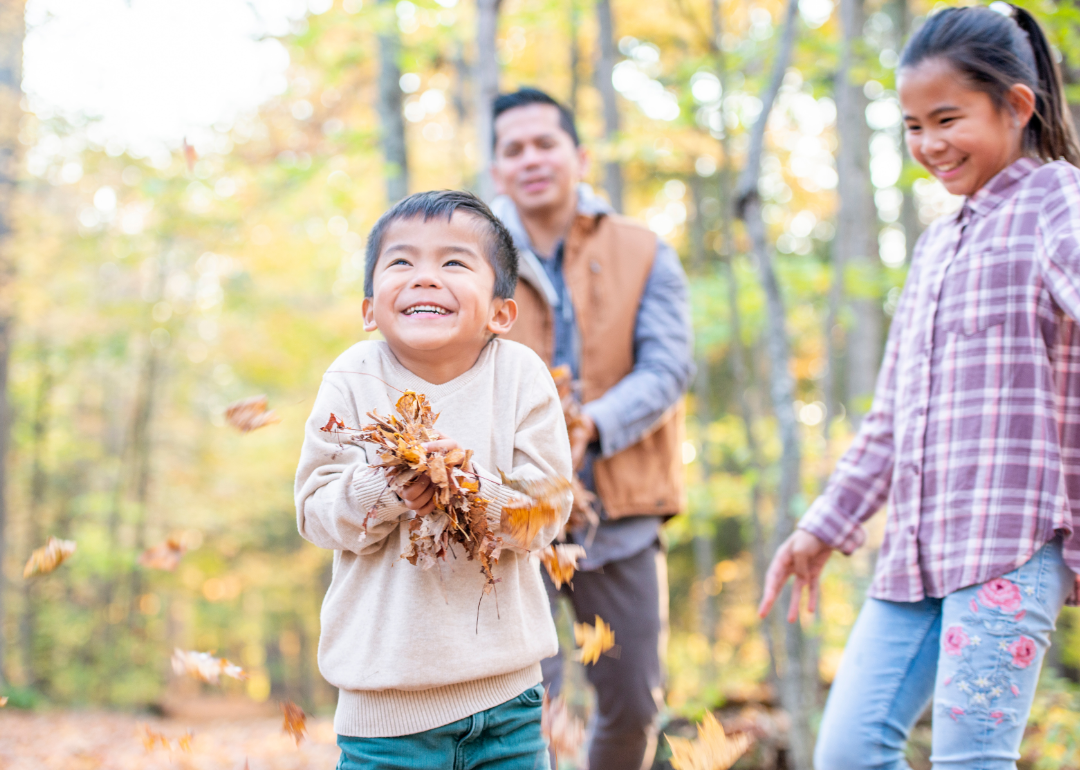 Best places to raise a family in the Southeast
Best places to raise a family in the Southeast
Choosing a home in which to raise a family is a complex decision for any homebuyer that depends on several factors. Fifty-three percent of house hunters with children at home count school district quality as a deciding factor in where buy, while 50% said proximity to schools plays a big role, according to 2019 research from the National Association of Realtors. The best schools have low student-to-teacher ratios, high graduation rates, robust test scores, and an array of arts, music, and extracurricular activities.
Safety is also key, putting cities and towns with low crime rates on the list. But sometimes a rural spot with little crime may have lower graduation rates or fewer quality job opportunities. Housing makes a difference, as families need affordability. Tough decisions arise when desirable communities draw rising demand, pushing prices higher and moving the cost of homes out of reach of families with children.
Transportation matters, whether it's an easy drive to a job or public transportation that allows commuters to travel quickly at low costs. Parents might consider the social life of a town, and many of the most appealing places have high proportions of families with children under age 18.
Other communities clearly show a commitment to family life, hosting carnivals and annual festivals or funding a quality public library system.
The outdoors play no small part. Many of the best places to raise a family have parks, playgrounds, swimming pools, and trails for walking, hiking, and biking. Also significant are cultural and arts opportunities. Often the best places to raise families are located near colleges, universities, and venues that stage music, theater, and art exhibitions.
To help families of all stages take a data-driven approach to finding the best communities within the Southeast, Stacker looked to Niche's 2019 Best Places to Raise a Family report, which evaluates dozens of important components. Public schools carry the heaviest weight among the considerations included, while crime and safety, cost of living, demographics, and community resources all factor strongly (full methodology here).
The Southeast consists of Alabama, Arkansas, Florida, Georgia, Kentucky, Louisiana, Mississippi, North Carolina, South Carolina, Tennessee, Virginia, and West Virginia. Only places with populations of more than 15,000 were considered, and at least two places from every state were included.
Read on to find out the best places to raise a family in the Southeast.
You may also like: Best places to raise a family in the Northeast