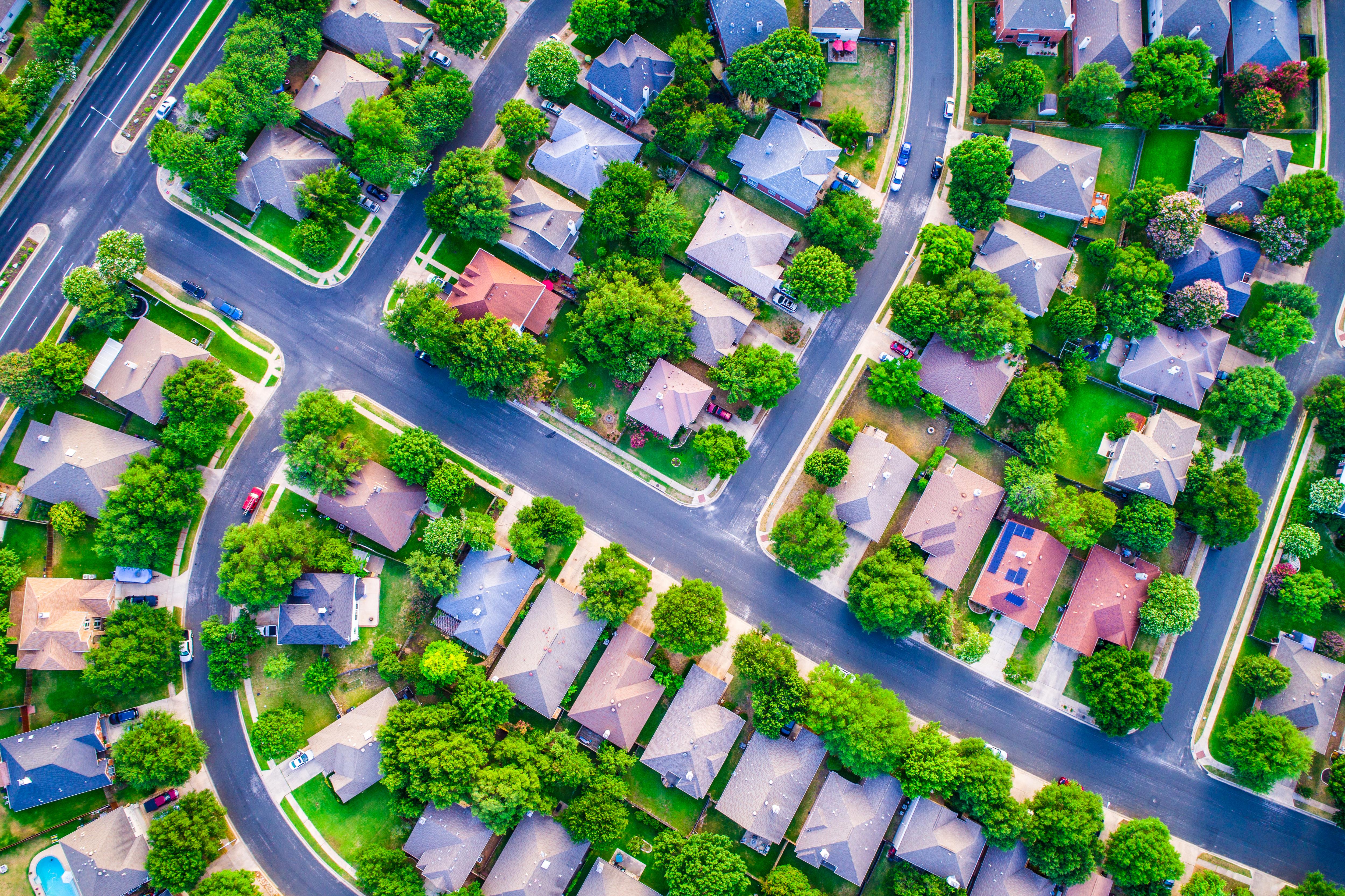 Best places to raise a family in the Southwest
Roschetzky Photography // Shutterstock
Best places to raise a family in the Southwest
The American Southwest has some of the most beautiful landscapes this nation has to offer and a rich human history stretching back through thousands of years of Native American culture, 19th-century gold mining, and industrial booms that turned desert into metropolises. Today, the Southwest has become a burgeoning tech and financial center. Increasing job opportunities, affordable housing prices, and top-rated public school systems have made the region a great place to settle down and raise a family.
But choosing where to live can be a daunting task—especially when you factor in considerations for families. There's a lot to consider, from education and safety to affordability and job stability. Climate, access to activities, and (in the case of master-planned communities) even architectural standards come into play. 
To help families of all stages take a data-driven approach to finding the best communities within the Southwest, Stacker looked to Niche's 2019 Best Places to Raise a Family which evaluated dozens of important components. Public schools have the heaviest weight among the considerations included, while crime and safety, cost of living, demographics, and community resources all factor strongly (full methodology here). States that make up the Southwest are Arizona, New Mexico, Oklahoma, and Texas. Only places with populations exceeding 10,000 were considered for this list, with at least five places from every state included to offer representation for all states. Keep reading to discover the most family-friendly places in the Southwest.
You may also like: Best places to raise a family in the West