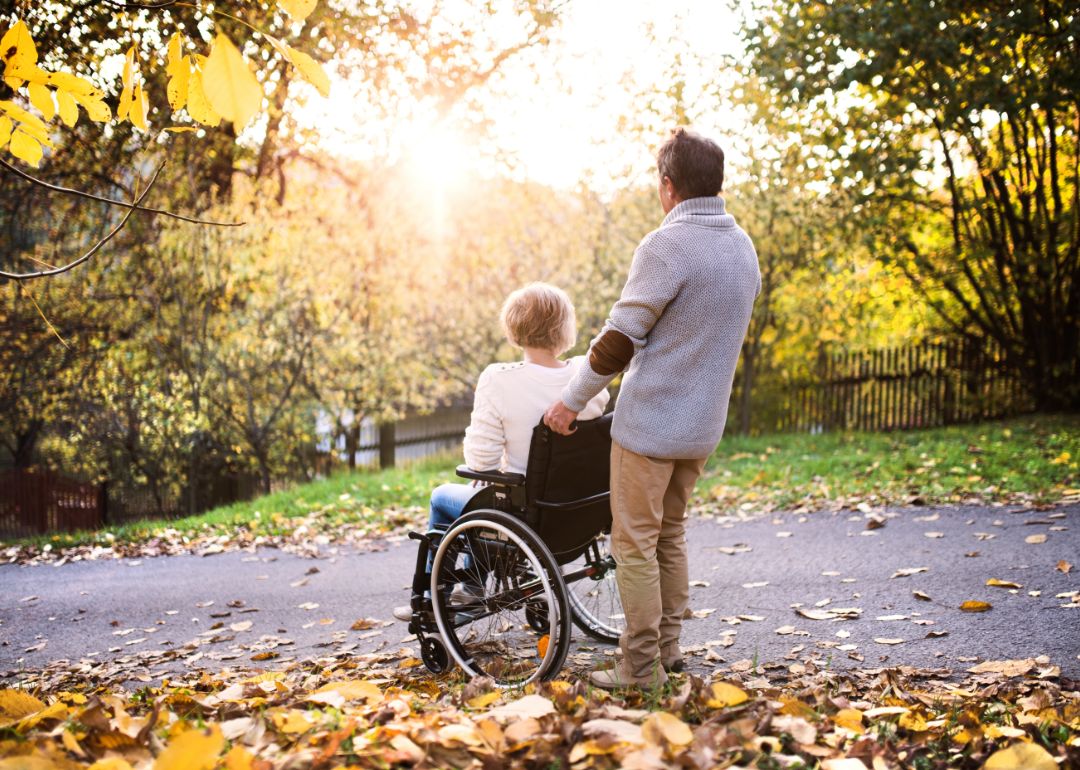 Best places to retire in the Midwest
Best places to retire in the Midwest
Between 2015 and 2019, roughly 3 million people aged 65 and older in the United States moved to a different residence each year, according to Census Bureau data. Retirees tend to look outside of their locales for a place to settle down, and reports show that the Midwest is becoming more attractive to those who are searching for a place to relax in their golden years.
People approaching retirement typically look at five different components when scouting for locations: culture, affordability, health care and wellness accessibility, weather, and crime rates.
While sunny Florida might immediately spring to mind as a retirement spot that meets those criteria, the Midwestern United States is becoming an increasingly popular place for retirees. A 2022 study from Bankrate ranked Michigan, Ohio, and Missouri among the top five states to retire. Out of those states, Michigan is the most affordable, which checks an important box for those living on a fixed income.
That low cost of living—which is harder to find along the coasts especially as real estate prices continue to go up—can sweeten the deal for people who don't have much in the way of savings. Baby boomers are predicted to have fewer retirement savings compared to previous generations, with the average amount the generation has tucked away coming out to about $209,000.
Often, homes in the Midwest are cheaper than their counterparts in other American locales. In Traverse City, Michigan—one of the fastest-growing retirement destinations—retirees are often purchasing condos for less than $200,000.
Using Niche's 2022 Best Places to Retire, Stacker developed a list of the best places to retire in the Midwest. Rankings were determined using variables such as weather, safety, housing expenses, and access to places like eateries, golf courses, recreation facilities, and health care.
Read on to find out the best places to retire in the heart of the U.S.