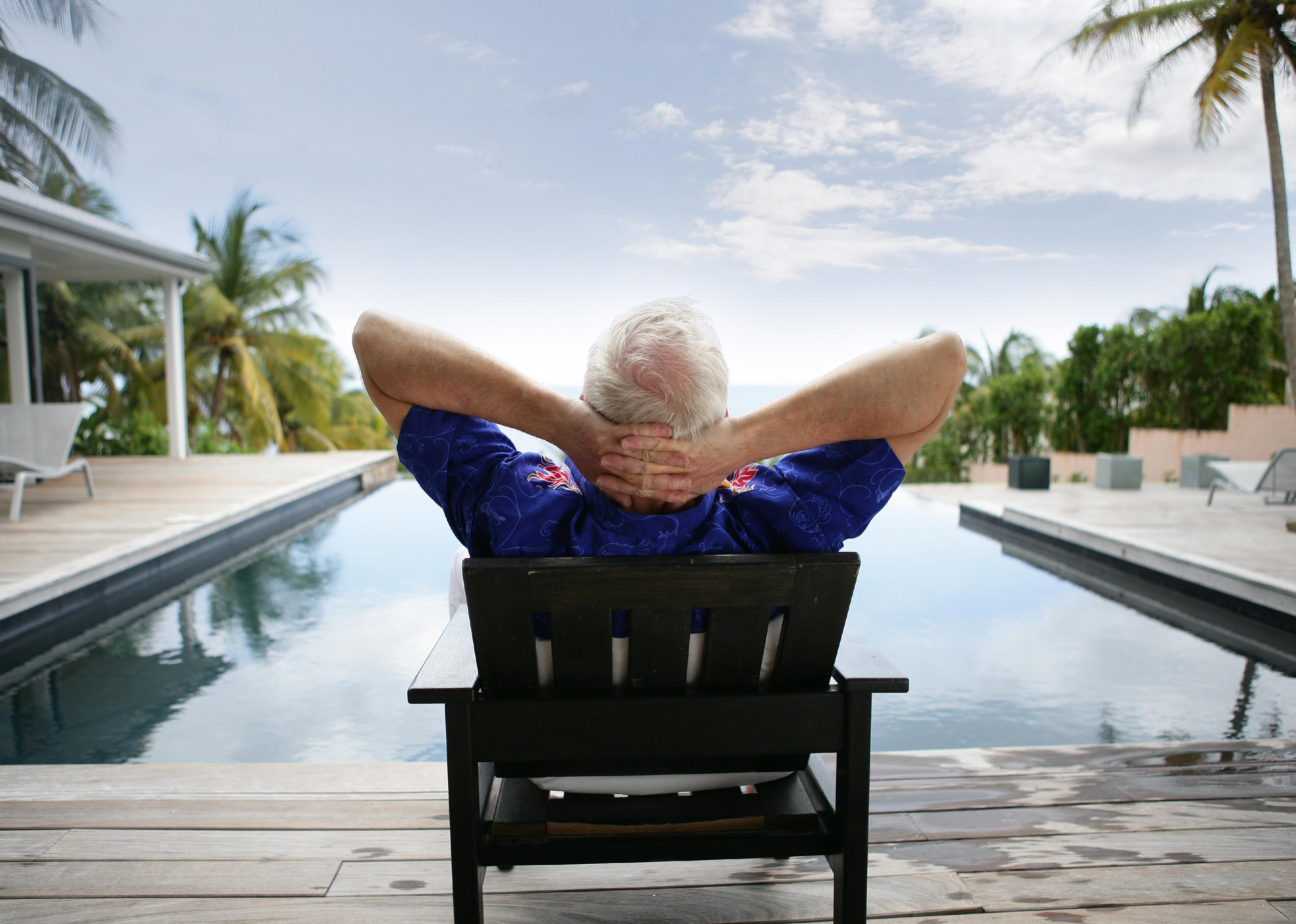 Best places to retire to in the South
Best places to retire to in the South
When Americans retire—at age 64 on average—they're doing so later than in past decades. But they still want to make the most of their time, and money. That often involves a move.
In 2021, over 250,000 people at or close to retirement age migrated to the South from other regions in the U.S. Most of them moved from the Northeast, according to Census data.
Southern states offer warmer weather, lower cost of living, and tax-friendly environments for retirees compared to more expensive states in the Northeast or on the West Coast.
Florida would have dominated the top 50 best places to retire in the South, but Stacker limited each state to no more than 10 spots, which still left plenty of room for charming towns in other southern states. The rankings use data from Niche.com, which includes various factors like weather and access to health care.
Keep reading to find the perfect spot to retire in luxury.
You may also like: Best small towns to live in across America