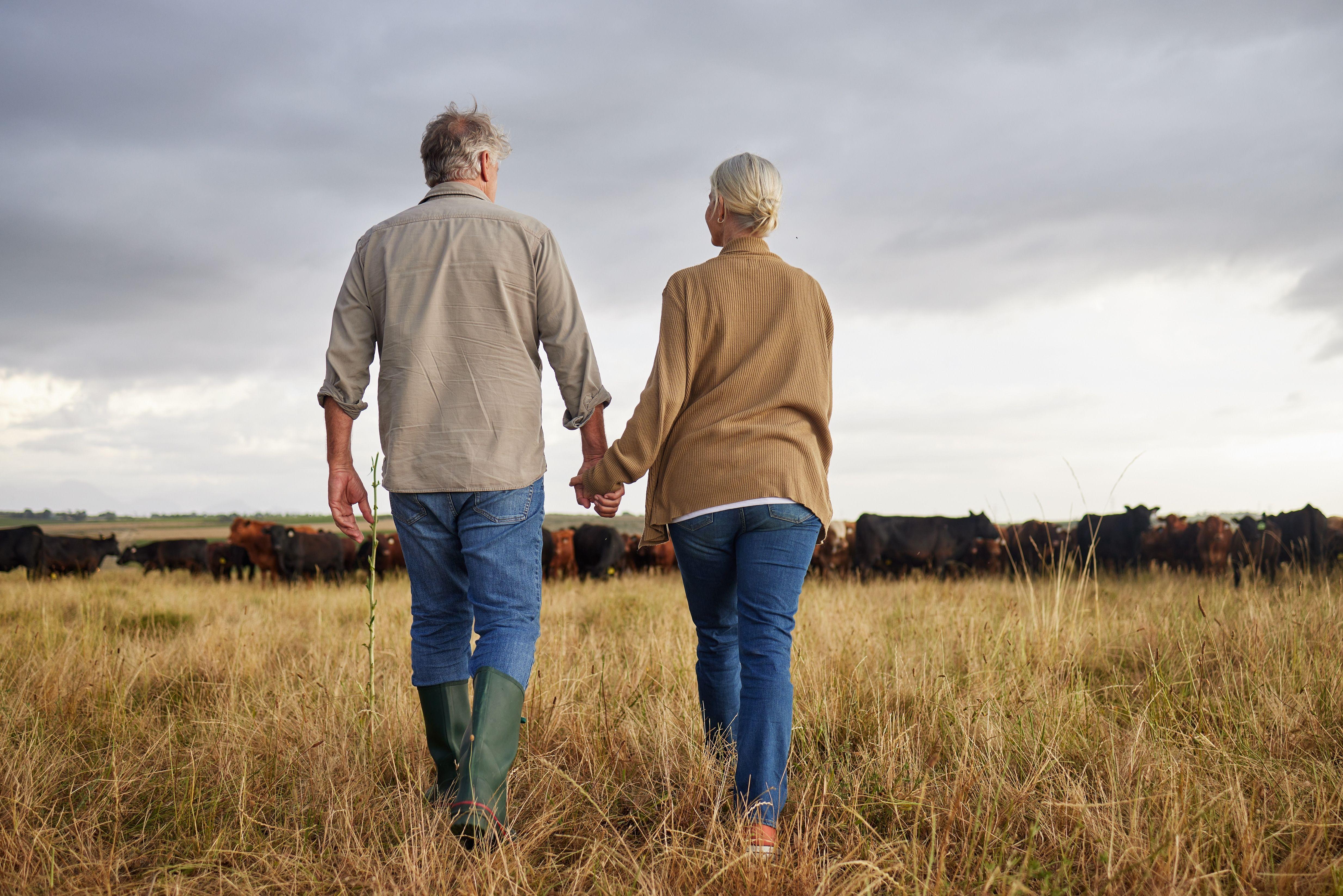 Best rural counties for retirees in America
PeopleImages.com - Yuri A // Shutterstock
Best rural counties for retirees in America
The retirement years are meant to be the golden years—a period in life when your time is truly your own to enjoy. For many retirees in the United States, that means finding the perfect location that meets at the intersection of low cost of living with a high quality of life.
By the time people reach 65 years, they've started to consider where they want to live out the best years of their lives. Many factors come into consideration in addition to cost of living: health care facilities, weather, outdoor activities, cultural and entertainment opportunities, dining, and much more. While some retirees opt for a cosmopolitan setting, there are others who prefer to get back to nature, find a bit of space to call their own, and unplug.
Stacker compiled a list of the best rural counties for retirees in America based on Niche's best counties for retirees list from 2022. Rural areas are generally difficult to define. While the Census Bureau considers all non-urban areas to be rural, other government organizations define rural differently. To maintain consistency, in this analysis, counties are considered rural if their population is less than 50,000.
According to the U.S. Census Bureau, 20% of older Americans live in rural areas, and 19% of the rural population in America is 65 years and older. The perks of retiring to a rural community usually include small-town charm, historic architecture, local restaurants, farmers' markets, state parks, and towns that emphasize community engagement. Retirees have the option to keep to themselves, if they so choose. In fact, several of the counties on this list have fewer than 10,000 residents.
Whether it's a region defined by lakes and rivers, nestled in rolling mountains, or paved with historic cobblestone streets, retirees looking to find their slice of happily ever after should look no further than these 100 counties recommended by Niche.
Read on to discover the best 100 counties in the U.S. for retirees.
You may also like: Oldest cities in America