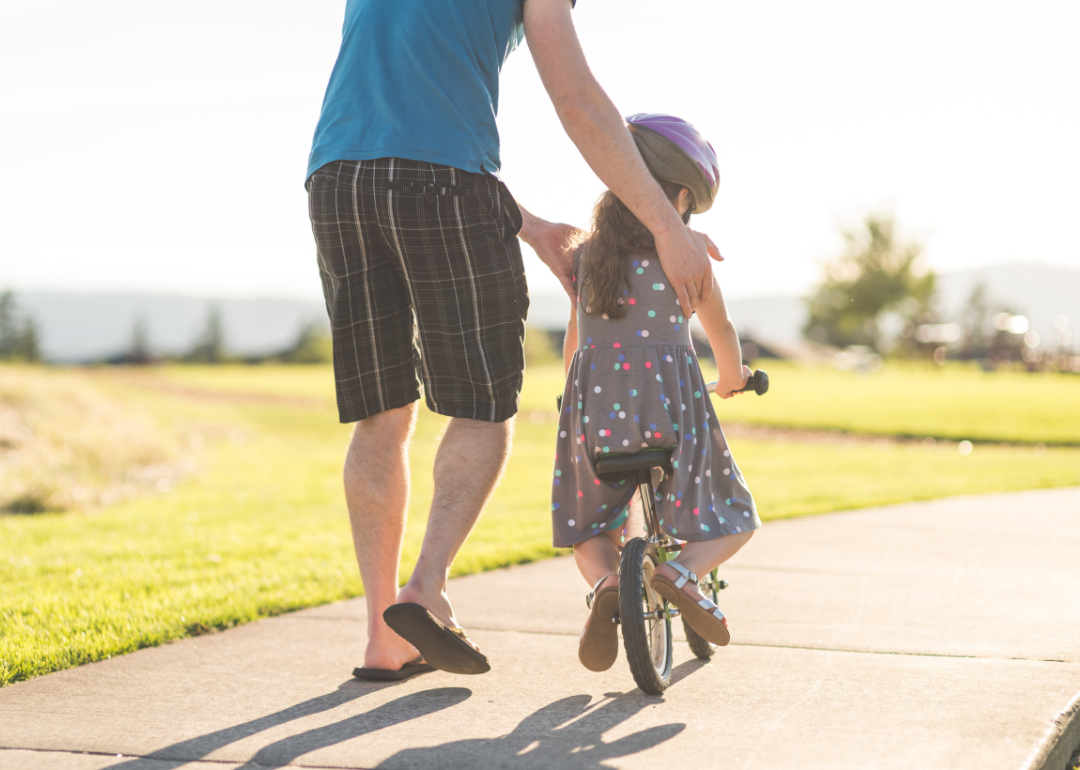 Best small towns to raise a family in every state
Best small towns to raise a family in every state
There's something about living in a small town, whether it be the sense of community, lack of crowded spaces, more options for outdoor fun, low crime, or just a less hectic daily pace. Now, perhaps more than ever, families are embracing the idea of small-town life, moving out of bigger cities as they look for a quieter, slower, and perhaps safer place to raise their children.
During the coronavirus pandemic, there seemed to be a mass exodus from urban areas to more rural communities. Some families moved to be closer to relatives, some moved for jobs (or because they were now working remotely and didn't need to live in the city), and some simply wanted to be where there were fewer people. According to a study conducted by MYMOVE, data collected from the U.S. Postal Service indicated that nearly 16 million people have filed mail change-of-address requests in 2020, up almost 4% from 2019. And while many of these moves are temporary as families regroup and consider their options for the future, escaping the city for a more relaxing suburban vibe sounds pretty appealing right now.
If you're looking to relocate to a smaller town, you might not have to go too far, because Stacker has rounded up a comprehensive list of the best small towns to raise a family in every state. Using 2020 data from Niche, which ranks places based on a variety of factors including public schools, jobs, and cost of living, we took a look at what makes these small towns so special and why people live there (you can read more on Niche's methodology here). Only towns with a population under 40,000 were considered.
Take a look to see which small town in your state is the best for raising a family.
You may also like: Best counties for retirees in America