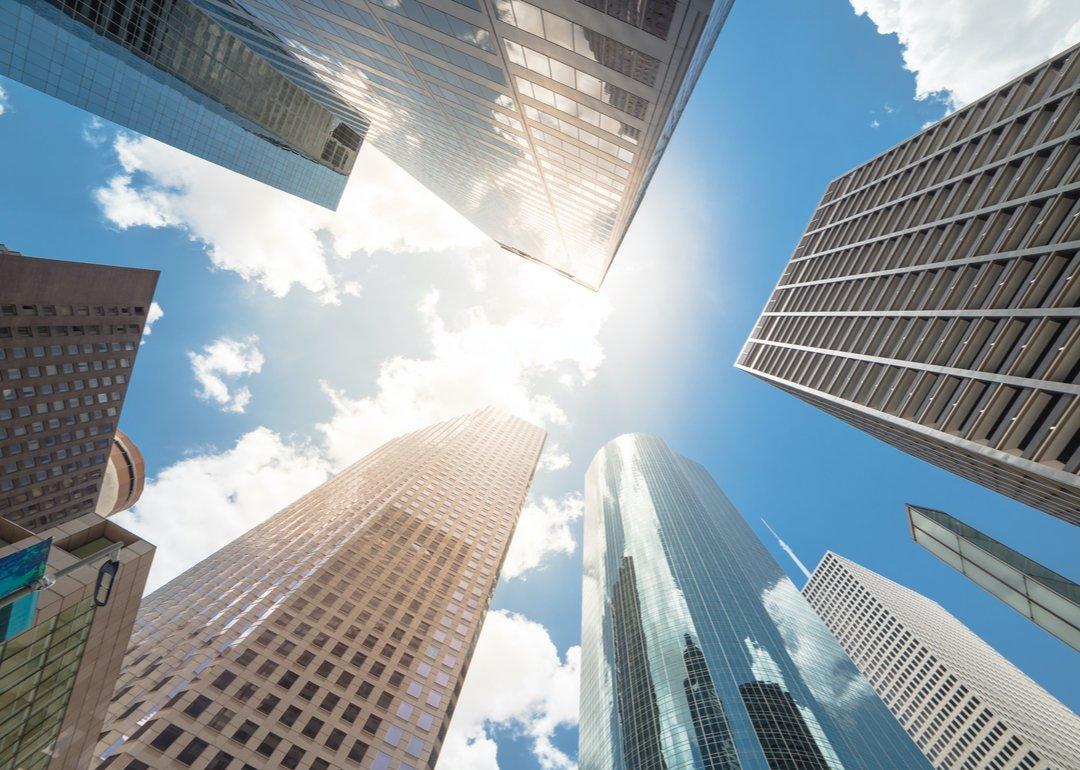 Stacker Studio
Cities with the fastest growing populations—and how the real estate market has changed in each
Trong Nguyen // Shutterstock
Cities with the fastest growing populations—and how the real estate market has changed in each
The COVID-19 pandemic wildly affected supply and demand in the real estate market, exacerbating the existing housing shortage while driving demand as mortgage rates dropped to record lows. American homeowners with mortgages saw their equity increase by 19.6% between the first quarter of 2020 and 2021, representing a cumulative gain of $1.9 trillion. Those in the market to buy or sell a home in the last year likely witnessed the housing boom firsthand: There are numerous accounts of buyers paying hundreds of thousands above the asking price or even supplementing offers with cryptocurrency or vacation offers.
With more workers going fully remote, many people have the flexibility to move to suburban areas and smaller cities like Denver that were already gaining in popularity pre-pandemic. The West and South are the fastest-growing regions of the last decade, according to census data. Many larger counties have grown more populous, while many smaller ones have declined in population.
UpNest compiled census population data between 2010 and 2019, the most recent year available, to find the fastest-growing metropolitan areas. Combining this data with the Purchase-Only Housing Price Index, which measures the average change in prices of single-family homes, UpNest found how the housing market has changed across the 15 fastest-growing metro areas. The Housing Price Index includes non-seasonally adjusted data from the first quarter of 2010 to the first quarter of 2021, the most recently uploaded data.
Keep reading to find out which states are seeing the highest population growth and how that growth affects the housing market in these states.
This story originally appeared on Upnest and was produced and distributed in partnership with Stacker Studio.