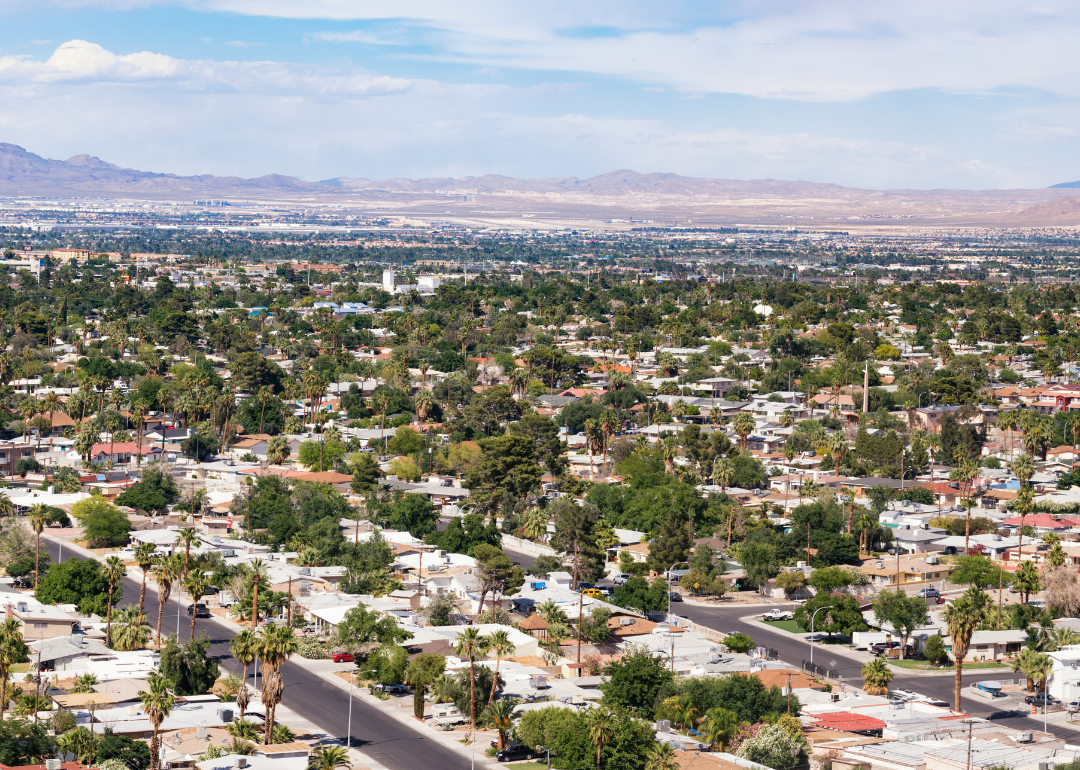 Stacker Studio
Cities with the most homes for sale
Cities with the most homes for sale
Prospective homebuyers in recent years have seen unprecedented swings in the market—high demand during the COVID-19 pandemic increased prices. Now, higher interest rates are causings fewer people to put their homes on the market. But in some cities, hope is on the horizon for homebuyers as more listings enter the market.
Rocket Homes used its internal listing data to see which cities have the most homes for sale per capita so far this year. Cities were ranked by the average number of listings each month for every 10,000 residents. To be included, each city had to have recorded at least 300 homes per sale each month on average. Boise City, Idaho, was not ranked due to insufficient data.
Many cities on this list are Sun Belt cities that experienced building booms in the last couple of years. Those booms—along with cooling rates of people moving to this region—have created a more robust housing supply than in other parts of the country.
The median sale price was lower than the median list price in every city on this list except one, showing a disconnect between pricing and the actual market. This could mean buyers will have the upper hand looking in these places.
This story originally appeared on Rocket Homes and was produced and distributed in partnership with Stacker Studio.