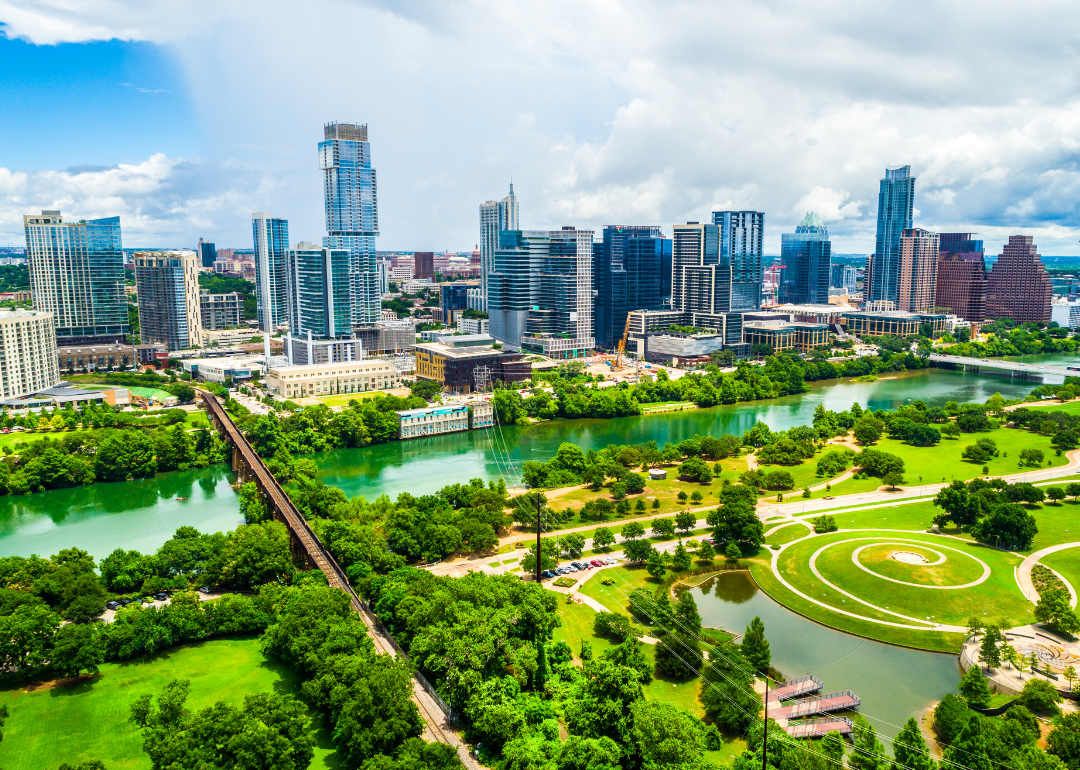 Cities where rents have increased the most
Cities where rents have increased the most
Lockdowns during the COVID-19 pandemic made many renters realize they could pick up and move to a place where they could get more bang for their buck, but the ramifications of the global health crisis didn't stop there.
Months-long wait times for common building materials, supply chain issues, more expensive building products, and a need for workers are among the various pandemic-related factors that have contributed to the delay in housing development. This stagnation also plays an important role in why rents are higher today, with rents having spiked 15.3% year over year across the country. This is particularly evident in the Sun Belt—which includes Florida, Arizona, and Texas—where the biggest rent increases are, as more people move to warmer climates.
Stacker examined May 2022 data from the rental platform Apartment List to see which major cities have recorded the biggest year-over-year rent increases. To be included in the analysis, the city had to have at least 350,000 residents. In the event of a tie, the percentage change from the previous month was used.
Read on to see if your city is experiencing a surge in rental prices.