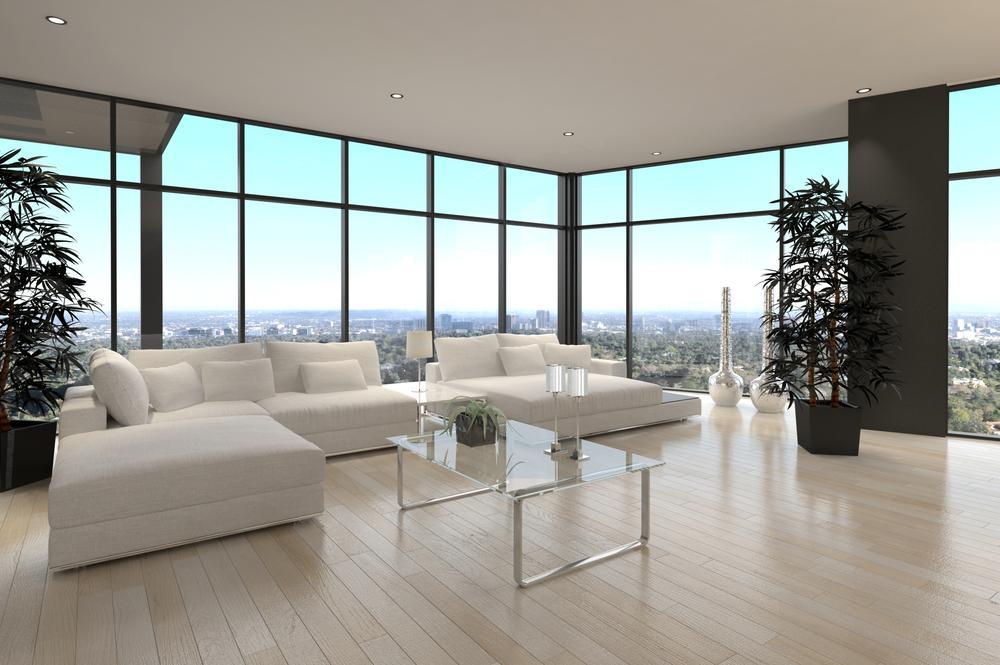 Cost of renting a luxurious apartment in 30 major cities
Cost of renting a luxurious apartment in 30 major cities
Millennials have been blamed for killing everything from marmalade to Buffalo Wild Wings, but they've also had an undeniable hand in helping to revive America's cities. Unlike earlier generations, whose visions of white picket fences and single-family homes led them to the suburbs, today's 18- to 34-year-olds dream of living in the city. This process of re-urbanization has had mixed results—the trendy restaurants and burgeoning art scenes which often go along with inner-city revitalization have also had a gentrifying effect on neighborhoods, leading to displacement and rising rents. Millennials, in particular, are feeling the burden of those increases, which makes saving to buy a home much more difficult. As a result, home ownership rates among 25- to 34-year-olds are 8% lower than that of their parents. Millennials are a rental generation.
So what are they renting? For many, home is a luxury apartment. According to RentCafe, in 2017 luxury apartment complexes accounted for almost 80% of new apartment buildings. Based on data provided by RentCafe, Stacker has ranked the cost (from least to most expensive) of renting a luxury apartment in 30 major American cities. Average rents are given for high-end studios, one-, two-, and three-bedroom units, and the average for all high-end apartments. The 3-year percentage change is also noted.
Read on, and don't let the word 'luxury' fool you. While rent may always be a doozy in the Big Apple, this list still manages a few surprises. Viva Las Vegas, anyone?