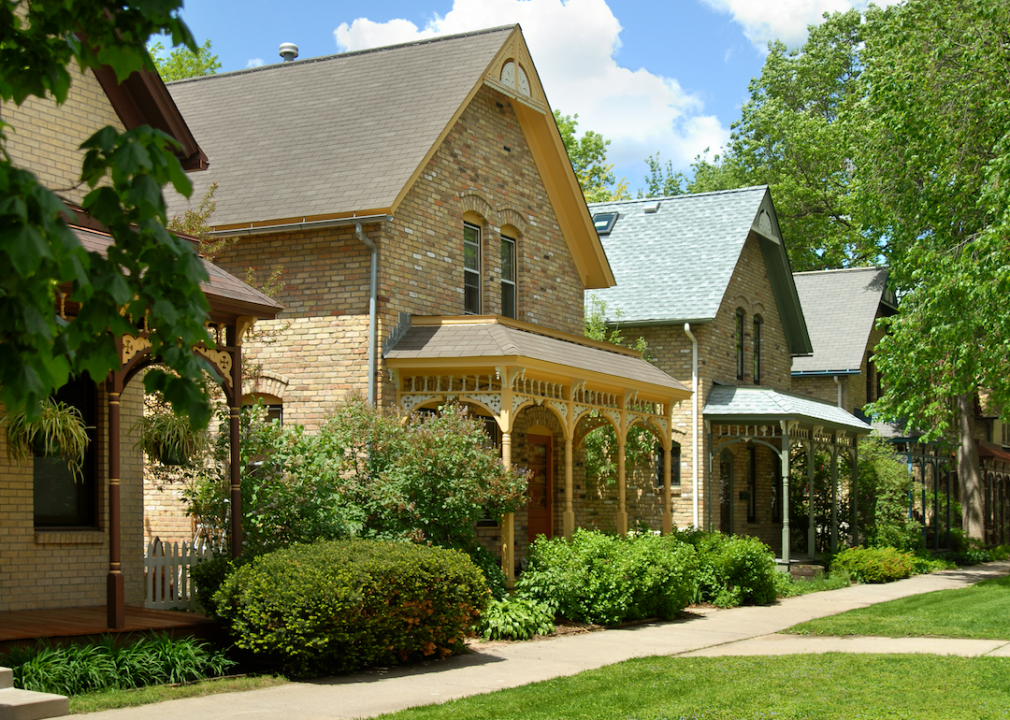 How much house $200K can buy you in 30 major cities
719production // Shutterstock
How much house $200K can buy you in 30 major cities
After maintaining a somewhat steady rise for the last decade, the U.S. housing market is in a state of slowdown. And even though young job-seekers continue to flock to the nearest respective urban hub, real estate markets in various cities across the country have similarly weakened in their momentum. That's bad news for sellers and agents, but for potential homeowners, this all might come as something of a relief. After all, urban real estate prices were getting quite high; especially in places like San Francisco that seem to remain feverishly expensive regardless of circumstance.
Despite market trends, one thing generally holds: $200,000 doesn't buy as much house as it did in the immediate wake of the 2008 financial crisis. After global markets crashed because of low mortgage lending standards, real estate prices dropped precipitously. The good news is while the warning signs of the next recession are already here, housing prices will probably be fine even if the economy takes a turn for the worse. 
The bad news is that housing prices are still out of reach for many working-class Americans. Some mid-size cities and states are experimenting with updating their zoning policies to allow for more construction, which in turn eases the upward pressure on rents. Democratic candidates have several ideas to help renters and buyers, from an expansion of public housing construction to tax credits for renters. 
But just how much house does $200,000 buy, exactly? For the answer, Stacker headed over to Zillow, the internet's foremost real estate database that uses nifty algorithms to track new and existing home sales across the country.
Using Zillow research data, Stacker determined how much $200,000 could buy in certain major cities by obtaining the median listing price for a home in each city, as well as the city's median listing price per square foot. Stacker then used that information to determine the amount of square footage of a home that $200,000 could buy there.
From the least amount of square footage to the most, here is how much house one can get for $200,000 in 30 major cities.
You may also like: Best cities for house flippers