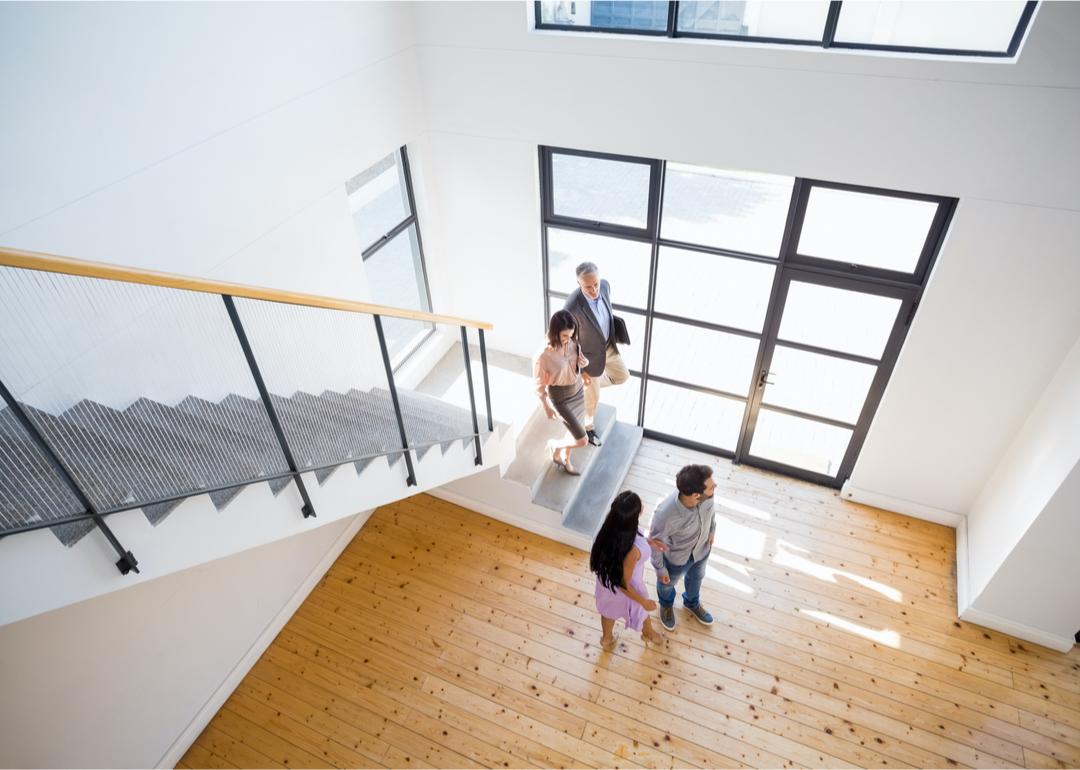 Stacker Studio
How real estate wealth compares across generations
wavebreakmedia // Shutterstock
How real estate wealth compares across generations
Many financial experts believe that when it comes to accumulating and growing wealth, a large portion of one's portfolio should be in real estate as part of an overall wealth-building plan. Experts say between 25-40% of your net worth should be in real estate because that asset class allows investors to capitalize on the benefits of real estate ownership—like passive income, equity, and appreciation—as you pursue other methods of investment and wealth development.
Investing in real estate to build wealth is hardly a new concept. Real estate ownership has always been a significant driver of wealth and can be traced back to before the Revolutionary War, when property ownership was a symbol of wealth and one of the primary ways for the wealthy to secure assets. Not much has changed since then. Real estate investing remains a primary vehicle for gaining wealth and growing assets, a trend that is likely to continue for many more generations to come. What will change, however, is how the real estate wealth compares across generations.
The real estate referral site UpNest recently examined household wealth by generation using Federal Reserve data that goes back to 1989. This data compares real estate wealth between the silent generation (born before 1946), the baby boomers (born between 1946 and 1964), Gen X (born between 1965 and 1980), and millennials (born between 1981 and 1996). The results were surprising. Real estate wealth trends among generations evolve as much as fashion, music, and culture on a yearly basis. Check out the slides below to find out more about how real estate wealth has compared across generations over the last three decades.
This story originally appeared on UpNest and was produced and distributed in partnership with Stacker Studio.