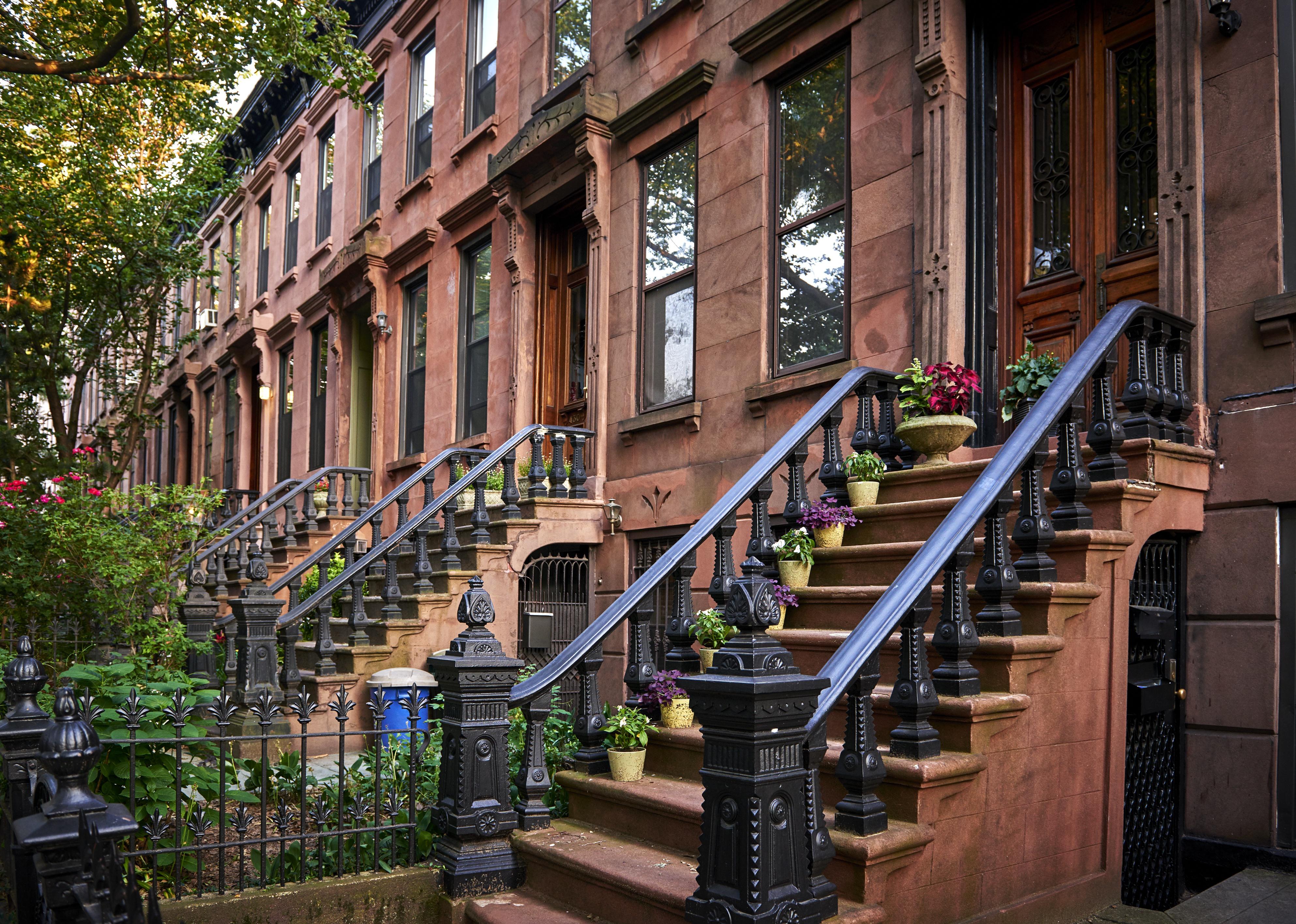 Stacker Studio
Metros where homes are selling the fastest
Brian Goodman // Shutterstock
Metros where homes are selling the fastest
So much of life was slowed or halted altogether by the COVID-19 pandemic, from school plans to job changes to travel dreams. But housing markets have been sizzling in many parts of the country.
People who suddenly were forced to work from home found they didn't necessarily have to live within commuting distance of their workplace. Workers found themselves wanting extra space for home offices, and families craved more room for children to study remotely and play outside safely.
Low mortgage rates helped stoke home-buying interest. But on the supply side, the number of homes for sale in spring 2021 has dropped by more than 28% from last year, according to industry figures. Many homeowners, especially older people, have been reluctant to put their houses on the market during a global health crisis. New construction, meanwhile, has been stymied by a rise in lumber prices—up a whopping 180% over last year—and a shortage of labor under the restrictions of protective COVID-19 protocols.
With such a skewed imbalance of supply and demand, sellers find themselves inundated at open houses and getting multiple offers for their homes within hours. Bids come pouring in well over the asking price, and houses on the market are snapped up before most buyers can even make a thoughtful decision, much less an offer. Such a vigorous seller's market has propelled housing prices out of reach for many would-be purchasers. As of February 2021, the median sale price of homes was $288,667.
U.S. housing markets are so red hot that Credible decided to take a closer look and compile a list of 20 metro areas where homes are selling the fastest. Credible used data from Zillow and ranked homes according to the average number of days they were listed before there was a pending sale in December 2020, the most recent month in which data was available for all metros. Ties are broken by the median sale price of homes in February 2021, ranked from lowest to highest prices.
This story originally appeared on and was produced and distributed in partnership with Stacker Studio.