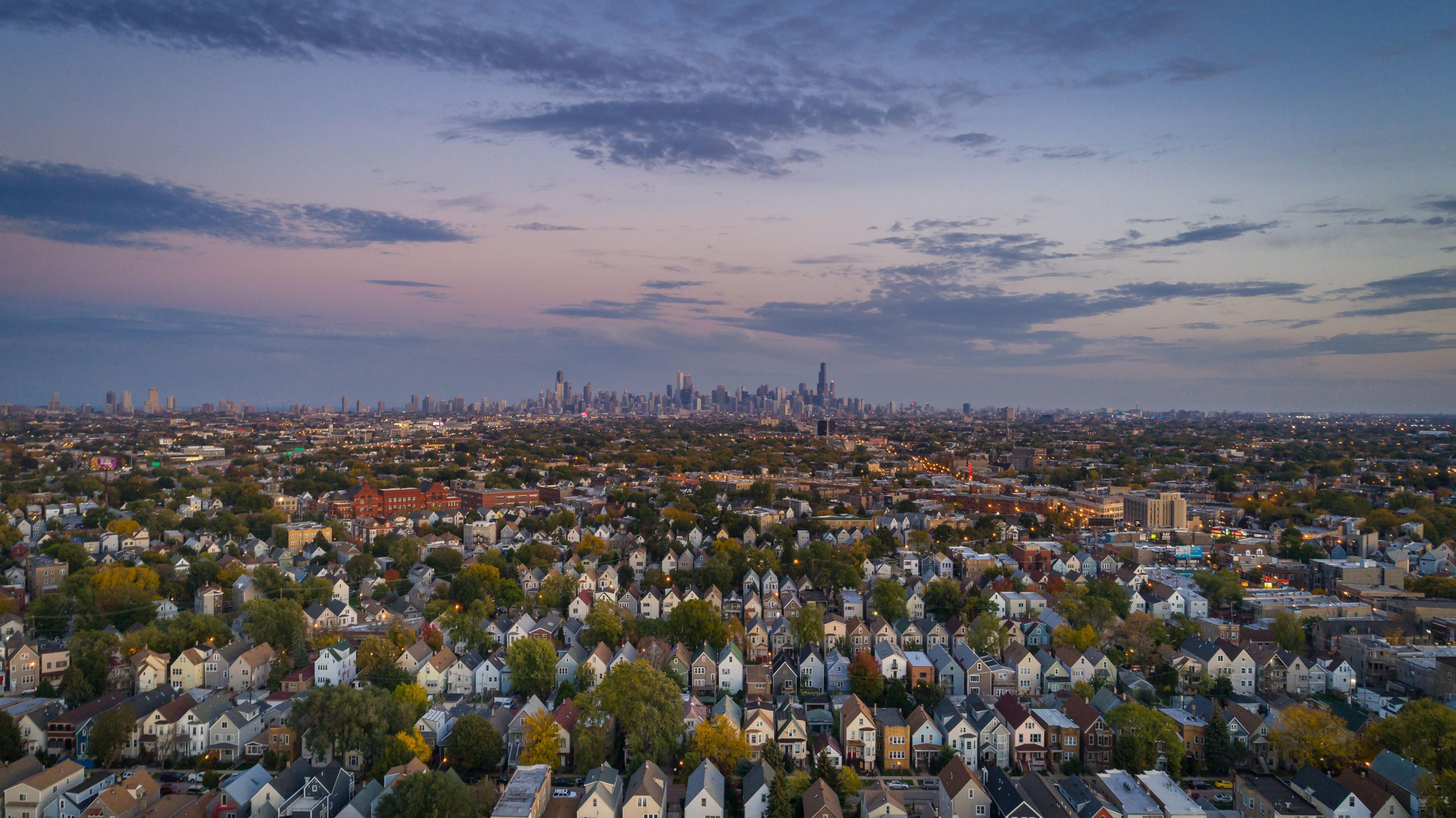 Stacker Studio
Metros where people owe more than their homes are worth
Kamil Zelezik // Shutterstock
Metros where people owe more than their homes are worth
The current residential real estate market in the U.S. looks nothing like it did just a few years back. While it was tough for homebuyers to find affordable housing in certain markets—take New York City or Los Angeles, for example—housing was still somewhat accessible in many other markets across the nation.
That's hardly the case these days, though. Record-low mortgage rates at the start of the pandemic led to a swift uptick in the demand for housing—and it hasn't slowed down since. The housing market for buyers is now extremely competitive, whether you're trying to purchase a home in Austin, Texas, or Nashville, Tennessee. There are more buyers than sellers in nearly every market—and to be seen as a competitive buyer, you have to pull out all of the stops. It's not uncommon to offer major concessions, whether it's skipping the inspections, a two-week closing, or a cash payment for the home purchase.
And, should a buyer be lucky enough to snag a home to purchase, they may see serious gains shortly after they close. The home prices have continued to skyrocket in many markets across the nation, leading them to gain nearly instant equity, even if there are higher purchase prices to contend with.
That isn't the case for every homeowner, though. In some metro areas, there has been an uptick in homeowners owing more than their homes are worth. It's important to pay attention to where these types of underwater mortgages are occurring because they are a clear indicator of market success in an area. In areas where the rates of underwater mortgages are high, it can spell big trouble for homeowners and could signal trouble for the housing market overall.
SmartAsset used September 2021 data from the CoreLogic Homeowner Equity Report to compare 10 metros based on their negative equity shares in the second quarter of 2021. Negative equity refers to a home with a current value that is less than the amount owed on the mortgage. For this story, the data is also compared with negative equity shares in the first quarter of 2021 and the second quarter of 2020. Here's what the data showed about the metros where people owe more money than their homes are worth.
This story originally appeared on SmartAsset and was produced and distributed in partnership with Stacker Studio.