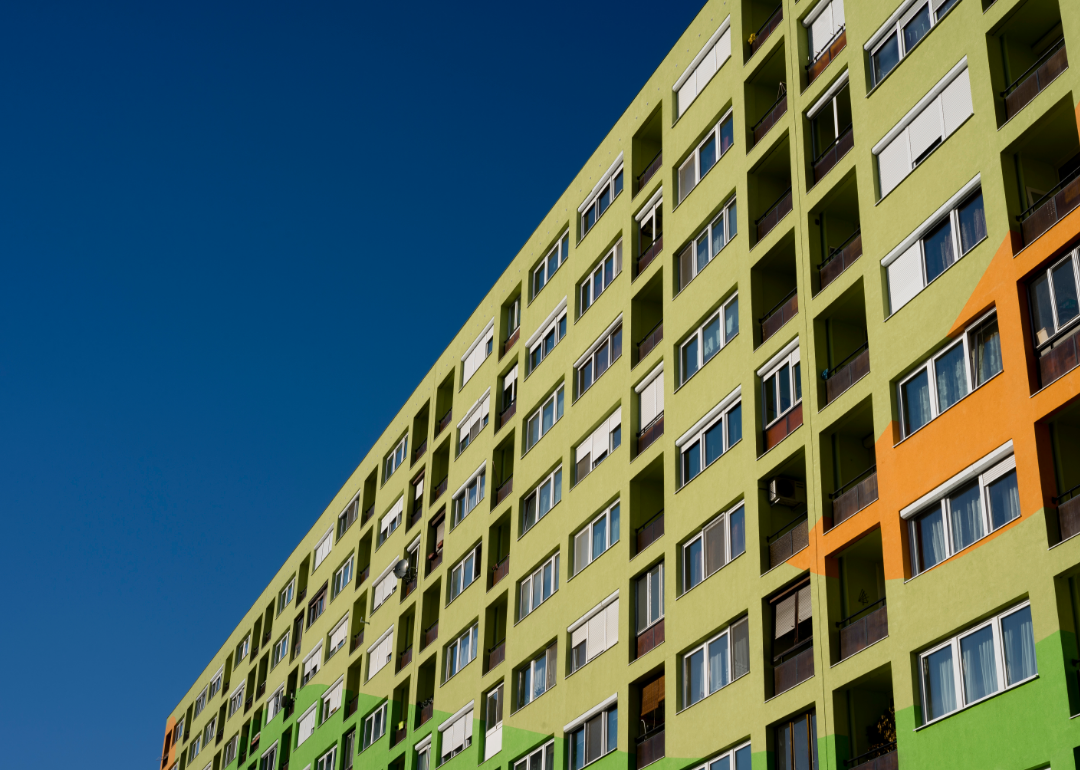 Metros where rents have spiked the most during COVID-19
Metros where rents have spiked the most during COVID-19
Many major metropolitan hubs like New York City and San Francisco, which were hit hard during the pandemic with high infection rates and overwhelmed medical systems, are seeing a decrease in rental costs, while smaller cities are seeing an uptick in rental prices. This was due in part to safety as people searched for places to live with lower infection rates during the early days of the pandemic. The ability many people now have to work remotely, which allows them to find more affordable and spacious areas to live, also plays a factor.
Many cities and landlords have set up incentives to draw people to these secondary markets. Free months of rent, gift cards, and moving grants are just some of the perks making it hard for people to say no to renting in these rising rental markets, which often offer safer surroundings, more space, and greater affordability than their big-city counterparts.
Stacker used March 2021 data from the Zillow Observed Rent Index to compile a list of 50 metros that had the highest one-year growth between February 2020 and February 2021. The Zillow Observed Rent Index measures changes in rent prices over time, standardizing data across all types of housing units that exist in each metro. Data is collected every month for the 100 most populous metros. The in-depth methodology for how the rent index is calculated can be found here.
Join Stacker as we explore the metros with the biggest rent spikes during the pandemic.
You may also like: What retirement is like in 50 places around the world