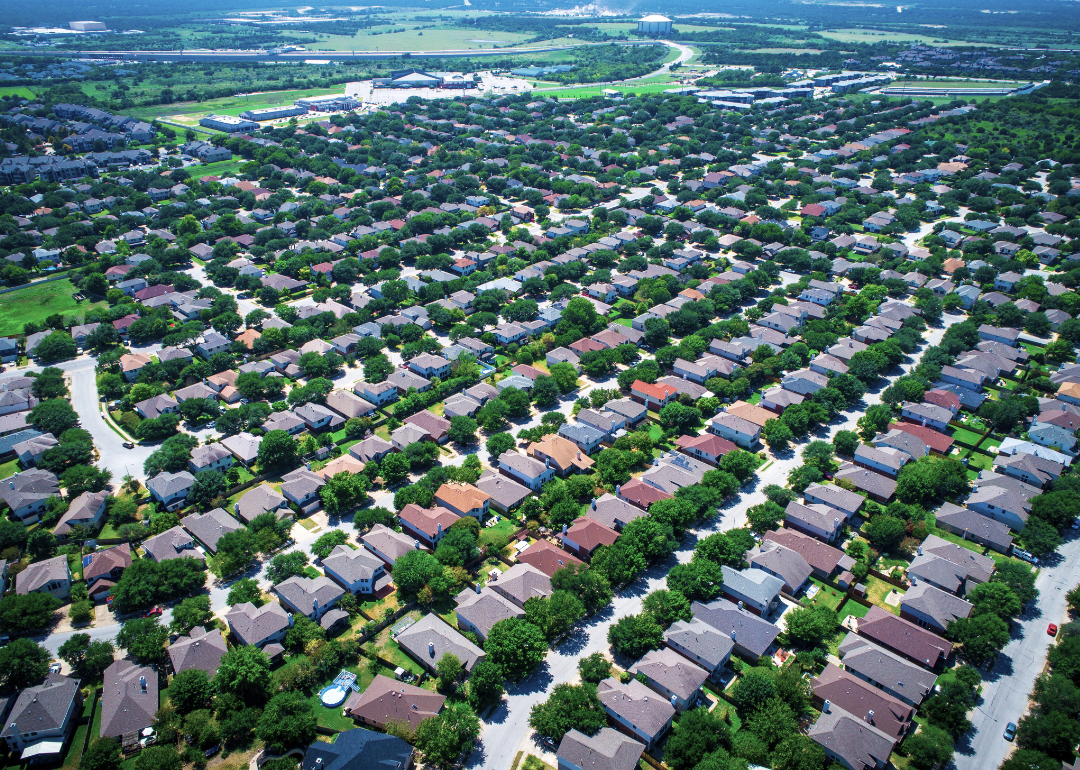 The most difficult states to get a mortgage in
The most difficult states to get a mortgage in
The Southeast is one of the toughest areas of the country to get a mortgage.
Mortgage denial rates ranged from 3.59 to 4.57 per capita for the top five states, Mississippi, South Carolina, Louisiana, Alabama, and Florida, according to a new Stacker analysis of 2021 Home Mortgage Disclosure Act home purchase data collected through the Consumer Financial Protection Bureau. That's above the national average denial rate of 2.2 per capita. The state-by-state denial data displayed is rounded to the nearest hundredth.
Financial institutions must disclose the number of applications that didn't result in a mortgage if other actions were taken, including denials and loans that were approved but not accepted.
Poor debt-to-income ratio, credit history, and insufficient assets are the top three reasons cited by lenders when denying mortgages, per an analysis by property data firm Core Logic.
This puts the Southeast, with the highest poverty and lowest incomes in the country, at a disadvantage.
But poverty isn't the whole story. Researchers at the nonprofit, nonpartisan Pew Research Center said that regardless of size, mortgages have the same fees and regulatory hoops for the banks, but smaller mortgages generate lower commissions. According to their findings, there's a dropoff in approvals for mortgages below $150,000.
For three of the five states with the highest rates of mortgage denial, the average denied loan size was below $150,000. South Carolina was slightly higher, at just over $200,000. The national average denied loan size is about $270,000.
Borrowers seeking smaller mortgage loans aren't necessarily riskier. Researchers at the Urban Institute, a Washington-based think tank, found that small and large mortgage borrowers have similar credit profiles.
Creditworthy borrowers unable to qualify for traditional loans may end up in more expensive and riskier alternative financing arrangements, such as rent-to-own and contract for deed, Pew researchers noted.
A spokesperson for the American Bankers Association, the banking industry's leading lobbying group, told Stacker in an email that the Dodd-Frank Act, a law intended to protect consumers from predatory banking practices, had created regulations that made it harder for some borrowers to qualify, including requirements on a prospective borrower's ability to repay the loan.
The group agreed that fixed costs played a factor in the higher rates of denials for smaller mortgages.
"The costs to originate a mortgage loan are fixed and are not related to the loan's balance size, which can make it more difficult to originate small balance loans," the American Bankers Association spokesperson said.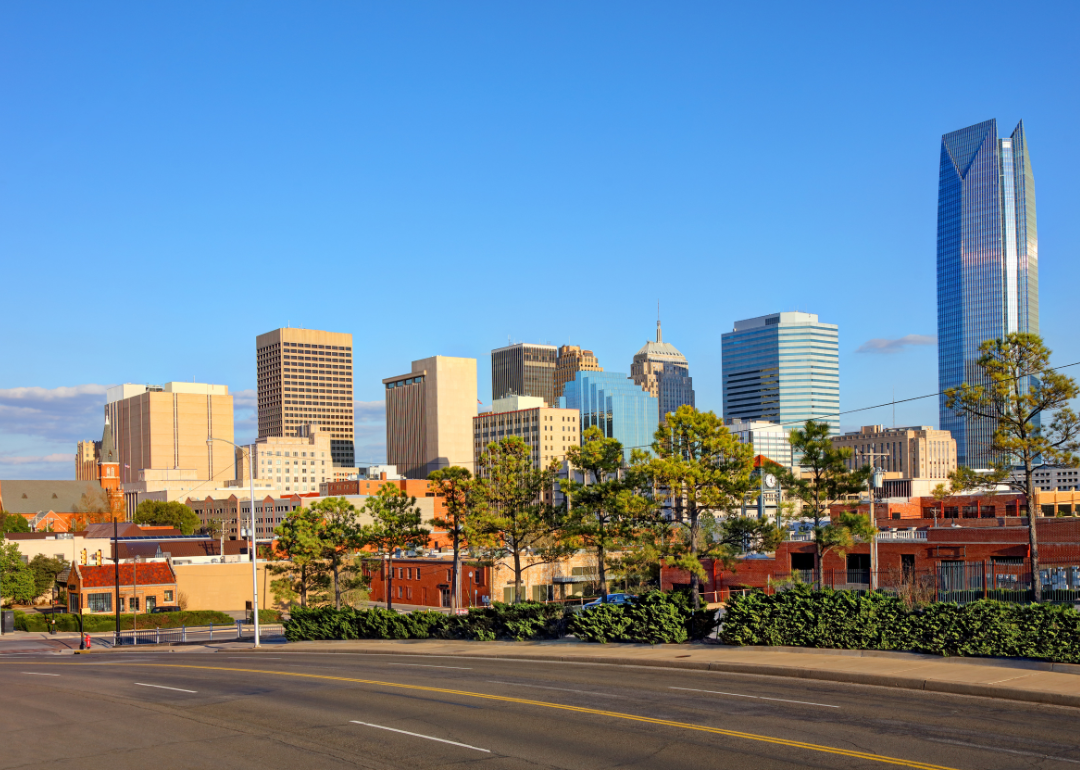 1 / 15
#15. Oklahoma
- Mortgage denials per 1,000 people: 2.61
- Average denied loan size: $149,618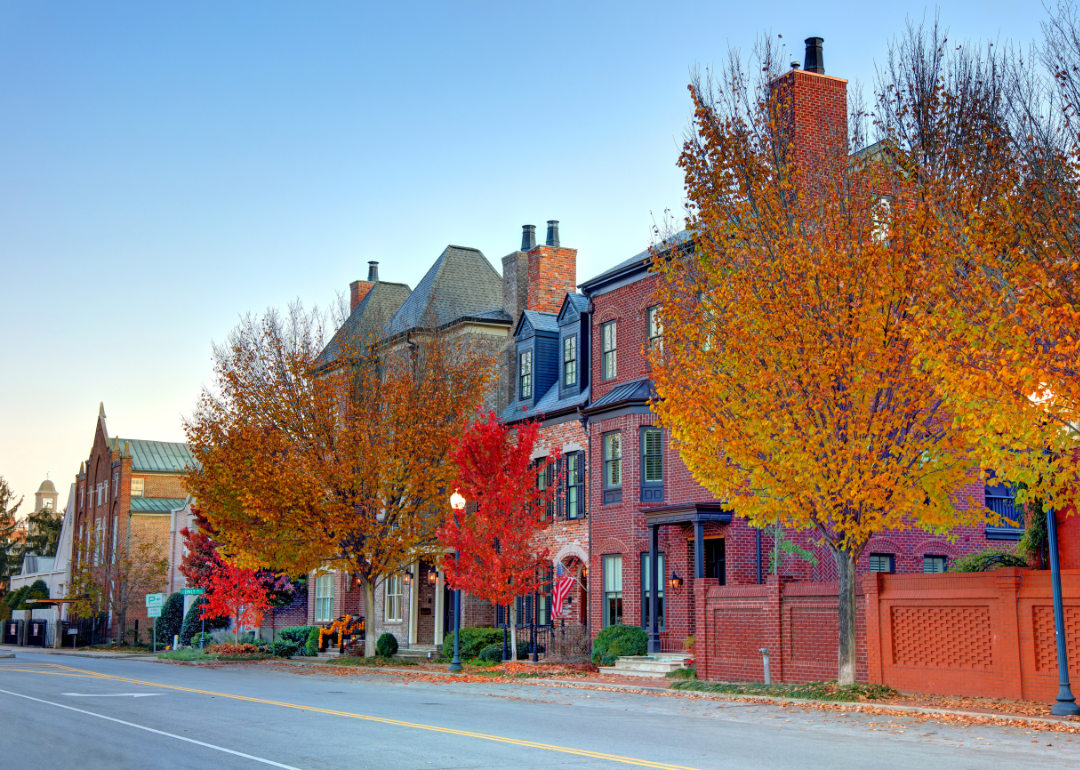 2 / 15
#14. Tennessee
- Mortgage denials per 1,000 people: 2.66
- Average denied loan size: $356,006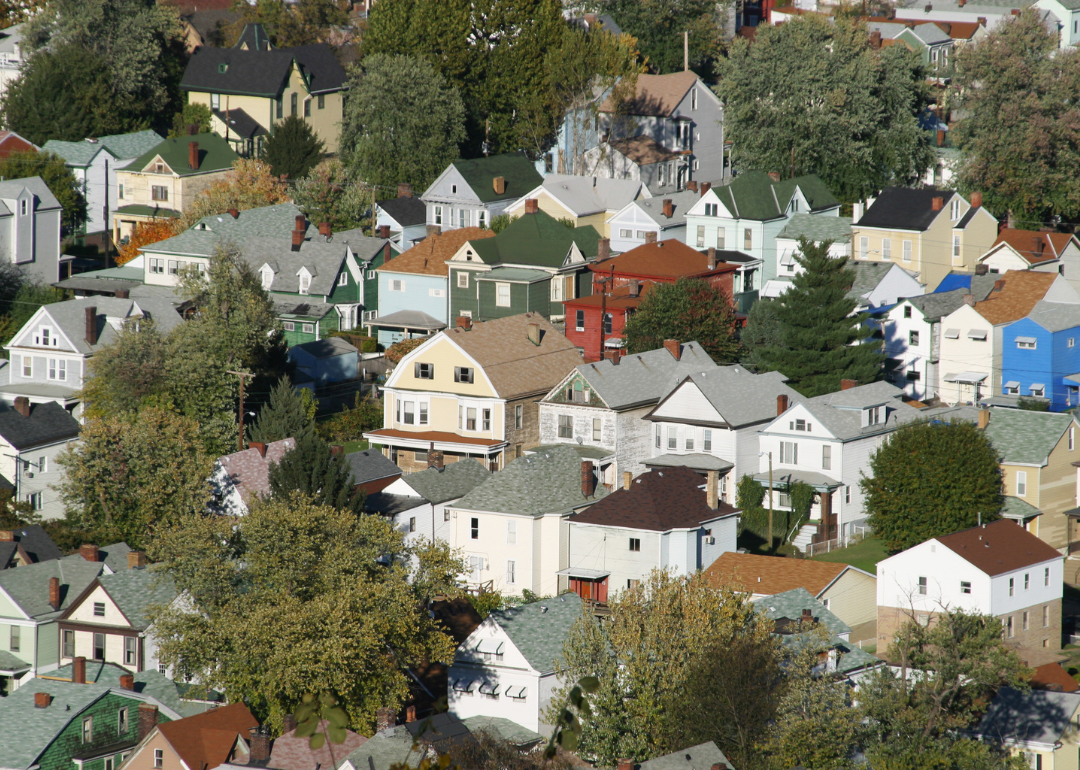 3 / 15
#13. West Virginia
- Mortgage denials per 1,000 people: 2.69
- Average denied loan size: $133,069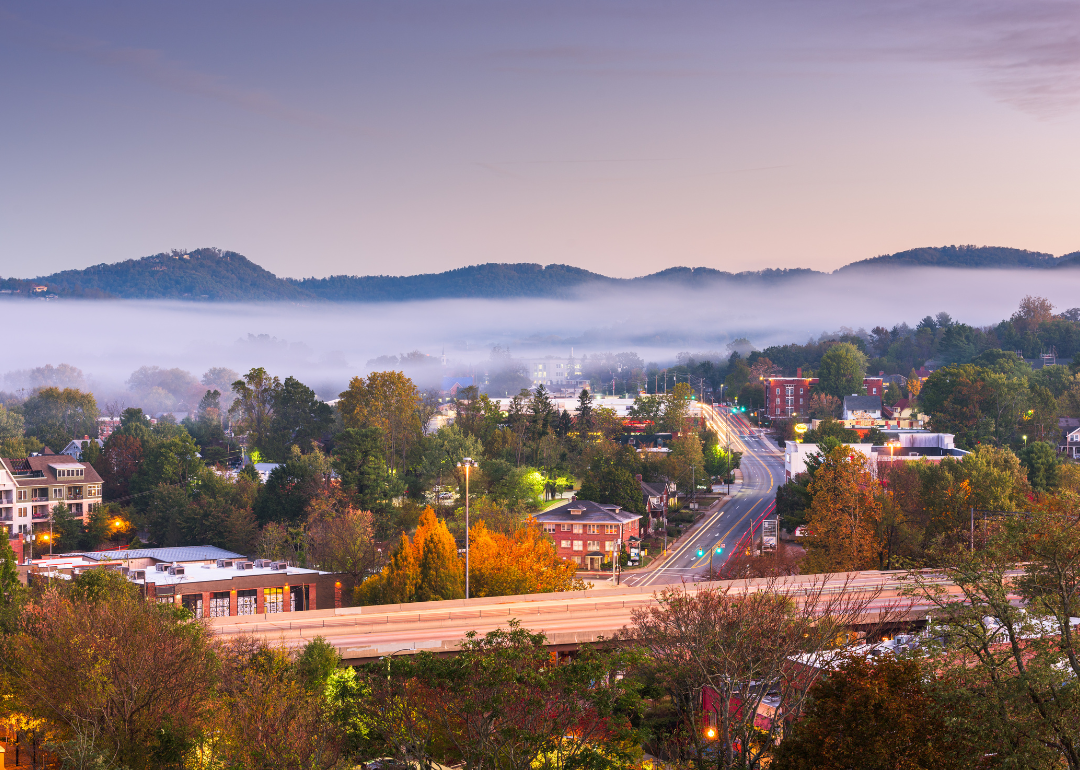 4 / 15
#12. North Carolina
- Mortgage denials per 1,000 people: 2.72
- Average denied loan size: $207,746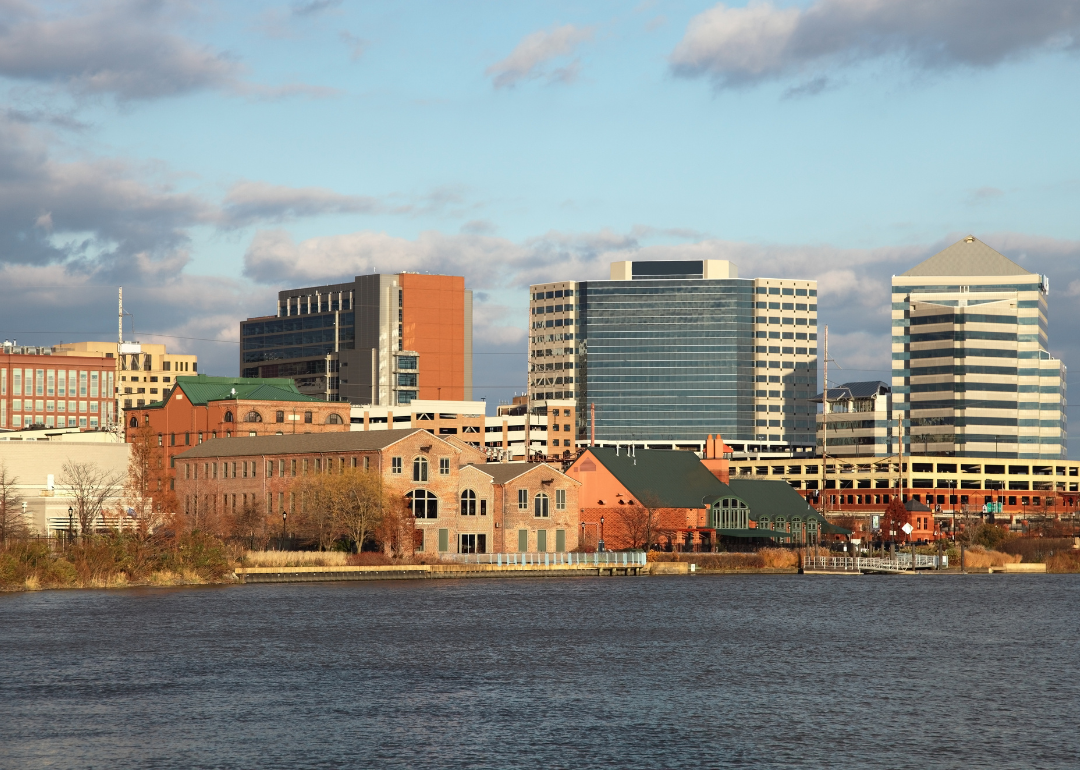 5 / 15
#11. Delaware
- Mortgage denials per 1,000 people: 2.73
- Average denied loan size: $229,321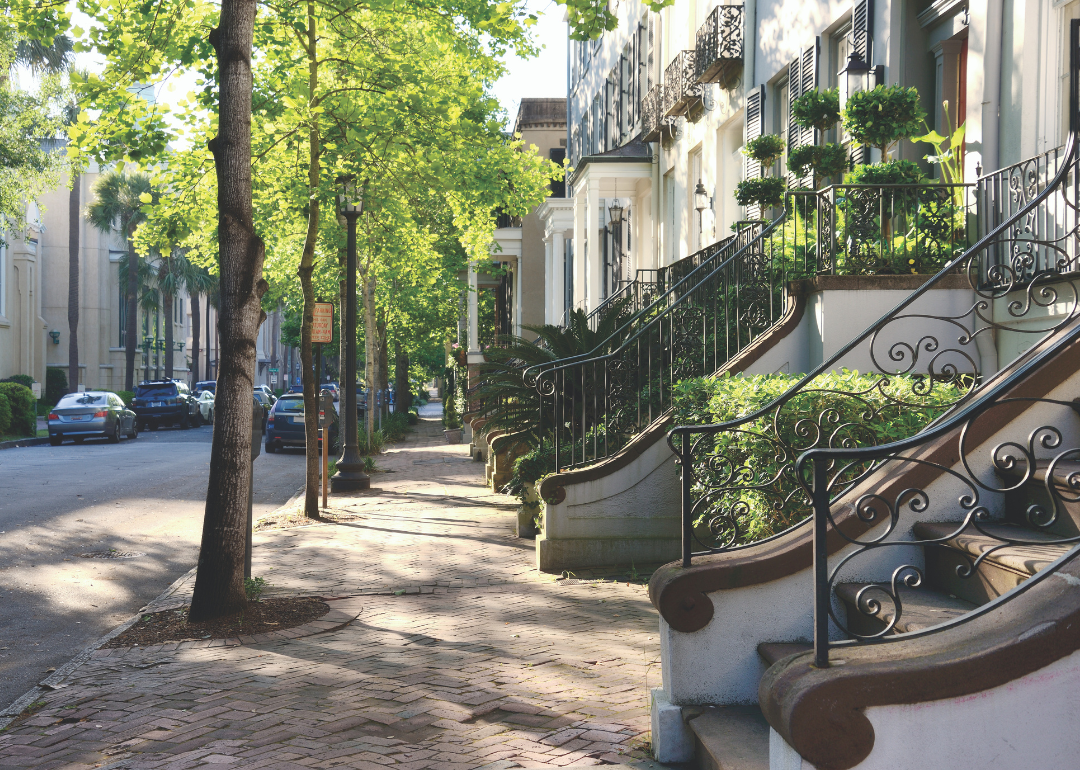 6 / 15
#10. Georgia
- Mortgage denials per 1,000 people: 2.87
- Average denied loan size: $227,412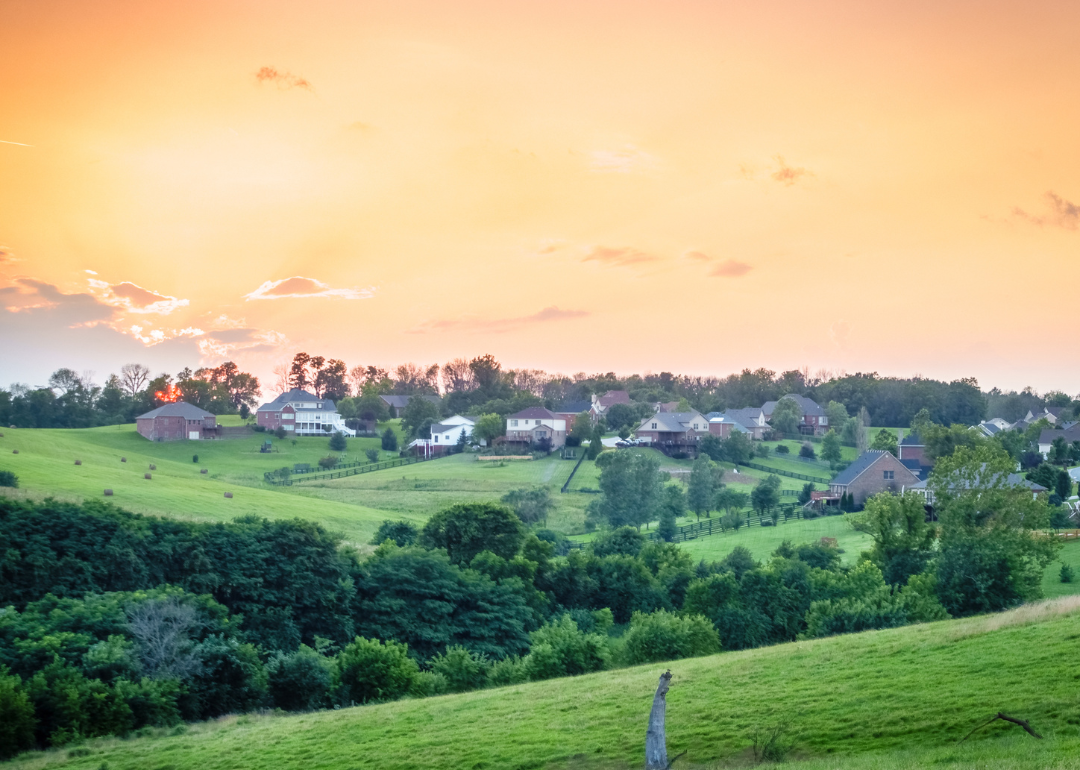 7 / 15
#9. Kentucky
- Mortgage denials per 1,000 people: 2.95
- Average denied loan size: $139,813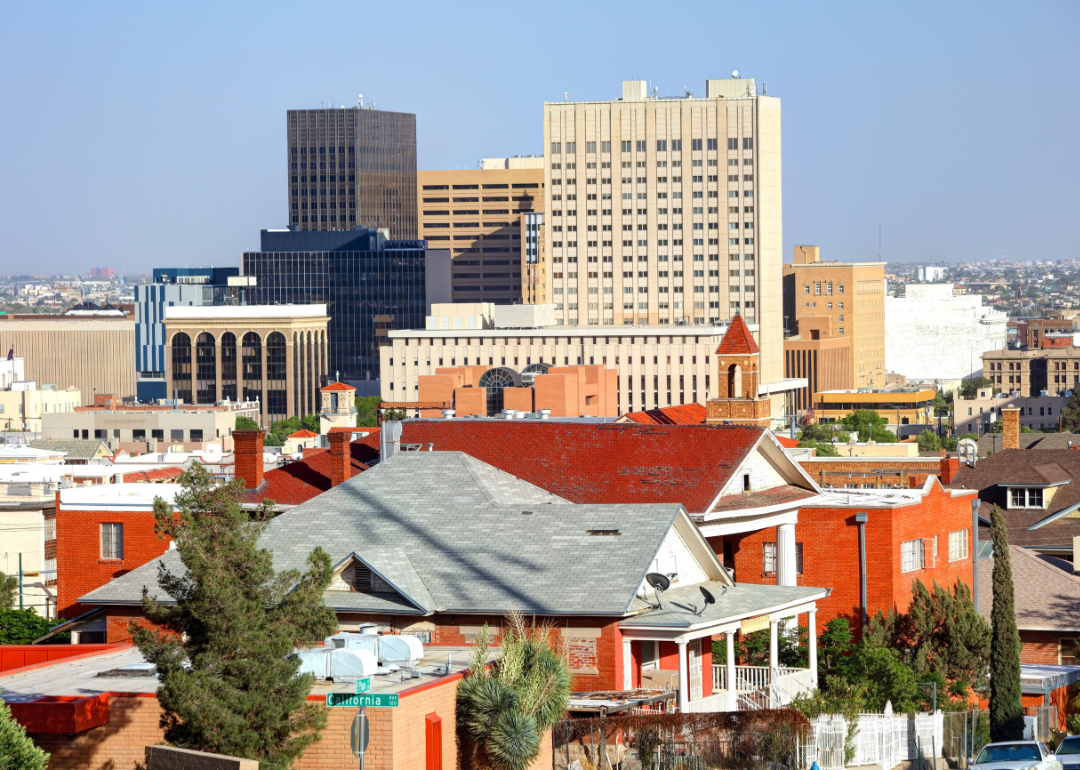 8 / 15
#8. Texas
- Mortgage denials per 1,000 people: 2.98
- Average denied loan size: $243,114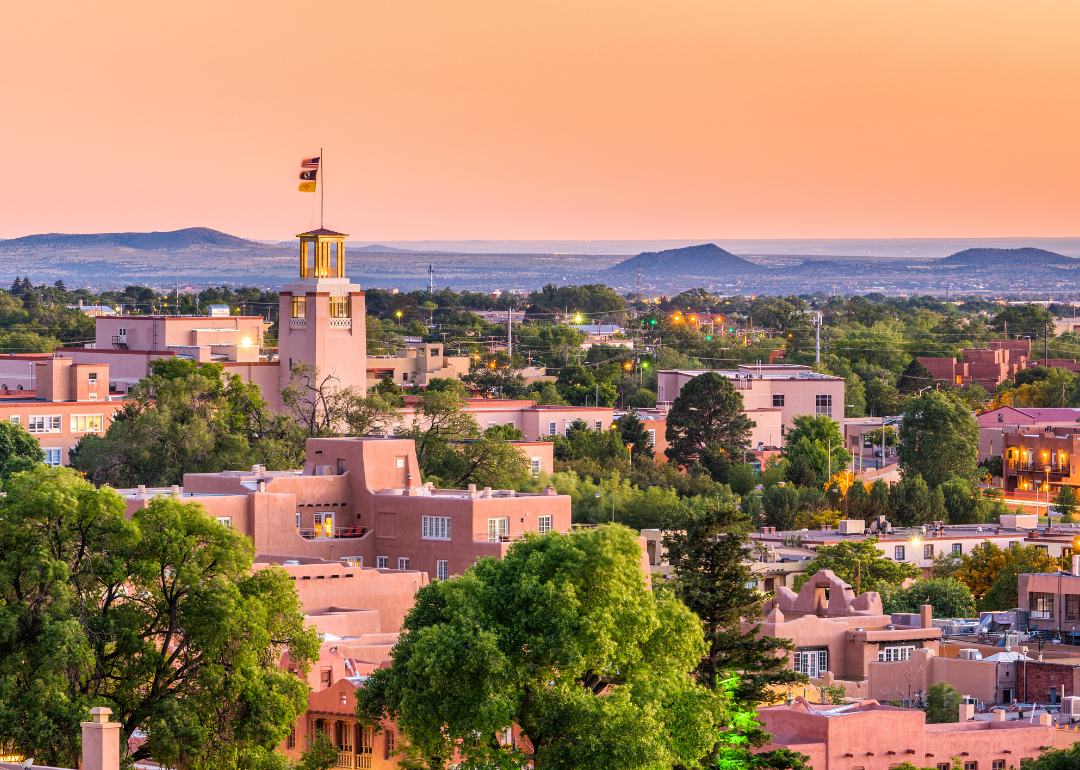 9 / 15
#7. New Mexico
- Mortgage denials per 1,000 people: 3.29
- Average denied loan size: $177,513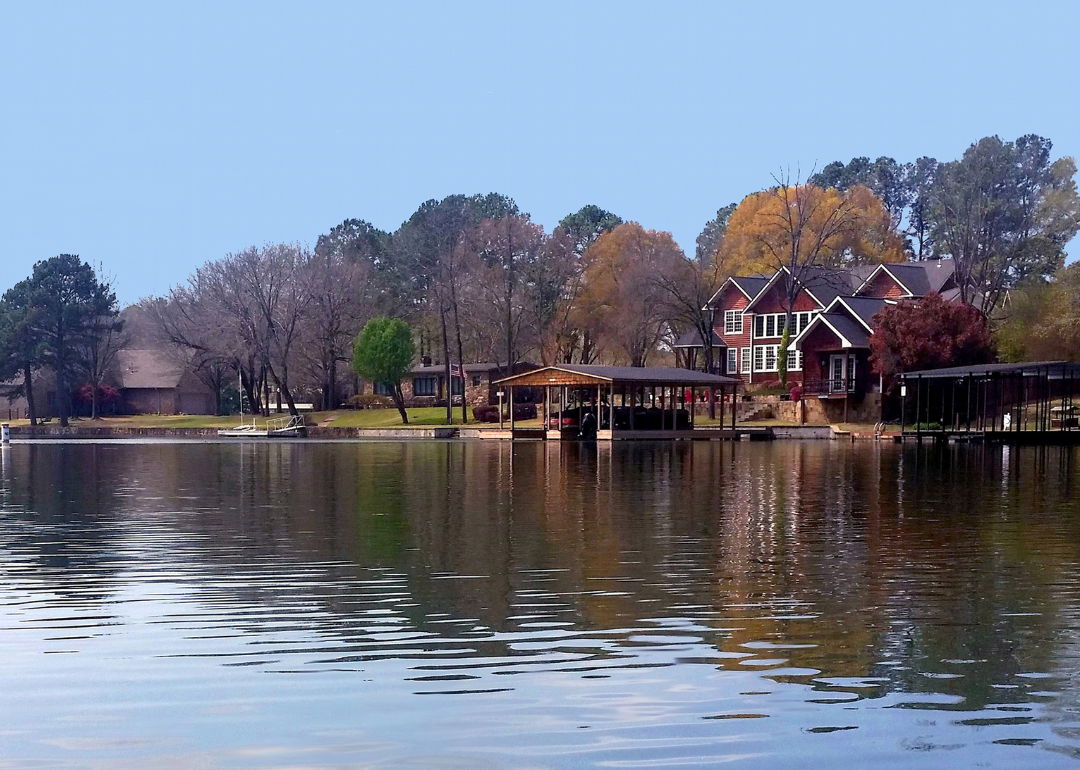 10 / 15
#6. Arkansas
- Mortgage denials per 1,000 people: 3.37
- Average denied loan size: $137,532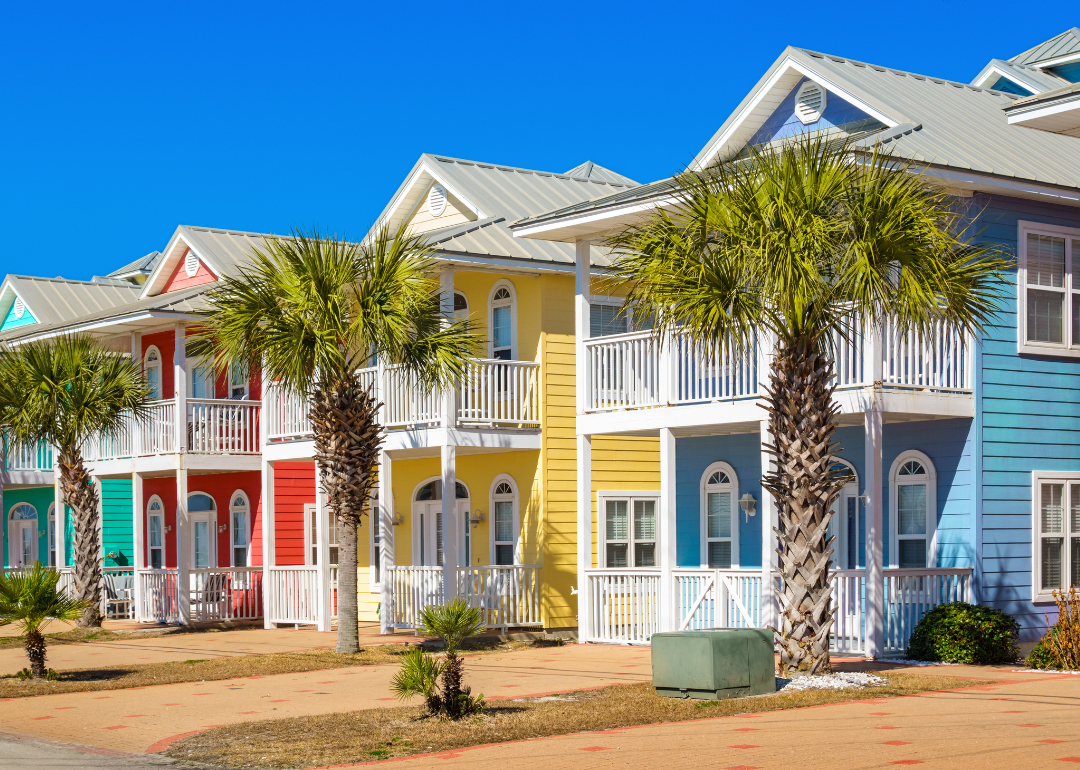 11 / 15
#5. Florida
- Mortgage denials per 1,000 people: 3.59
- Average denied loan size: $301,607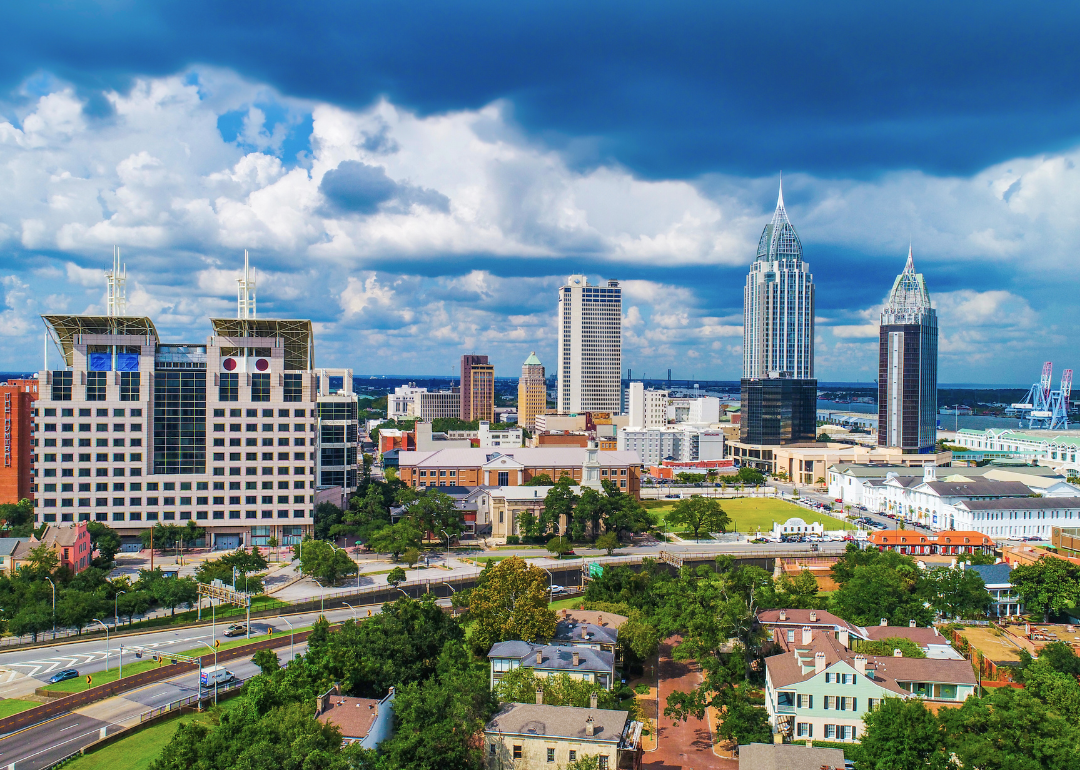 12 / 15
#4. Alabama
- Mortgage denials per 1,000 people: 3.71
- Average denied loan size: $147,596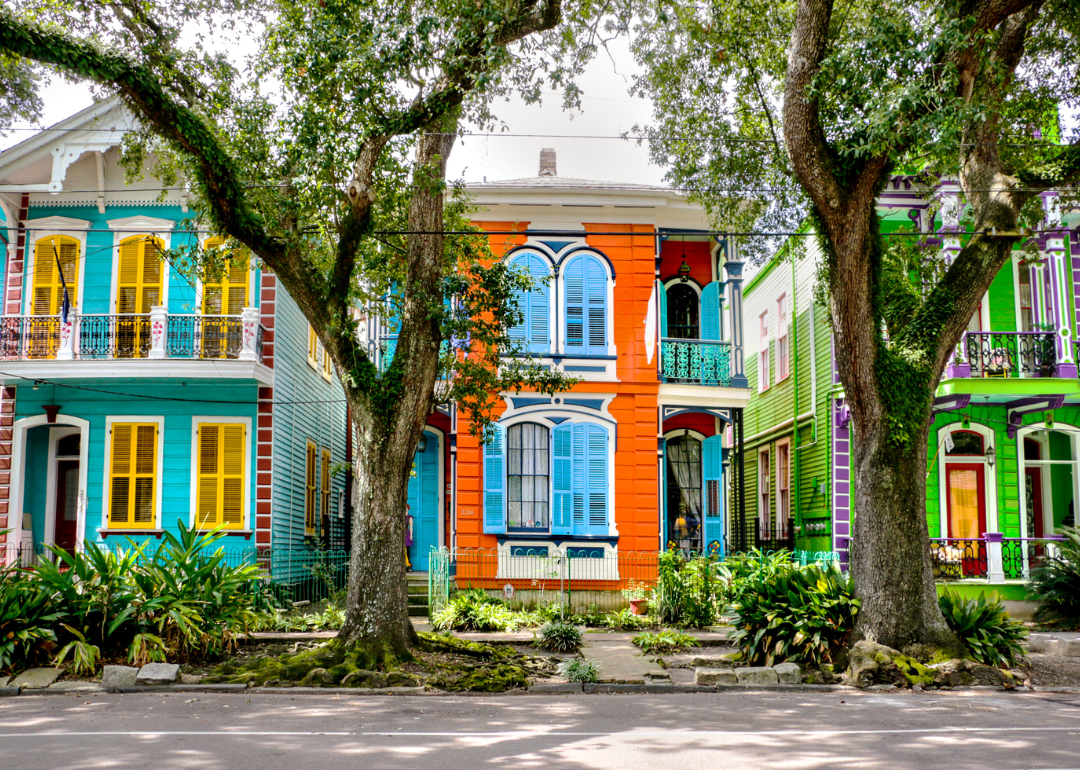 13 / 15
#3. Louisiana
- Mortgage denials per 1,000 people: 4.33
- Average denied loan size: $145,895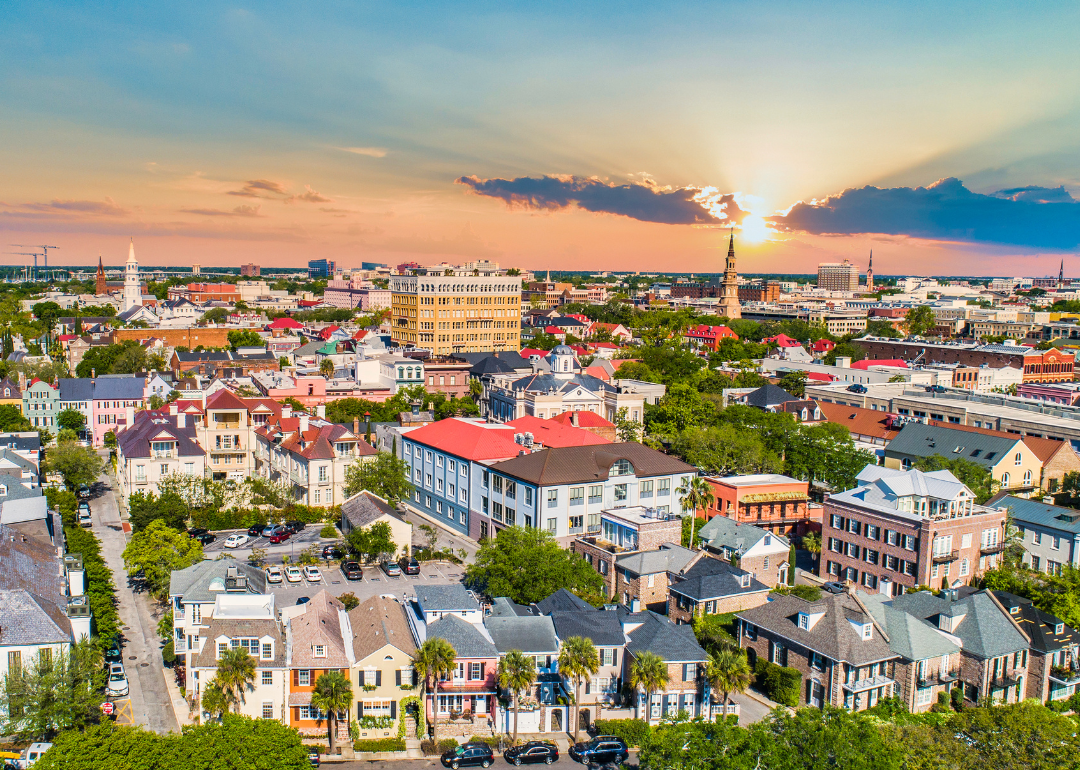 14 / 15
#2. South Carolina
- Mortgage denials per 1,000 people: 4.52
- Average denied loan size: $203,606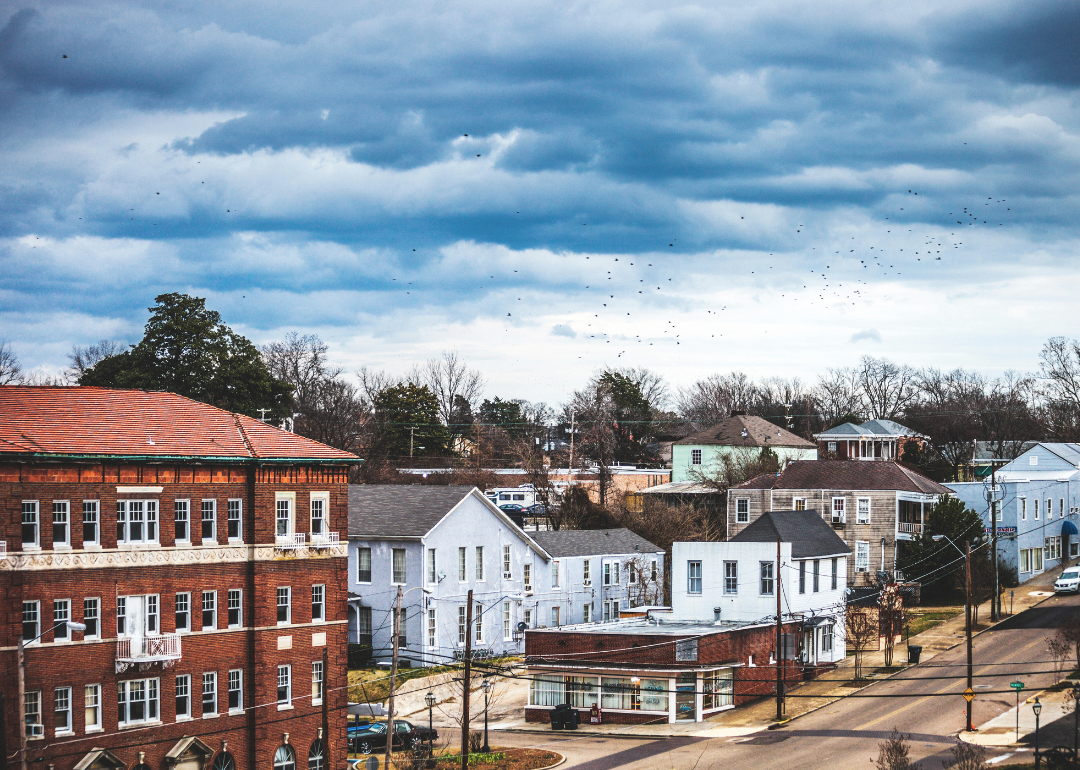 15 / 15
#1. Mississippi
- Mortgage denials per 1,000 people: 4.57
- Average denied loan size: $119,550