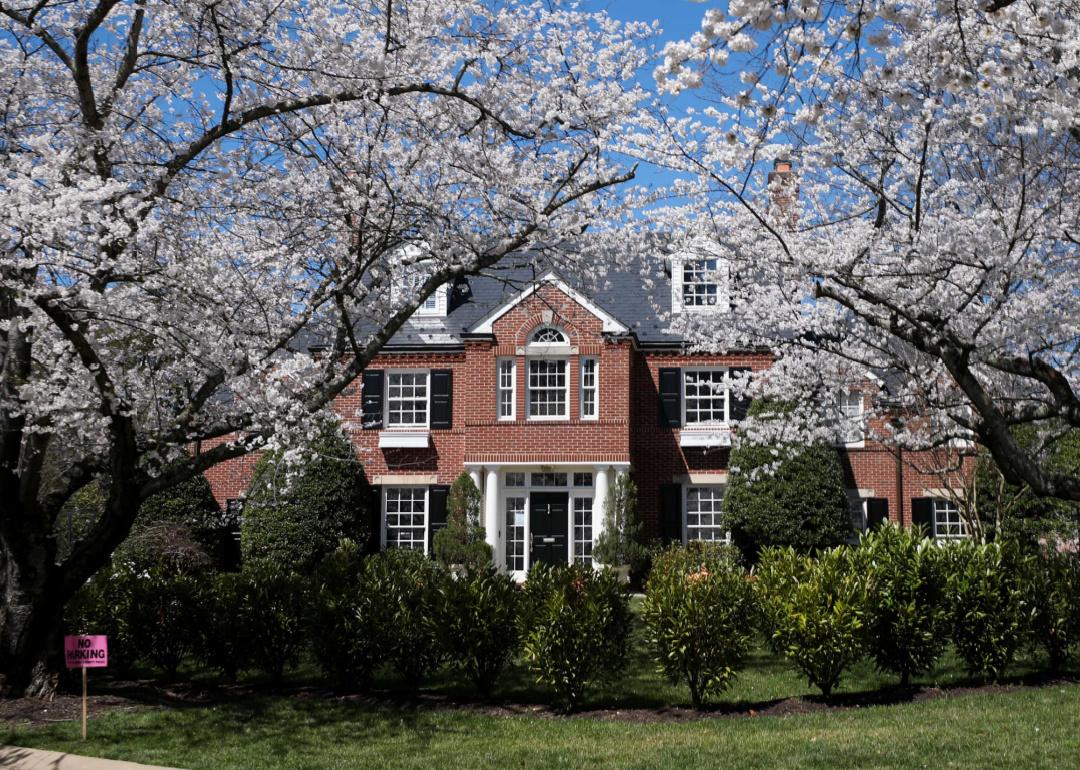 The richest town in every state
Nicole Glass Photography // Shutterstock
The richest town in every state
Your hometown carries a lot of weight—and for the richest towns in America, these names come with a certain amount of status.
Wealthy American towns come with a host of amenities, access, and offerings: from suburban communities renowned for their school districts or club soccer teams to bustling neighborhoods filled with trendy bars and restaurants. This principle is especially true for the richest town in every state. To learn more about these locations, Stacker used the most recent U.S. Census Bureau Five-Year American Community Survey data (last updated in December 2020) to pull crucial information about these 50 towns.
Locations are ranked by the median household income, with ties broken by the percentage of people annually earning more than $200,000. Any towns with a population smaller than 1,000 people were omitted. Additionally, the U.S. Census Bureau's statistics do not show specific median incomes or earnings beyond $250,000 so those numbers are designated as $250,000+. Towns the Census Bureau labels census-designated places were also excluded for every state except Hawaii.
Of course, the year 2020 proved to be wildly out of the ordinary in many ways—and earning money and fueling the economy were among the challenges. But while the pandemic ravaged communities across the nation and the world, these richest towns were largely spared. That's because the industries hardest hit by the coronavirus were airlines, leisure facilities, oil and gas, auto parts, and restaurants, according to S&P Global Market Intelligence. The majority of these towns are fueled by the health care industry, education, finance, manufacturing, and real estate.
Keep reading to discover which town in your home state took the title of the richest location and which had the highest median income in the country.