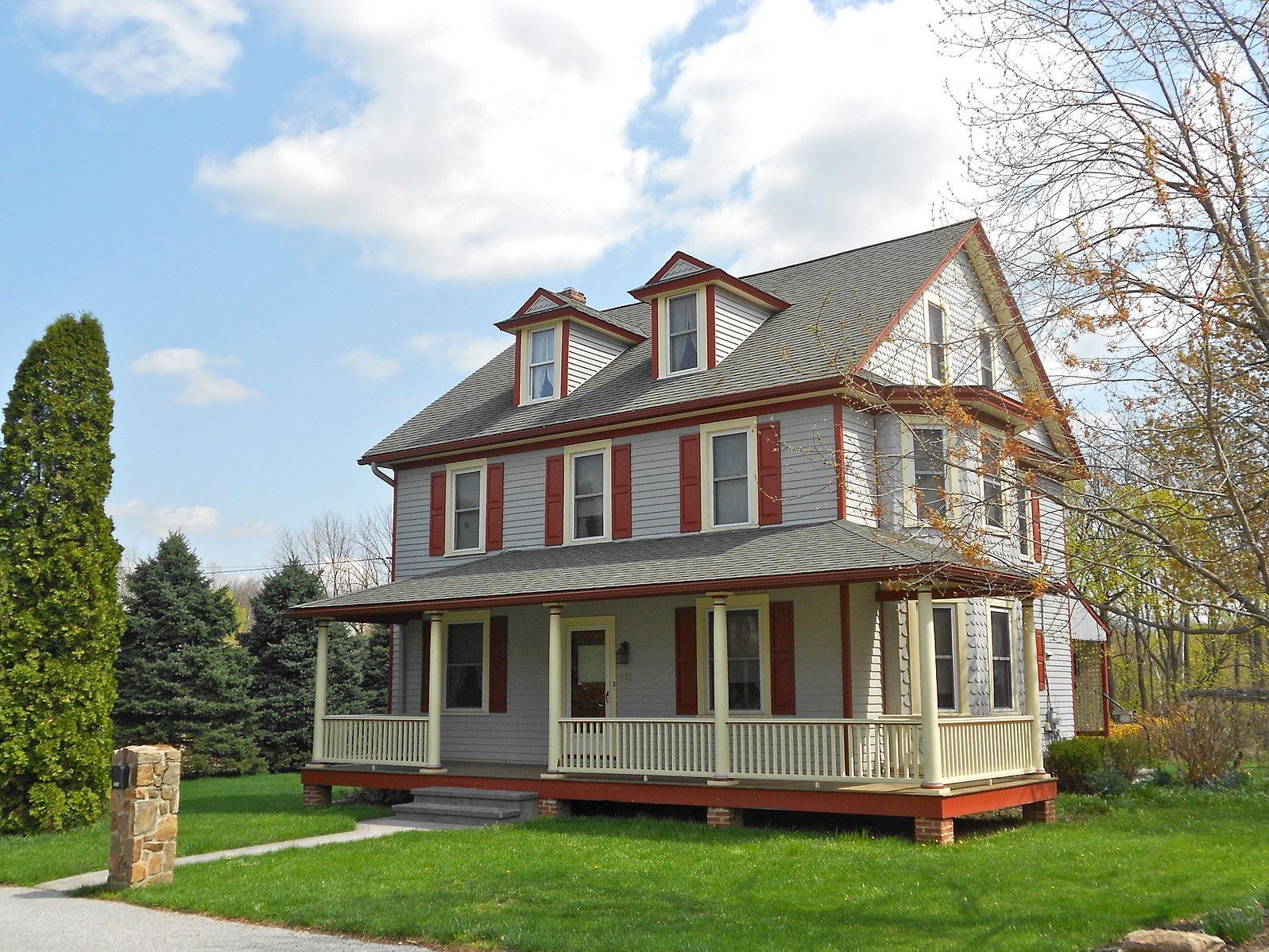 Safest suburbs for your kids to grow up in
Smallbones // Wikicommons
Safest suburbs for your kids to grow up in
Though suburbs are geographically defined as being located outside a central city, they were originally designed as a place for social separation. In the 19th century, suburbs around New York, Boston, and Philadelphia were built to separate economic classes. In the 1920s, suburban growth surpassed urban growth for the first time, but the Great Depression caused an influx of people into cities searching for jobs. However, suburbia rose in popularity among the middle-class again during World War II.
After analyzing data from Niche, Stacker compiled a list of the safest suburbs to raise children in 2018. Niche used 11 different factors including crime rates, drug-related deaths, excessive drinking, and the premature death rate to rank the overall safety of the area. The data used in the rankings was obtained from the most recent FBI Uniform Crime Report.
The overall Niche grade only takes these crime and safety statistics into account lightly, so the ranking of the safest suburbs is based on the crime data and not the overall grade. The website further broke down the rankings by geographic classification, including county, place, city, neighborhood, and suburb. Niche defines a suburb as a place located within a Census-defined urbanized area but outside the principal city with a population of at least 1,000 people.  
Read on to discover the top 50 safest U.S. suburbs for raising a family in 2018. Find out which suburbs made the list—and which metropolitan areas are home to the safest suburbs in the country.