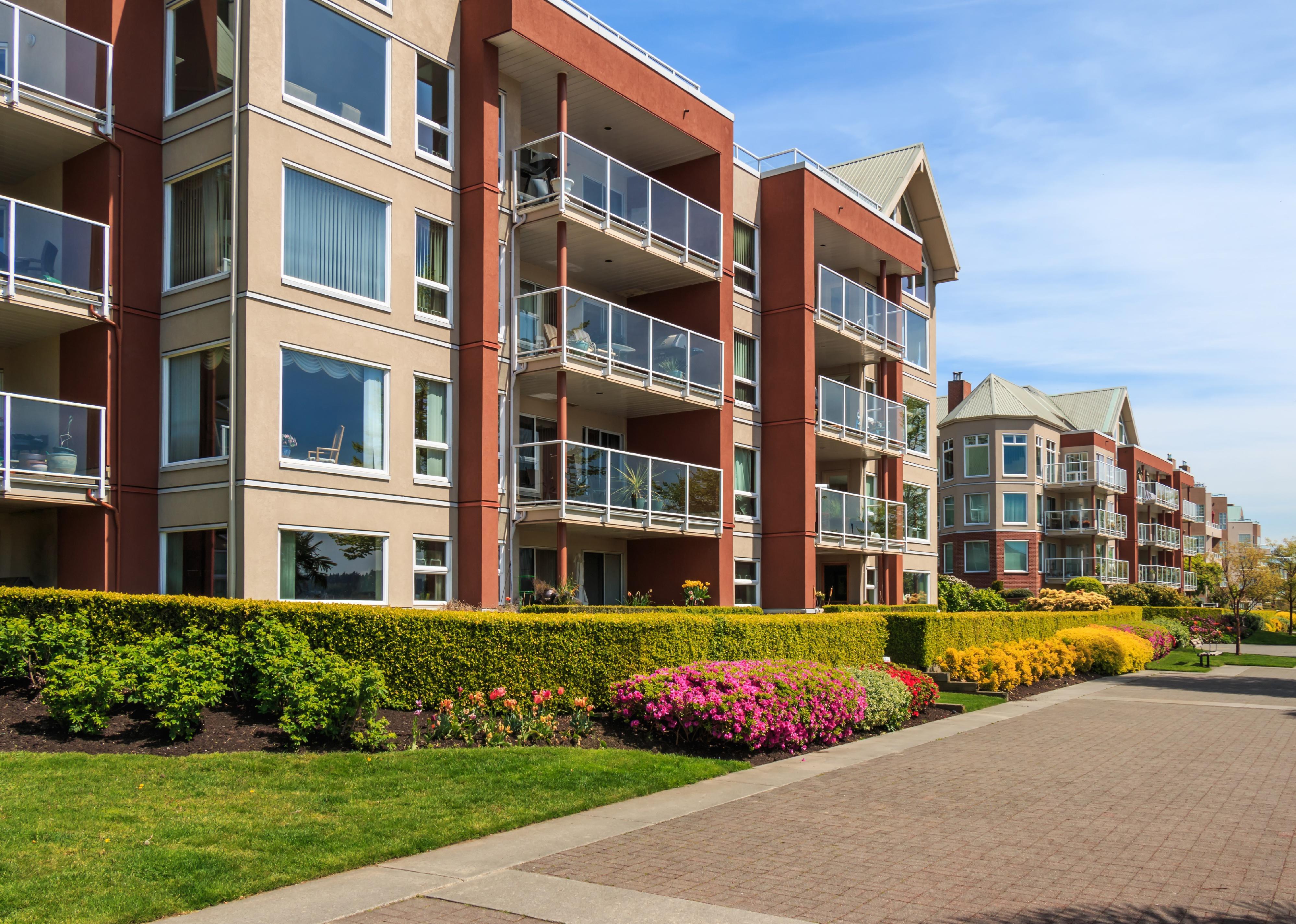 States with the best housing policies for renters during COVID-19
Volodymyr Kyrylyuk // Shutterstock
States with the best housing policies for renters during COVID-19
The Coronavirus Aid, Relief, and Economic Security (CARES) Act passed in March included a four-month moratorium on evictions that shielded 12 million renters from being thrown out of their residences. On July 24, that moratorium expired—just as the federal government's supplemental $600 unemployment benefit ended as well.
The result is a looming calamity in which 20% of the 110 million Americans who live in rental households will be vulnerable to eviction by the end of September. To make matters worse, renters will still owe any rental payments that they deferred during the moratorium regardless of whether they are eventually evicted.
It's unclear as of now how or when the federal government will step in with another relief plan for renters who are desperate for assistance. If relief is nonexistent, or even delayed, the states where those struggling renters live will play a critical role in how well they endure this crisis.
Using data from Eviction Lab's COVID-19 Housing Policy Scorecard, Stacker ranked the 50 states and Washington D.C. based on housing policies each state has enacted for renters during the COVID-19 crisis. States are ranked by Eviction Lab's total score for each state out of 5.00 possible points and further ranked by the number of policies each state has implemented. The list is ranked in ascending order from states with the fewest housing protections to states with the most housing protections. Each slide also includes the state's rental population, an overview of the state's current policies, and a link to the state's Eviction Lab's profile with its specific policy information. Eviction Lab's scoring methodology can be found here, and the organization updates its data as policies change. Data on median monthly rental prices are from Experian and reflect the second quarter of 2019.
States in which rent is lower dominate the early part of the list, where housing protections are the thinnest. According to Experian, states with a higher median monthly rent also tend to have a higher median income. Conversely, states later in the list that have the most stringent housing protections are typically those states where both rent—and, therefore, usually income—is higher.
Some pandemic-based housing protections were court-mandated. Others were the result of executive action or legislation—but not all protections are created equal. Eviction Lab's scoring system lends greater weight to so-called "high-impact" housing protections, like eviction moratoriums, which offer the most relief.
You may also like: States producing the most oil