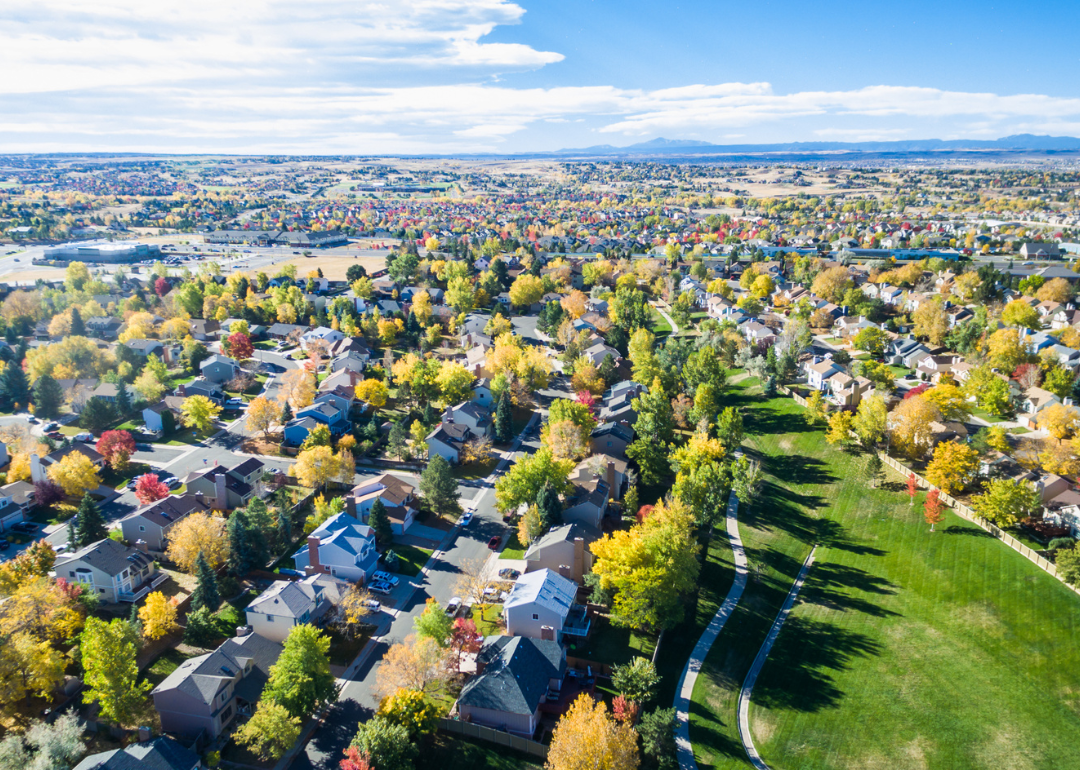 Stacker Studio
States that have seen the largest rent growth so far in 2023
States that have seen the largest rent growth so far in 2023
After a post-pandemic surge, rental rate increases are slowing down, growing just 2.6% in the first seven months of 2023.
In the last five years, renters have felt the pressure on their budgets, but most of the pain has come since the pandemic. Although average rent prices fell for a few months at the onset of the pandemic as people left major cities, demand rebounded as the price of homes soared, putting homeownership out of reach for many. According to Apartment List, the overall median rent in the U.S. has risen 22.4% to $1,372 since March 2020.
Now that growth is tapering off, partly due to the completion of apartments that underwent construction during the COVID-19 pandemic. Through 2024, about 1 million multifamily rental units should hit the market, Apartment List's chief economist Igor Popov told The Washington Post, which may help meet some of the demand.
However, rents are still rising and generally remain high, creating affordability issues in many parts of the country, as inflation and the end of pandemic eviction protections continue to drag on renters' budgets.
Belong looked at which states have recorded the biggest rent growth in the first half of 2023 using data from Apartment List. The data represents the overall average monthly rent in these states from January to June 2023, compared to the average 2022 rent. Data was not available for Alaska, Maine, or Vermont.
This story originally appeared on Belong and was produced and distributed in partnership with Stacker Studio.