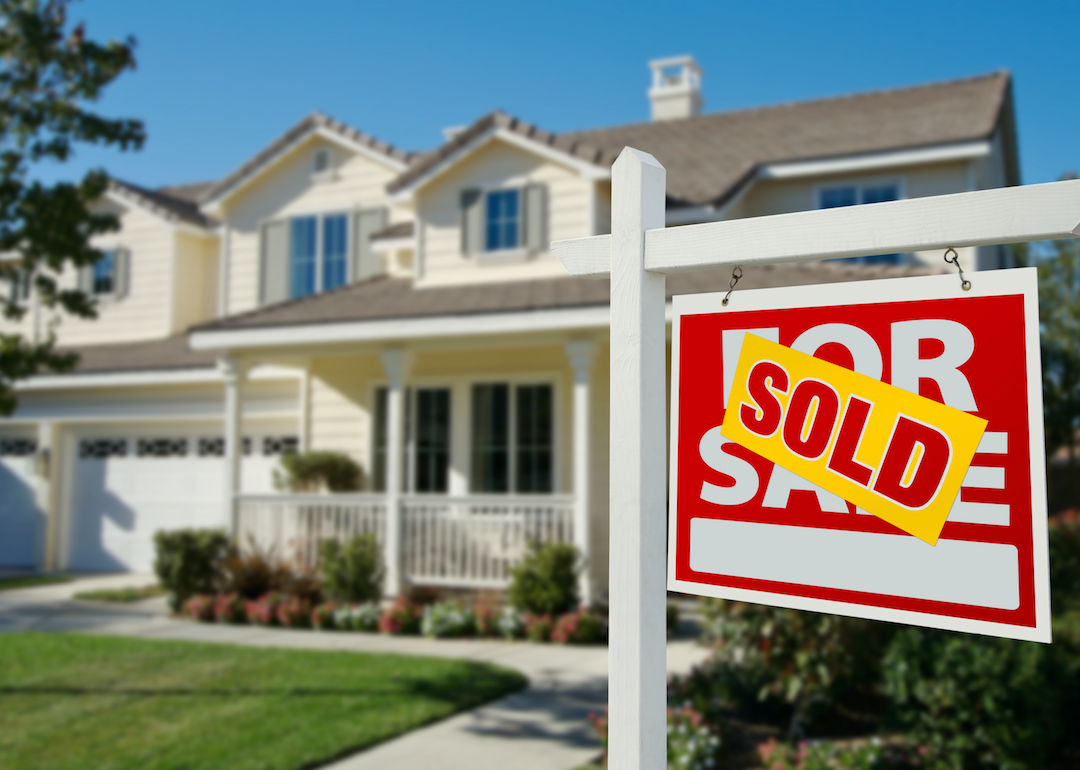 States with the hottest real estate markets over the last 10 years
Andy Dean Photography // Shutterstock
States with the hottest real estate markets over the last 10 years
Whether to buy property in a particular area is often a decision that requires a fair amount of speculation. Sure, it's easy to see how a home's value has increased or decreased over time, but it can be nearly impossible to forecast how that value will change. Prospective buyers—whether they're first-timers or experienced real estate investors—often have to follow their gut instincts. There's no such thing as a sure thing, after all.
Of course, you can put your faith in a few hard facts. The current price of similarly sized homes for sale in the neighborhood can be a helpful barometer, as are the fluctuations in those homes' valuations. Perhaps the most useful data point, however, is the overall performance of the state's real estate market. To provide a quick snapshot of the country's real estate market overall, Stacker compiled a list of the states with the hottest real estate markets over the last 10 years using data from Zillow. The states are ranked from worst to best by the increase in average home value per square foot from 2010 to Sept. 1, 2019. Vermont was excluded from the list, as data was not available for that state.
Before you even find a real estate agent or set foot in an open house, do your homework on your state's real estate market. Understanding the health of the overall market will help you set your budget, choose a target neighborhood, and even eventually come up with an offer. Whether you're shopping around for your dream home with a white picket fence or just think owning real estate might be a good investment, knowing the market will make you a more informed—and possibly more successful—buyer.
Read on to find out where your state's real estate market ranks nationally and discover which state's average home value has nearly doubled over the past 10 years.
You may also like: Best value colleges in every state